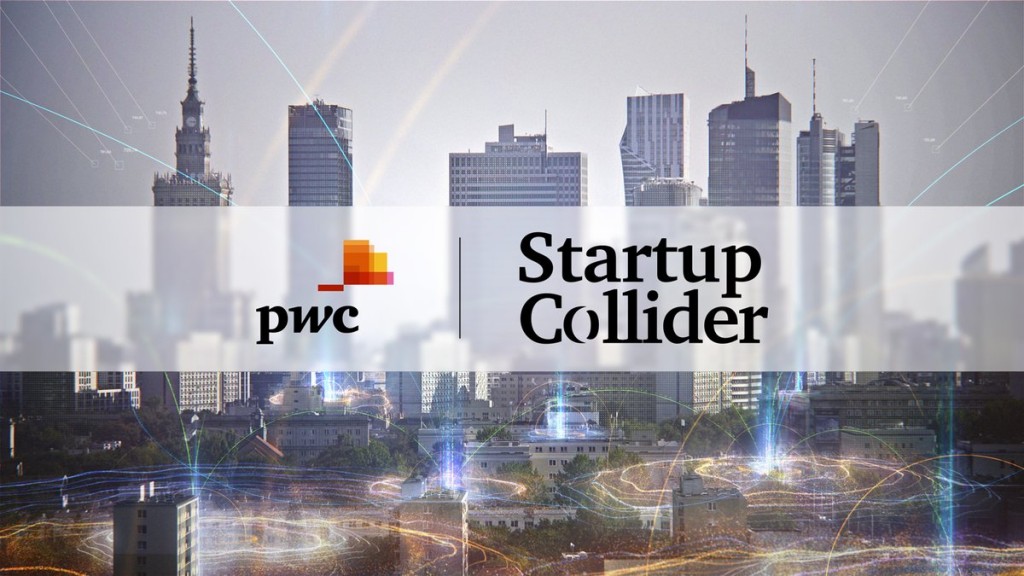 ---
After a four-month search, PwC CEE, located in Poland, has selected 13 FinTech startups for acceleration within its Startup Collider programme. Startup Collider is a new initiative for nurturing and promoting startups from CEE, with a focus on startups with solutions for the financial services sector in the first cohort. PwC provides the startups with a co-working space, a residence for their accommodation during the acceleration program, highly qualified dedicated mentors and a shorter route to market.
in September 2016, PwC Central and Eastern Europe (CEE) announced the launch of its Startup Collider business accelerator programme. After a four-month tour of scouting for startups, they have announced the startups that will participate in the first cohort, started on 9th January 2017.
Jolanta Kokosinska, partner and head of Innovation and Incentives team at PwC Poland, says: "PwC Startup Collider provides a significant help to European startups and fosters innovation across the CEE region. Our programme offers a broad range of opportunities: some startups will get to see their solutions embedded into PwC services while others will be in a position to win new customers and partners thanks to PwC's global network."
The first cohort of Startup Collider will focus on startups with solutions applicable to the financial services sector. Based on the maturity level of startups, they will participate in one of two programme streams. The first is Startup Bootcamp, where eight startups (Xchanger, Cognitum, Claims Control, Blueopes, Talk Bank, finAPI, Autenti and Jumbster ) with a proven minimum viable product will have the opportunity to take part in a three-month upskilling "boot camp". The second is Fast Track and five startups (Noa Tech, Cyber Productivity, Dotmetrics, Transparent Data and Coinfirm) with greater initial traction and higher maturity level can expand their network with the power of PwC's global reach.
Even though the PwC team has visited 12 European cities in 8 countries to meet startups and promote the acceleration programme, 9 out of the 13 teams are from Poland while Hungary, Russia, Croatia and Lithuania are represented by 1 startup.
This goes to show that we still need to work on how CEE regional opportunities are treated by programme organizers (accelerators, conferences, workshops, etc) but probably more work needs to be done on how startups feel about their flexibility to develop their businesses across the region.