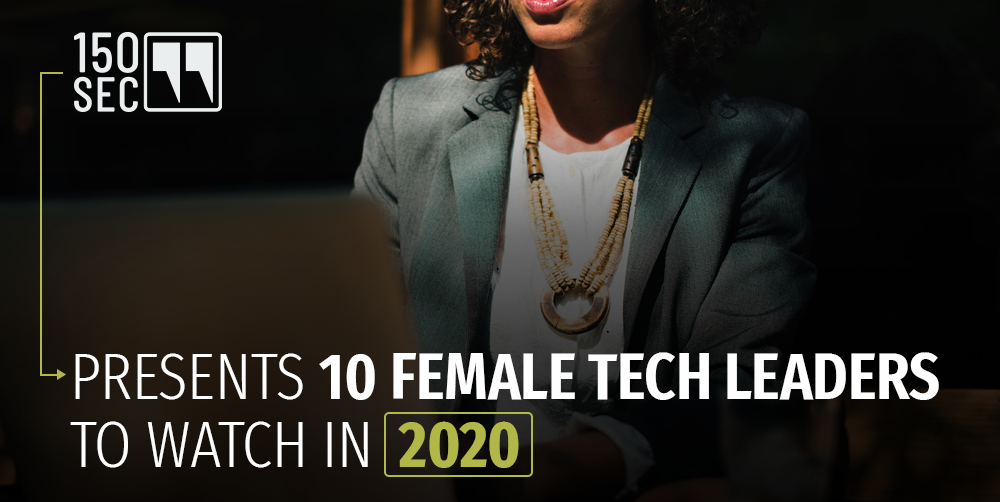 News
---
In light of Wednesday's launch of the Women Tech Global Conference 2020, an online gathering of thousands of female tech professionals from 181 countries around the world, 150sec has compiled a list of top female tech leaders to watch in 2020.
Jasmine Anteunis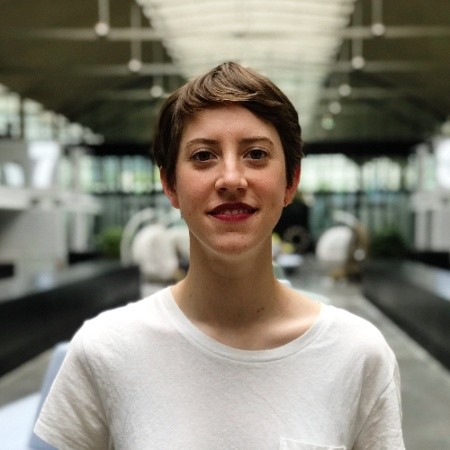 Jasmine Anteunis is a French tech entrepreneur-turned Chief Product Officer at SAP, the German multinational software developer. Ms. Anteunis began her journey at SAP by co-founding a startup called RecastAI, a platform for developers to easily build chatbots for companies. The startup was acquired by SAP in 2018 and Ms. Anteunis took on the role of the head of product for SAP's conversational AI division. She was also recognized in 2018 by Forbes for being among Europe's top 50 Women in Tech.
Yonit Serkin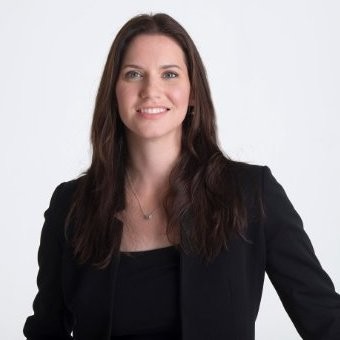 Yonit Serkin is the Managing Director of MassChallenge Israel, the Israeli branch of global startup accelerator MassChallenge. The accelerator helps to launch and scale early-stage startup companies from its locations in Boston, Mexico City, Jerusalem and Geneva, among others. Ms. Serkin has had a long career investing in technology companies, having worked for VC firms including Moonscape Ventures and Amelia Investments and Holdings. Before entering the tech world, Ms. Serkin worked in public affairs, having worked as deputy chief of staff for the City of New York.
Casey Means, MD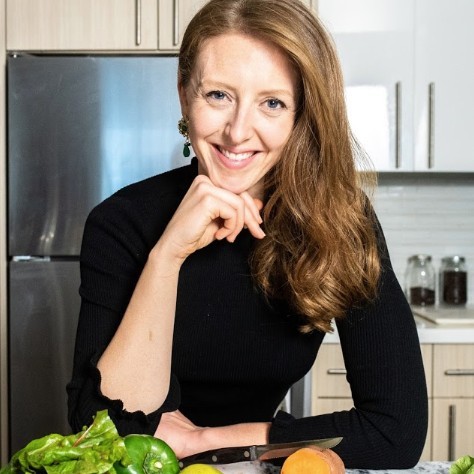 Casey Means, MD is a Stanford-trained physician, Chief Medical Officer of metabolic health company Levels, and Associate Editor of the International Journal of Disease Reversal and Prevention. Her mission is to maximize human potential and reverse the epidemic of preventable chronic disease by empowering individuals with tech-enabled tools that can inform smart, personalized dietary and lifestyle choices. Dr. Means's perspective has been featured in Forbes, Entrepreneur Magazine, Business Insider, Endocrine Today, Endocrine Web, StartupBeat, Healthy Human Revolution, Well + Good, and more, and her writing about the future of healthcare has been recently published in TheHill.com and Metabolism. She is an award-winning biomedical researcher, with past research positions at the NIH, Stanford School of Medicine, and NYU.
Lauren Cascio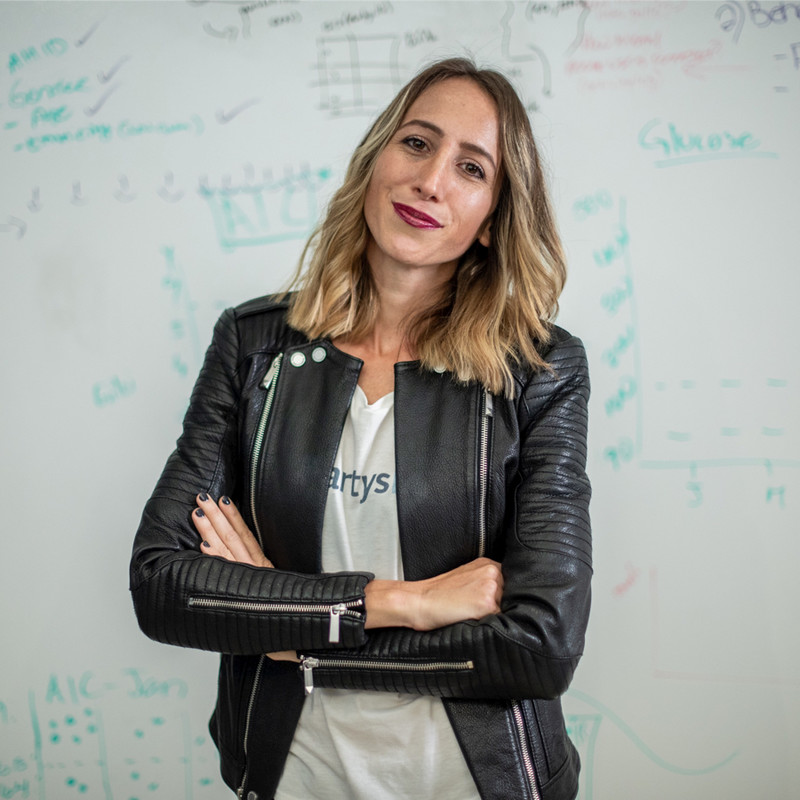 Lauren Cascio is the co-founder and COO of Abartys Health, a Puerto Rican healthcare data company that services the United States healthcare market. The technology platform provides a centralized hub for sharing healthcare data between patients, physicians, and health insurance providers. Recently, the company released PatientLyink 2.0, a platform that enables universal patient identification to provide faster response times for COVID-19, which aims to help healthcare professionals better track cases. Ms. Cascio is a mentor at Founder Institute, the world's largest pre-seed startup accelerator, and her company was incubated at Parallel18, an incubator backed by the Puerto Rican government. She is also a contributor to Entrepreneur Magazine, among other publications.

Zandile Keebine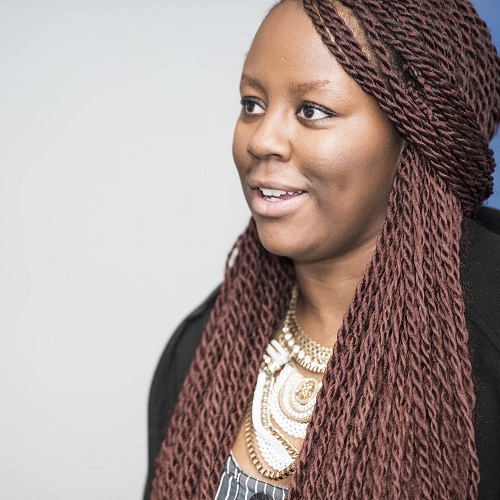 Zandile Keebine is a co-founder and Chair of GirlCode, one of Africa's leading digital innovation organizations for young girls and women interested in technology. The organization provides mentorship from women working in various IT sector roles, holds all-female hackathons as well as monthly workshops. Started in 2014, the organization counts mentors from large companies like Microsoft, CISCO, AWS and others. Before founding GirlCode, Ms. Keebine had a long career in software working for the Johannesburg Centre of Engineering Coachlab as well as software development firm Boxfusion.
Alexa Olteanu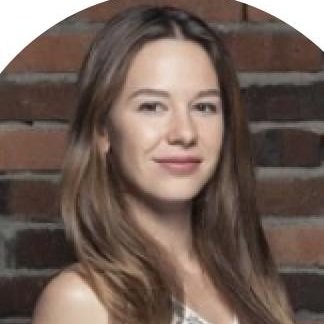 Alexa Olteanu is the COO of Talos Digital, a software development firm innovating e-commerce and blockchain solutions for many large corporations including Shell, Pepsi, and CISCO.
The company operates across three countries, the United States, Canada and Colombia, and has won numerous awards for their technology development including CES's Most Innovative App, CES's Best in Healthcare App award, and ETech Awards' Best New App. 
Lea Von Bidder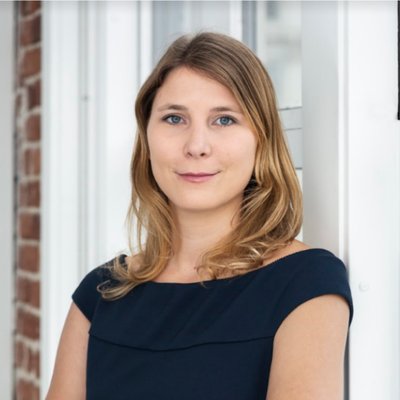 Lea Von Bidder is a San Francisco-based entrepreneur and co-founder and CEO of women's healthtech startup Ava. The wearable bracelet and corresponding mobile app help women track their fertility cycles by measuring different physiological indicators of ovulation, including breathing rate, skin temperature and heart rate variability ratio. With the outbreak of COVID-19, Ms. Von Bidder and company teamed up with researchers from Liechtenstein to utilize Ava in a study to understand whether its wearable technology could help detect symptoms of the novel coronavirus. Ava bracelets are being handed out on a voluntary basis to a grouping of research subjects involved in previous studies from the Liechtenstein-based lab, which according to a statement from Ava, represents over 5% of the tiny country's population.
Barbara Shannon
Barbara Shannon has been one of Silicon Valley's leading business growth experts and business coaches for many years. She's designed programs for tech's top leadership including at companies like Hewlett Packard-Compaq and Lockheed Martin.
She currently chairs THE CEO BOARD, a San Francisco based CEO peer group, and ATHENA, a monthly mastermind group dedicated to the success of women entrepreneurs. Barbara serves on the Wharton Center for Leadership and Change, and is a speaker on the future of work and values-based business.
Rachel Sheppard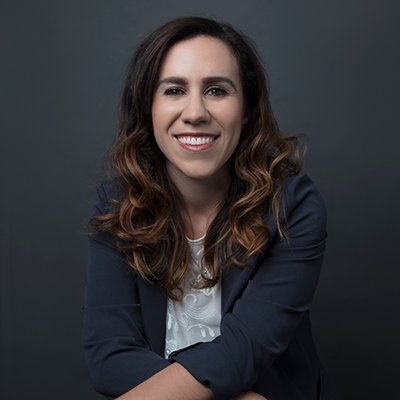 Rachel Sheppard has long played a key role in furthering female tech entrepreneurship across the globe. As the co-founder of Founder Institute's Female Founder Initiative, Ms. Sheppard oversees the initiative's mission to increase the ratio of female founders in FI's global portfolio across the over 65 countries where the accelerator operates. In contrast to other accelerators which measure the success of their inclusion efforts by how many women are on the leadership team, the Female Founder Initiative aims to expand those efforts by counting how many female-led companies make up FI's total portfolio, with a goal to hit 40% of the portfolio by the end of 2020. In addition to leading the initiative, Ms. Sheppard is also Global Marketing Manager for the accelerator program.
Anna Radulovski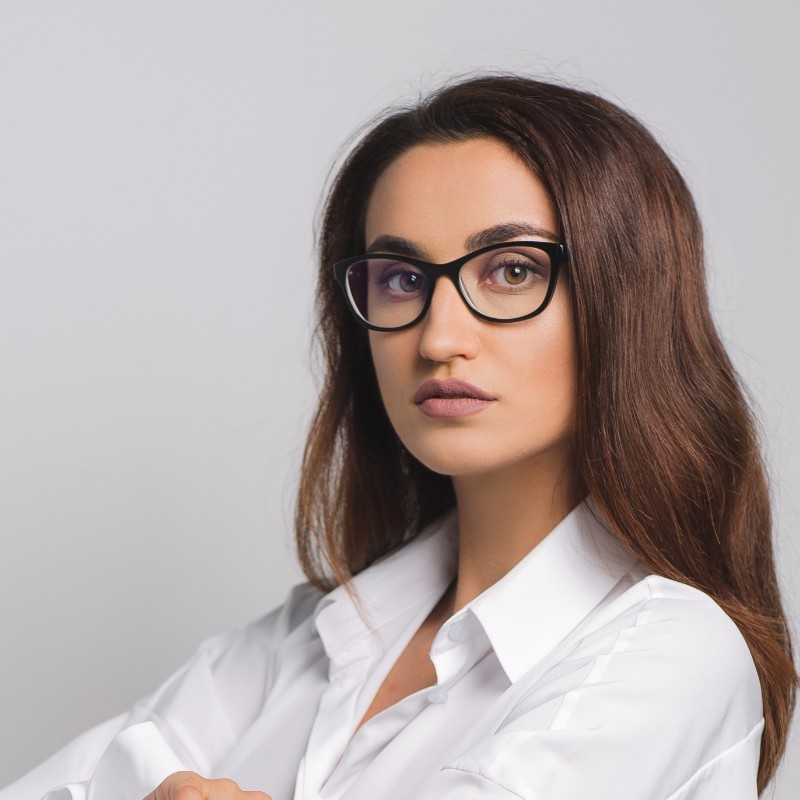 Anna Radulovski is the co-founder and CEO of WomenTech Network, a global platform backed by Coding Girls and Tech Family Ventures that promotes diversity in tech and entrepreneurship. The organization holds large, in-person and online events for the community. Their upcoming virtual Women Tech Global Conference 2020 on 10-12 June aims to unite over "100,000 women, minorities and their allies in science and engineering" to address issues surrounding the Coronavirus outbreak. Ms. Radulovski is also the Founder and Board Director of Coding Girls, an organization which encourages young women and girls to participate in coding as well as consults with Fortune 500 firms to increase diversity on their teams.
This article includes a client of an Espacio portfolio company.