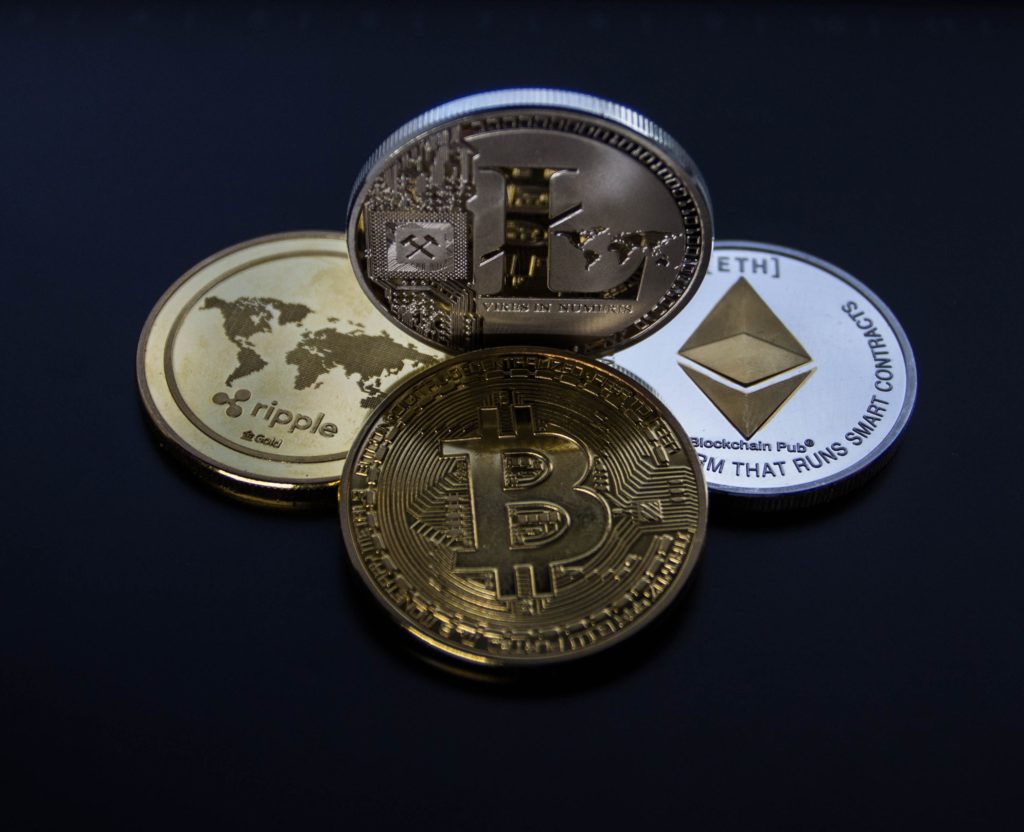 ---
As 2019 rolls in we can't help but think about how the year seems to be most promising to the digital world. It seems that the most promising online industries are going to those based on crypto. Let's see two of the most exciting projects are.
The future of gaming
One of the most exciting things happening in 2019 is the growth of the online gaming and eSports industries. With the internet age being in full swing, it is no surprise that these digital based industries are seeing an increase in their user base. Another not surprising thing is the fact that the industries are gaining more and more popularity, especially among the crypto-based companies. According to NorskeCasino.casino website, one of the biggest online gaming reviewers in Scandinavia, one of the most interesting companies in this context is Unikrn Inc. who have released a crypto coin based entirely around the concept of eSports and gaming (read a full article in Norwegian here). The company has been seeing a steady amount of growth since 2017 when it conducted one of the most successful ICOs at the time. The company allows their users to make coin simply by using their eSports website and their platform, but the coin is also being traded on certain exchanges at the same time.
The future of accounting
What seems especially interesting is the way that the cryptocurrency world and blockchain technologies are affecting the modern world of financial management and accounting. The Hive project aims to provide small and medium-sized enterprises with a way of accounting their capital through blockchain technologies, without the use of complex and complicated Excel sheets. The project also has its own cryptocurrency, which in 2017 became one of the largest and most traded coins in 2017. The hopes are high for this project, as more and more companies are starting to use their tech.
These two projects seem to be most promising, but there are a number of others out there that have to be mentioned: BTL, a money transfer crypto and Steem, seem to be both on the rise in potential.