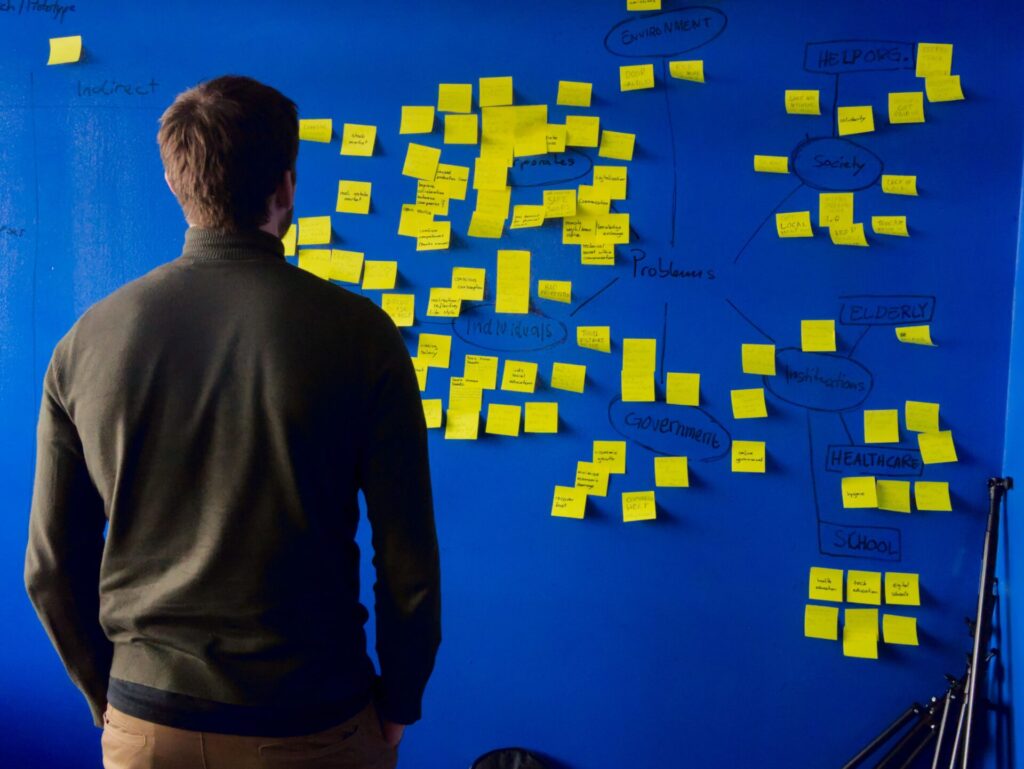 News
---
"This week in Europe: Startup funding roundups" brings to you news of five ambitious startups that managed to clock in €96.95 million, aiming to expand with freshly raised capital.
The list of startups includes Germany's Neura Robotics and Cycle, Italy's Piece, Netherlands' Sensorfact, and Czech Republic's Phrase.
Neura Robotics Aims to Expand in US and Japan
German startup Neura Robotics, known to combine artificial intelligence (AI) and robotics, announced closing a €49 million funding round on 19 July 2023. Through the freshly secured capital, the company plans to secure expansion towards the United States and Japan. Furthermore, Neura Robotics is looking to expand its production infrastructure in Germany to meet the exponential demand, which already exceeds €404 million.
Commenting on the successful round, David Reger, CEO and founder of Neura Robotics, said, "Today's funding round enables us to keep up the pace in delivering on our visionary promises."
The funding round for Neura Robotics was led by European investors Lingotto, Vsquared Ventures, Primepulse, and HV Capital.
"Neura Robotics is the first company we met that combines this technological vision and leadership with an open partnership model and such driving progress globally at a never-seen pace within robotics," said Dr. Herbert Mangesius, General Partner at Vsquared Ventures.
Czech Republic's Phrase Scores €12 Million
On 19 July, Canada's CIBC Innovation Banking announced investing €12 million through debt financing into Czech Republic's Phrase, a global cloud-based localisation software provider.
Prague-based Phrase is looking to use the funds to further develop the next generation of AI-driven language technology, according to a press release. Launched in 2010, Phrase has identified that Europe, Asia-Pacific, and North America are major growth markets for the company.
Phrase CEO Georg Ell said, "CIBC's financing will help us take our localization technology to the next level as the latest innovations in AI and machine learning continue to take off."
Ell added, "Our business has seen tremendous growth as we've delivered on supporting our global clients at scale via the ease of use and connectivity our platform provides, and this investment will allow us to capitalise on the high-growth AI market."
Showcasing confidence in Phrase, Managing Director of CIBC, Sean Duffy, said, "We are delighted to be supporting Phrase as their software platform continues to evolve. They saw a clear need from global businesses for localisation services and have capitalised by creating a platform that makes the entire process easier and more seamless."
Cycle Secures €10.3 Million in Series A Funding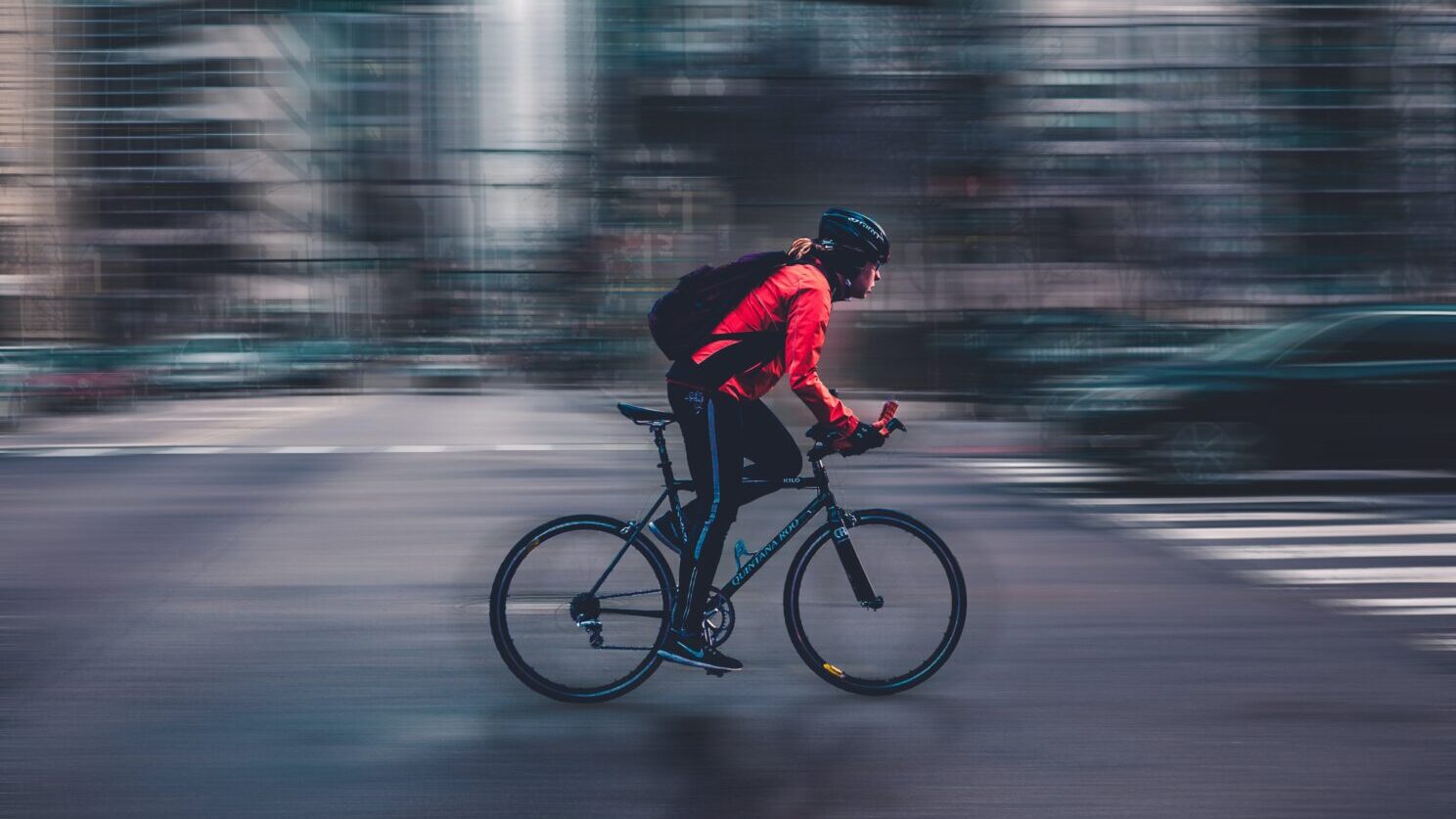 On 19 July, Berlin-based Cycle took to LinkedIn to share the excitement over successfully securing a €10.3 million Series A funding round, thanking Scania Growth Capital, Local Globe, EnBW New Ventures, Visionaries Club, Third Sphere, Founder Collective, APX, and SpeedUp Venture Capital Group.
Cycle, the full-service mobility solution for delivery services and couriers, plans to continue its growth in Europe, including an expansion into the United Kingdom and other regions. "With this substantial investment, we will keep pushing boundaries and transform urban mobility," the company said.
The company intends to revolutionize the delivery industry with e-bike subscriptions and further expand Cycle's footprint across Europe.
Sensorfact Commits to Expanding Product Portfolio With €25 million
After securing €13 million last year, Sensorfact announced raising a €25 million investment round on 19 July, in order to "improve the resource efficiency of industrial SMEs."
According to the Netherlands-based company known for developing products that allow manufacturers to monitor energy consumption and gain insight into machine maintenance, the round was led by the European growth investor Blume Equity, with participation from existing investors Forward.one, Korys, and SET Ventures.
Commenting on the successful investment round, Pieter Broekema, CEO of Sensorfact said, "While proud of our accomplishments so far, we are committed to broadening and deepening our product portfolio, continuously creating innovative solutions that tackle industrial waste throughout the entire production process."
Sensorfact aims to allocate the raised capital towards entering new markets, optimizing its current product suite, and expanding the range of resource categories measured.
Piece Secures €650K in Pre-Seed Financing
Italian digital real estate investment platform Piece raised a €650,000 pre-seed financing round on 19 July. Headquartered in Milan, Piece said that its investors include StartupGym, Dove.it, Mileway, and Moneyfarm.
"We believe that everyone should have access to real estate investment opportunities. With the support of StartupGym and our esteemed investors, we are confident in our ability to revolutionise the real estate investment landscape and empower a new generation of investors," said co-founder of Piece, Kentaro Sohara, according to EU-Startups.
The company plans to strengthen its real estate investor community, establish the necessary technological infrastructure, and streamline operations to source, manage, and offer properties in Italy and beyond.