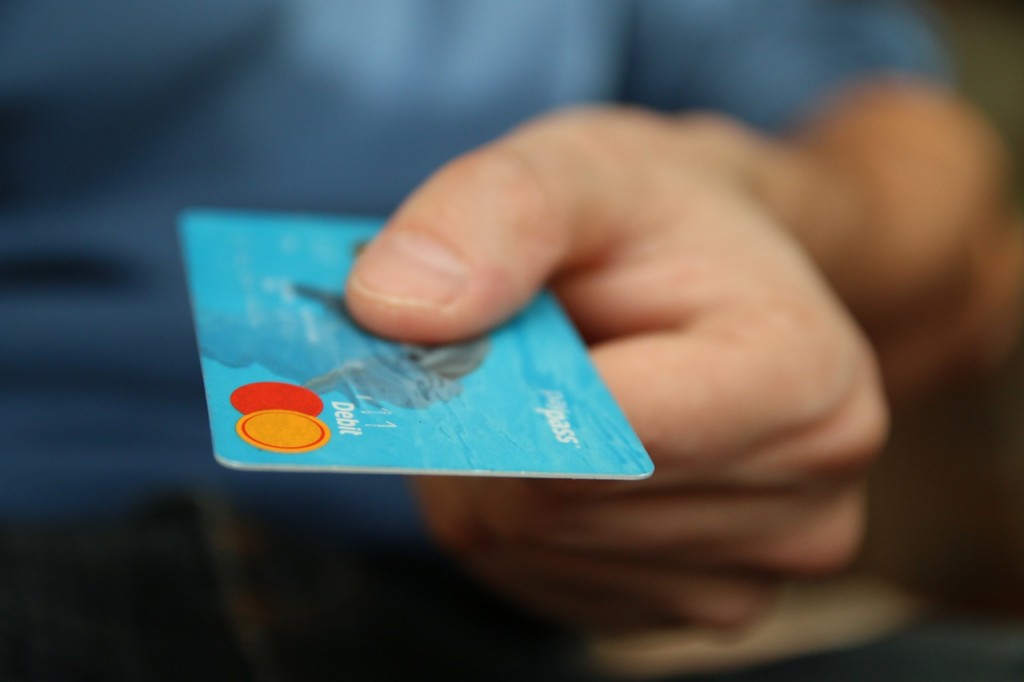 ---
Financial technologies are growing at the speed of light and the year 2016 will certainly show quite a few innovations. Today we are going to focus on the four main fields where the largest breakthrough is likely to happen. Let's dive in.
Messengers become payment systems
Just a few weeks ago we learnt that a leading messenger, WhatsApp, added an extra layer of security to its services. Now all of the messages sent via the app come with end-to-end encryption. Another popular messaging app, Viber, has followed up quickly. There are a few reasons for this add-on. One of the most important ones is to enable a secure way for peer-to-peer payments.
As we are moving into a cashless society, we can certainly see that the retailers are ready. It is nearly impossible to recall the last time one had to ask if the card payment is possible. But when it comes to buying or lending to your friends – cash is nearly inevitable and WhatsApp will be the best replacement.
Vertical integration of e-wallets
PayPal, Skrill, Neteller and other Internet wallets have taken a large slice from the banking transactions pie. As these systems are aggregating more and more users, in 2016 they will start offering different financial services next to the payments. Recently PayPal started offering quick loans for e-commerce purchases and this is certainly a path to follow for its rivals.
Next to lending, digital wallets might include personal finance management tools, affiliate promotions and integration of other, non-core, services.
Banking APIs
The legal environment that surrounds European Union is changing drastically as of October 2015. For decades, banks have kept customers' data under the lock and key, yet now they are requested by the EU authorities to open up the data if the client feels like it. This opens up a lot of possibilities for the banks and fintech companies.
Lots of startups are working with banks to deliver better services to users. In CEE, Poland based Kontomatik is offering banks software to quickly open accounts so clients can login just like registering on a website using Facebook or Twitter credentials.
Peer-to-peer focus
Shared economy is booming. We use such apps as Uber, Airbnb and other services that connect demands with supplies instead of offering similar services on their own. The same tendency is likely to happen in the world of finance. We already see lots of investments and revenues derived from P2P lending sector. Soon we will see more and more P2P currency exchangers, payment systems and more.
[easy-tweet tweet="5 #Fintech trends to watch in 2016 #startups #blockchain #tech @Kontomatik" user="150sec" url="http://wp.me/p6MtIQ-11J"]
How about blockchain?
Currently a few banks are bringing in blockchain into their core banking systems, yet we all know that the banks are very slow with innovation. Even though bitcoin and the blockchain technology certainly have a great impact on the finance, I don't think that blockchain will bring in world-changing products in 2016. It should take a year or two for it to fully mature.
Guest post by Konstantin Rabin – Kontomatik