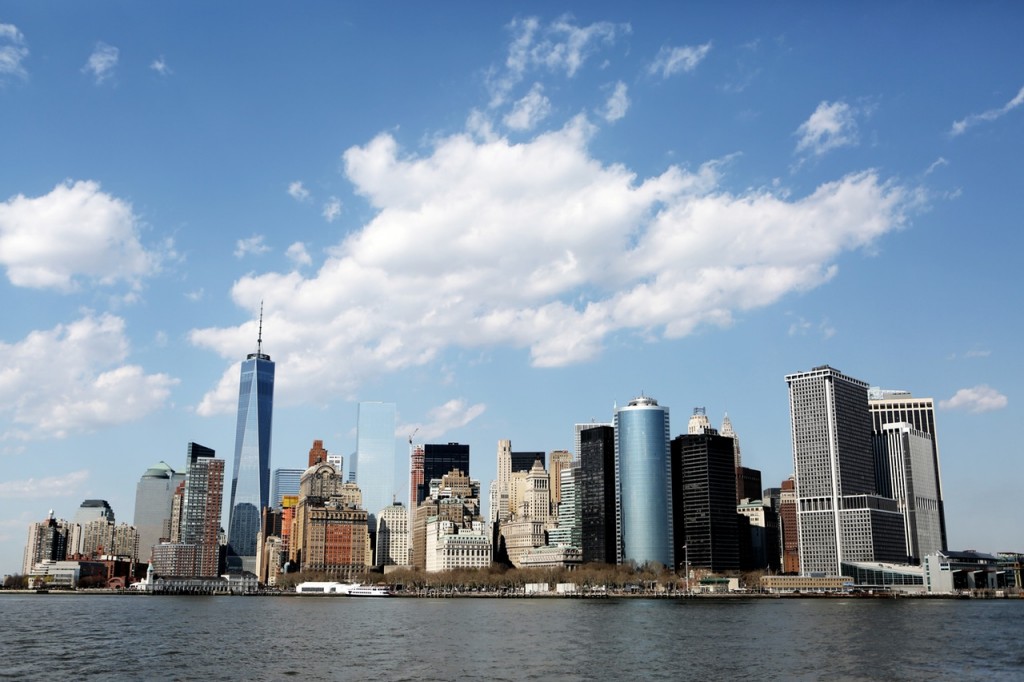 ---
It's this time of year that Kairos Society is looking for 50 most exciting seed-stage companies founded by young founders who are pushing industries forward. Kairos Society is a community and fund that discovers, connects, and invests in the leaders and creators of the future. And that's why every year it recognises 50 young, innovative founders that aim to make the world a better place.
The 50 startups that will make it to the K50 will pitch at the New York Stock Exchange in front of investors and media on 21-22 April 2017. It is a great opportunity for founders to get exposure to this truly global community, supported by extraordinary people such as Richard Branson and Bill Clinton. The summit is a great place to connect with industry representatives, investors and media as at last year's Kairos Global Summit, over 100 investors attended the Kairos 50 showcase, and Inc Magazine profiled each company. Over $350k was invested live at the event, including an investment led by Twitter co-founder Ev Williams and James Joaquin of Obvious Ventures.
In the past 4 years Top 25 of K50 alumni have collectively raised over $500mm in investment capital from funds including Andreessen Horovitz, Eight.VC and Greylock. What's more, they achieved a combined valuation of over $2bn and made the Forbes 30 under 30 list 42 times. K50 alumni include companies such as Casper (raised $25 mln in Series B) and Periscope (acquired by Twitter).
So who will make it to K50 class of 2017? Each K50 Applicant must meet the following criteria:
Co-Founder Status:

the applicant/nominee must be a co-founder of the company.

Age Eligibility:

he or she must have been under the age of 26 at the time the company was founded.

Working Product/Prototype:

each company must have a product or prototype that can be demoed at the time of submission.

Business Model:

must clearly fit one of the following two categories:

Cutting-edge Technologies Entering Massive, Outdated Industries (such as transportation, logistics, healthcare)

New Products & Services Addressing Fundamental Human Needs

Fundraising:

companies should be pre-series A at the time of application.
Let's bring CEE companies to K50! The application deadline is 3rd February so you'd better hurry up and apply here.