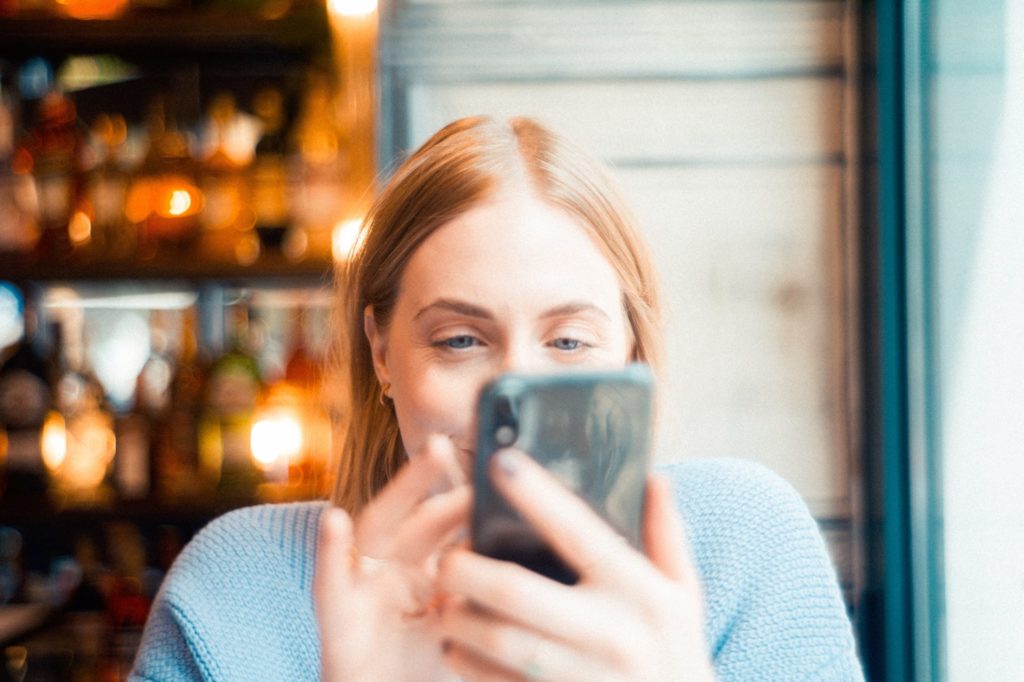 Startups
---
According to the 2019 Atomico State of European Tech report, the health industry is dominated by men. A disproportionate split shows 78% of founders in the field are male and only 22% female. Likewise, cross-industry statistics show that only 0.4% of female-founded ventures raised capital in 2019. In contrast, 91.6% of male medtech founders managed to secure funding. The question begs then: is women's health not being promoted? Or is the future of women's health only shaped from the perspective of men?

In response, female technology (femtech) is a relatively new wave in the tech industry, aiming to reclaim the discussion of women's health. Not only does femtech aspire to give women more control over their bodies, it also uses data to educate about women's biological processes.
Femtech worth $50 billion by 2025
Femtech has been boosted by the successes of medtech and biotech. In fact, there are predictions that the femtech market will be worth $50 billion by 2025. The ability to regulate, analyse, and even predict data from the body means that women have more accurate and accessible ways to manage their health. Moreover, femtech empowers women to actively enjoy their health.
Already more than 3,000 femtech apps are available, showing a clear demand for female-oriented tech. That said, fertility, pregnancy and early maternity are the main focuses of femtech. As the market grows and the science is perfected, femtech is likely to branch out into previously unexplored health fields for women. In the meantime, these 7 femtech startups are pioneering the way for generations of better-informed and health-conscious women in Europe, as well as a more diverse health sphere in general.

Elvie
Based in London, Elvie is arguably the biggest name in European femtech. The company has two products on offer: Elvie Trainer and Elvie Pump. The former is an app for pelvic floor exercises, designed to help women strengthen their pelvic floor with short workout routines. Pelvic floor strength is particularly important for women as it reduces incontinence after childbirth and with old age, and can also make sex more enjoyable.

The second product was released in 2018 and is a wearable, silent breast pump for new mothers – the first of its kind in the world. The device is worn under a standard nursing bra and connects to the free Elvie app, where pumping can be controlled remotely and milk volume can be tracked in real-time.

Ferly
Describing itself as an 'audio guide to mindful sex', Ferly is another British startup that was only founded in 2018. The company's goal is to remove taboos around talking about sex – specifically, female pleasure. The free app features talks from psychotherapists and tantrikas, and is backed by experts, tailored to listeners' preferences. Users can choose from guided-journaling practice, erotic play or 'discover-by-doing' sessions. The result is a sex-positive online community, where women are encouraged to embrace their sexuality.

Super Izzy
Using artificial technology, Super Izzy has launched a chatbot to provide health advice for women based on data collection. The machine-learning product collects responses to support questions around contraception, periods, and reproductive health. The Berlin startup came up with the idea after realising that in-person healthcare was expensive and not scalable. To counter these issues, founder Hajnalka Hejja (a qualified doctor) wants to fight stigmas associated with women's bodies and improve awareness about the natural realities.

FEMPO
62% of women say they prefer using sanitary towels to tampons. But, a report by the EU Commission revealed that menstrual products like pads and tampons are the fifth most-common waste found on beaches. The answer? Located in France, FEMPO has designed underwear specifically for menstruation. The pants are waterproof, odorless, prevent leaking, and contain no chemicals. They also have an impressive approval rating – when tested by thousands of women, 90% said they would recommend the pants to fellow women.

On their website, FEMPO proudly claims "we are not selling period-proof panties. We are building a movement for women to fully own their bodies and its strength."
'We are building a movement for women to fully own their bodies and its strength.'

FEMPO
Grace Health
Headquartered in Stockholm, Grace Health is a medical device that sends notifications about fertility and ovulation and monitors feelings and energy. Similar to Super Izzy, Grace Health users can ask a chatbot questions about their bodies. The device is primarily intended for women in emerging markets, with the hope that they feel assured and educated about themselves. To use the app, users simply input their data and begin chatting.

The device meets standards set by the Swedish Medical Products Agency and Grace Health has just completed its latest seed round, totaling €2.2 million.
Aspivix
Different from other startups on this list, Aspivix supports clinics and hospitals, as opposed to being available for personal use. The Swiss startup has built a pain-free, single-use surgical instrument for gynecological procedures to insert contraceptives or monitor fertility. The device is suction-based and allows for intimate engagement with no trauma or bleeding, and lowers the risk of cross-contamination.

Not only does Aspivix benefit women, but it's also equally better for healthcare professionals in terms of cost and time management.

KaNDy Therapeutics
Menopausal symptoms affect up to 75% of women. Symptoms can last for only one or two years after menopause. However, the majority of women experience them up to 10 years later. UK startup KaNDy Therapeutics is a clinical-stage company that has manufactured a non-hormonal alternative to hormone-replacement therapy (HRT).

Existing HRT comes with a host of negative side-effects. NT-814 is the medicine KaNDy Therapeutics is now using to treat post-menopausal symptoms. As a result of the NT-814, women can potentially cope better with hot flashes, mood changes, and night sweats during menopause.
The femtech landscape is already diverse. As startups like these continue to emerge and champion women's health in a new, 'normalised' manner, femtech is set to continue on its upward trajectory. Even more interesting, the effect femtech has on the overall distribution of male and female founders – as well as funding – is yet to be revealed.