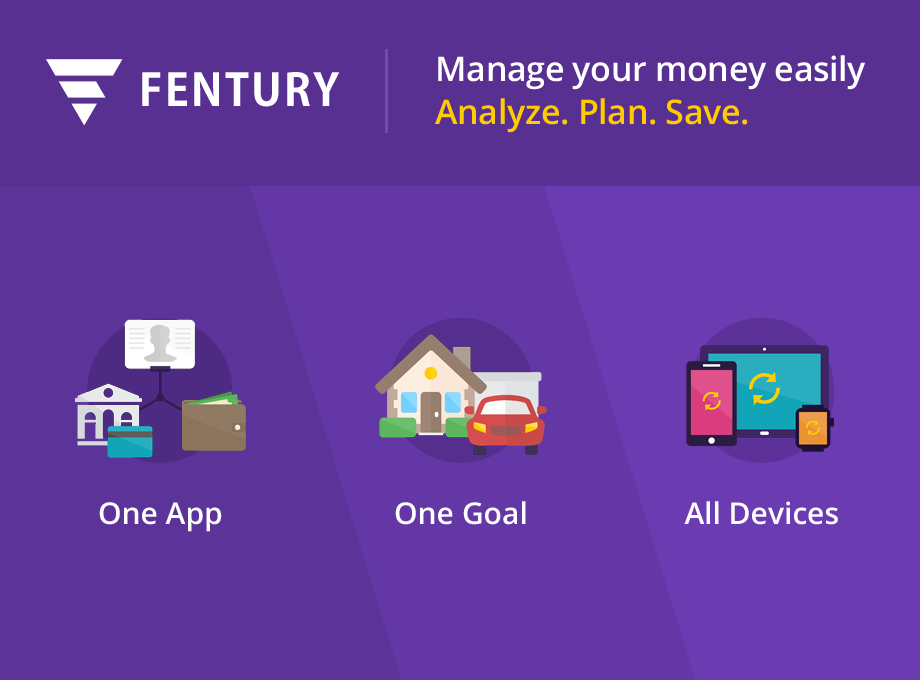 ---
Dmitrii Barbasura, CEO of Fentury, says that 69% of the people don't know what they are spending money for. There are still no tools to automatically get the entire picture of your finances in one place.
"I worked as a freelancer and had main one bank account, a credit card and PayPal account. Having many different income sources it was hard to manage my money. Usually I was ending up in debts at the end of the month. I tried to track my expenses in some apps, but it didn't helped me" remembers Dmitrii.
I tend to agree with him. If you're not living in the States, where you can use Mint or some of the similar products, you're out in the woods. I for all it matters, tried a lot of methods to monitor and manage my personal finances. Having a big roll of recipes on my desk waiting to be processed tells a lot about how all this methods worked. Add to that a Paypal account, a company account, some saving accounts, 2 debit cards and you may start to get an idea about how hard is to keep tab on your current financial situation.
Fentury seems to be the only ones who've build an API data aggregation and have the automatic bank coverage besides the US, Canada or the UK. They've built in-house APIs that currently connects over 2200 financial institutions worldwide, in more than 40 countries (and it continues to expand). Thus, users won't need to write each expense manually, all the data will be gathered automatically for them.
"We are here to help people from Europe and South America manage their money easily. And we care about users' privacy, we're not going to sale data to some third party. That's why we are better than the other guys :)" ads Dmitrii.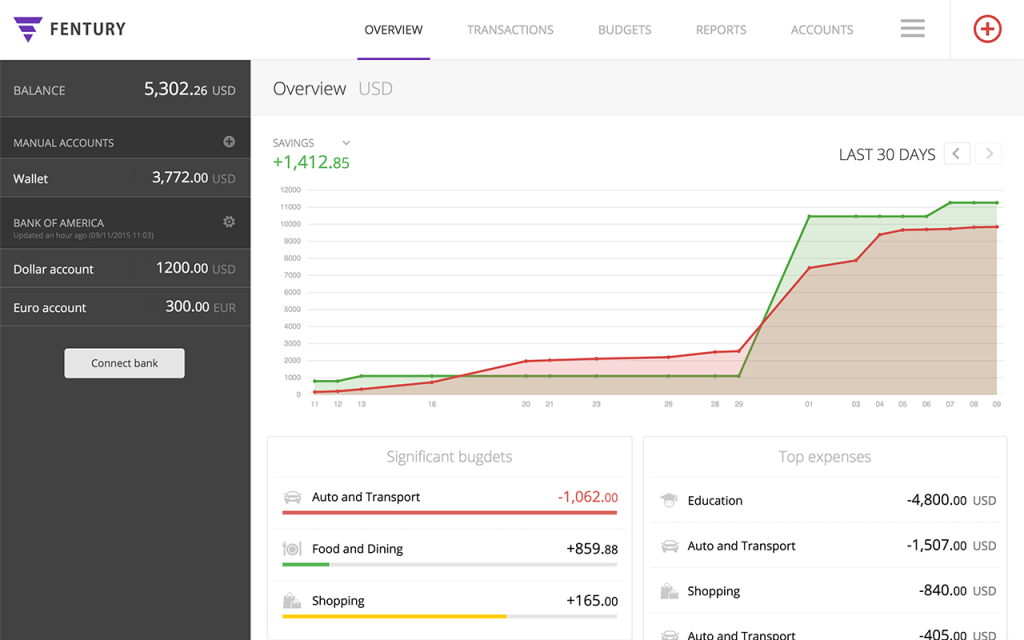 The startup that has the HQ in Canada, but the dev team in Chisinau, Moldova, already raised 500K of private investments.