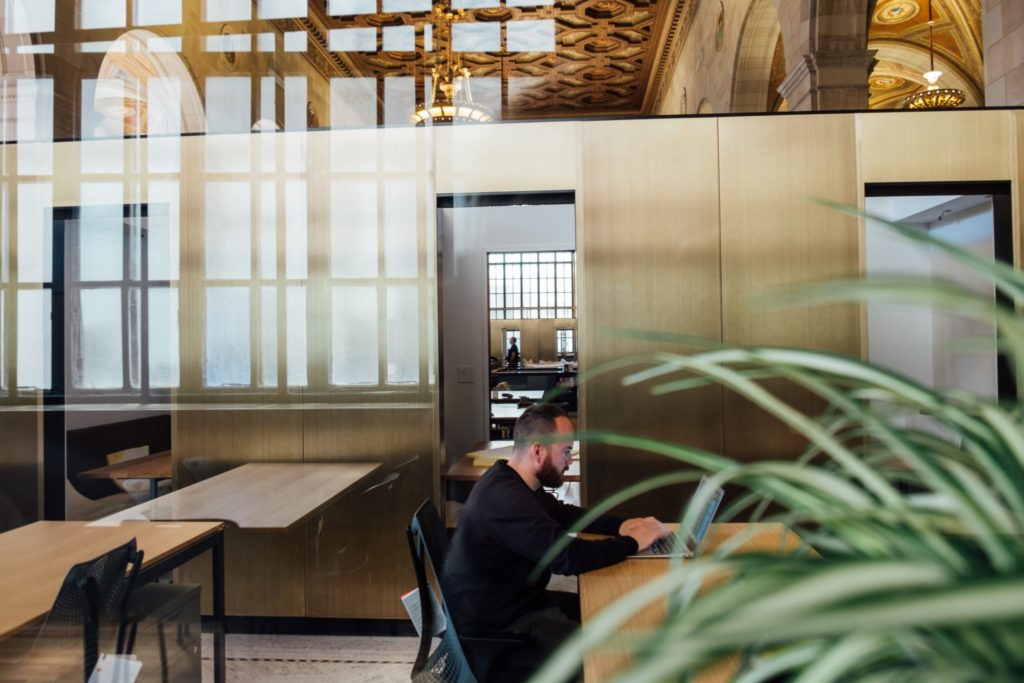 Events
---
It is no secret that hiring tech talent is a recurrent headache for companies across the continent. At the recent Seedstars Global Summit, 150sec spoke to a startup that aims to tackle exactly this issue.
Meet Gaus from Moldova, striving to revolutionise the way that recruitment works in today's fast-paced technology world.
As our working environments delve ever further into digitalisation, it is startups like Gaus that have been inspired to take away the need for CVs and instead create a single platform where all junior developers can display their work and connect with employers.
When Eugeniu Girla co-founded the startup over two years ago, recruitment processes were nowhere near as advanced as they are today. Yet, the co-founder explains that some recruiters still find it difficult to appeal to millennials and today's youngest working generations.
That is why their platform is using chatbots, algorithms and over 25 data points to engage with their users and develop complete profiles that can aid in recruitment. Gaus also gives its clients feedback throughout the job search, allowing everyone to gauge a better understanding of the developing IT job markets.
While this may sound like a simple idea, the current technology of the platform is based on the tedious work involved in conducting over 10,000 interviews. This intensive research has aimed to enhance the accuracy of their algorithm matches and to keep the whole process smooth and easy for both employees and employers.
Speaking recently at Seedstars, the startup's co-founder explained that looking for a star social metric isn't always easy, however for recruiters such as himself what stands out – and what remains most important – is how many people he is able to help land a job.
To hear more about their take on today's working environment and how companies can track their progress, check out their recent appearance at Seedstars.
Read more: Careers: What is IT talent worth in CEE countries?