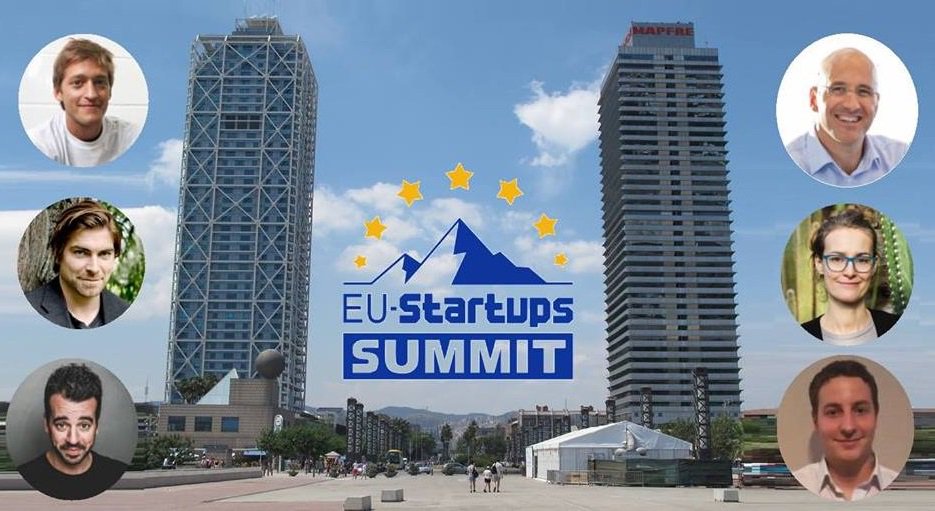 ---
An impressive line-up of accelerators has been announced for Barcelona's EU-Startups Summit in next month.
The event, which will kick off on April 24, will see 750 founders, startup enthusiasts, corporates, angel investors and VCs flock to the city for one of the region's biggest startup events.
Organized by the founding team of EU-Startups.com, a partner of 150sec, the one-day event will be perfect for networking, where some of the continent's most prominent entrepreneurs and investors will be at hand to give advice to aspiring startups.
The event will also include five of the continent's most prominent startup accelerators – who will lead a panel discussion.
These include:
Startup Wise Guys: Europe's first B2B focused startup accelerator, which offers an 3+1 month acceleration program coupled with seed investment of €20K, great mentors and a well established business network.
METRO Accelerator: A prestigious mentorship program for technology startups across the entire value chain of hospitality and retail. Together with their partner Techstars, they are one of the best hospitality & retail tech accelerator programs in the world – not to mention the only one in Europe.
MHP: Porshe company MHP is a new startup program focused on industries/topics like of mobility, IT, cybersecurity, manufacturing, VC, and startup growth.
TechStars: A startup accelerator program providing access to investment, mentorship and collaboration with other top entrepreneurs. Every TechStars company is offered a $100,000 convertible note. As well as this, the accelerator contributes $20,000, which is often used as a stipend to support living expenses during the program, and in return receives 6% common stock from each company.
Startupbootcamp: One of Europe's leading accelerators, Startupbootcamp startups have direct access to an international network of relevant mentors, partners, investors in their sector to help them scale globally. The 3-month programs offer €15K in cash per team to cover living expenses during the program, free office space, and more than €500K+ in exclusive partner deals from leading technology providers.
Tickets will are priced from €85 to €195 and include food and drinks during the event. 150sec readers will also get a discount with the code 150SEC – which gives your readers 15% off for ticket purchases until February 28. Tickets can be purchased here.
There will also be a big pitch competition with 15 of Europe's most exciting early-stage startups. The competition will see pre-selected startups pitch their business idea within a 3-minute-presentation in front of the audience and an expert jury of well known investors. The winner will receive an awesome prize package worth about €50,000. Startups can apply here.