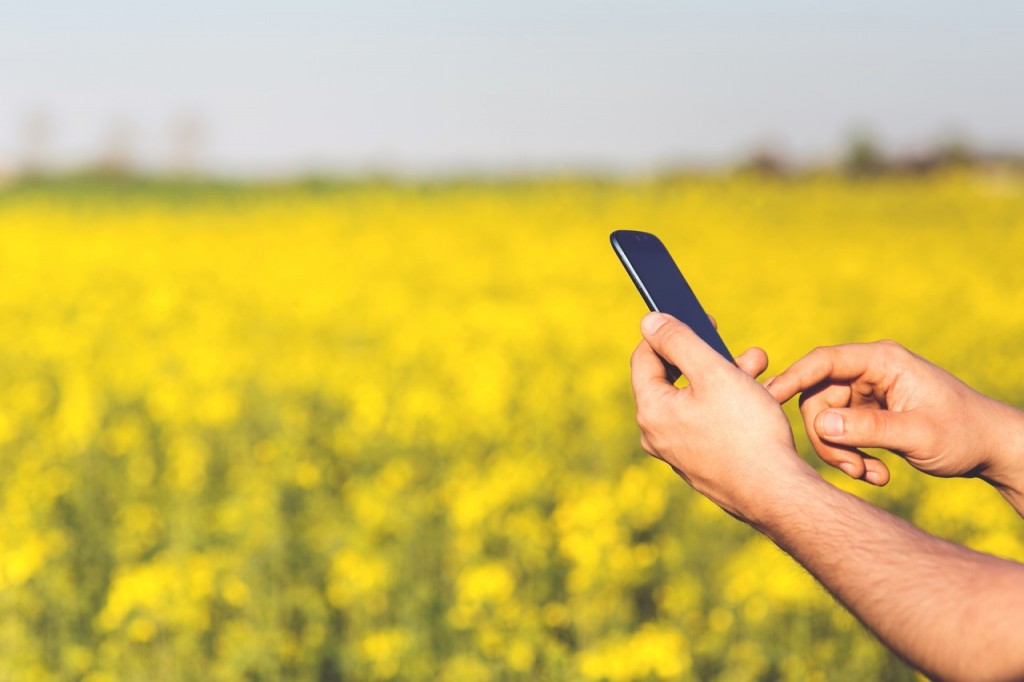 ---
Croatian agtech startup Agrivi has raised series A round totalling €1 million from South Central Ventures. Agrivi was founded in 2013 in Kutina, Croatia, by Matija Zulj – an entrepreneur possessing strong business and ICT backgrounds. He got an idea to create a solution which would help him deal with the frustrations he got from growing his own blueberry farm.
Agrivi is providing various farm management software modules, which are aimed to substitute the role of many consultants and outdated systems. The goal is to provide farmers around the world an affordable solution which could take their farms to the brand new level of productivity.
One year after the founding, Agrivi won the top prize on the World Startup Competition 2014 held on Nov. 24-25 in Seoul, Korea. The startup was then named the most complete farm management software and got renowned for the global impact it's able to make. Today, over 15.000 farmers from 150 countries have been using Agrivi software in their daily farm routines.
"Global AgTech market is evolving rapidly and as we have managed to position among top key global industry players, market demand for our technology is very strong. Partnering with SCV helps us to multiply our operational capacity, keep the customer success rate at the highest level and further speed up market expansion to bring our technology to as many farmers as possible. In the next period, we will focus on strong market penetration of key agricultural EU countries and positioning as global leader in niche industry verticals serving customers worldwide." – Matija Zulj, Founder, Agrivi.
[easy-tweet tweet="Croatian #startup @AgriviCorp raises 1 mln euro series A round from @VenturesSc" user="150sec" hashtags="CEEmakers, agtech" url="http://goo.gl/uixzS3″]
SCV's €1 million investment in Agrivi shall support its global expansion with a vision to change the way food is produced, and positively change the lives of a market of more than a billion people.
With this investment, South Central Ventures is continuing to put money into regional successful companies since it's less than a month since they announced the investment in Belgrade based City Experts that we covered earlier in June.