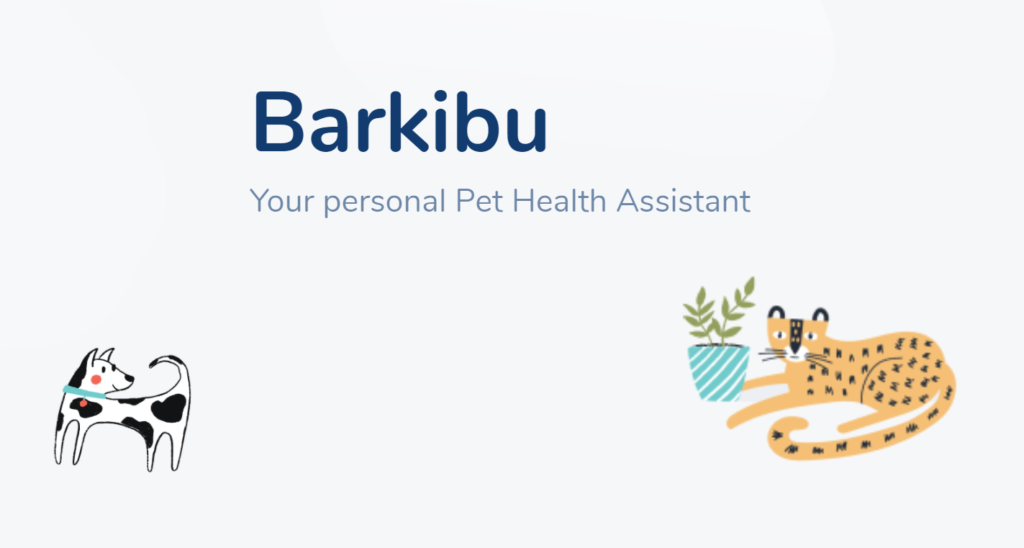 Featured
---
Many of us have found ourselves falling down a Google rabbit hole when trying to figure out what is wrong with our pet or if it needs an urgent visit to the vet, but a Spanish startup is making the lives of pets and their owners easier with an affordable, all-in-one solution.
Leveraging the power of artificial intelligence, Barkibu recommends a clinical visit or helps users identify and treat pet health issues from the comfort of their homes through its round-the-clock virtual assistant services.
The app also offers remote access to licensed veterinarians via text, phone, or video calls and has a variety of subscription offerings as well as disease prevention and pet insurance plans to choose from.
"Our most important value proposition is that we have developed a comprehensive solution that provides personalized support and addresses pet health issues from prevention to insurance all in a single, easy-to-used platform," Alvaro Gutierrez, co-CEO of Barkibu, told 150sec.
$5.6m fund raise
Pet adoptions and sales have soared during the pandemic, and Barkibu is tapping into a pet tech market that is expected to rise to $20 billion in five years from $4.5bn in 2018.
The company recently raised $5.6 million in a round of funding led by Miami-based TheVentureCity, MundiVentures, and CDTI Innvierte, with participation from Leap Venture Studio, which is composed of Kinship and the Michelson Found Animals Foundation, with support from R/GA Ventures.
Barkibu's fundamental mission is to create a powerful, reliable, and accurate library of pet health data while bringing peace of mind to pet owners, especially now that the coronavirus-induced financial strains and lockdowns have caused many to put trips to the veterinarian on the back burner.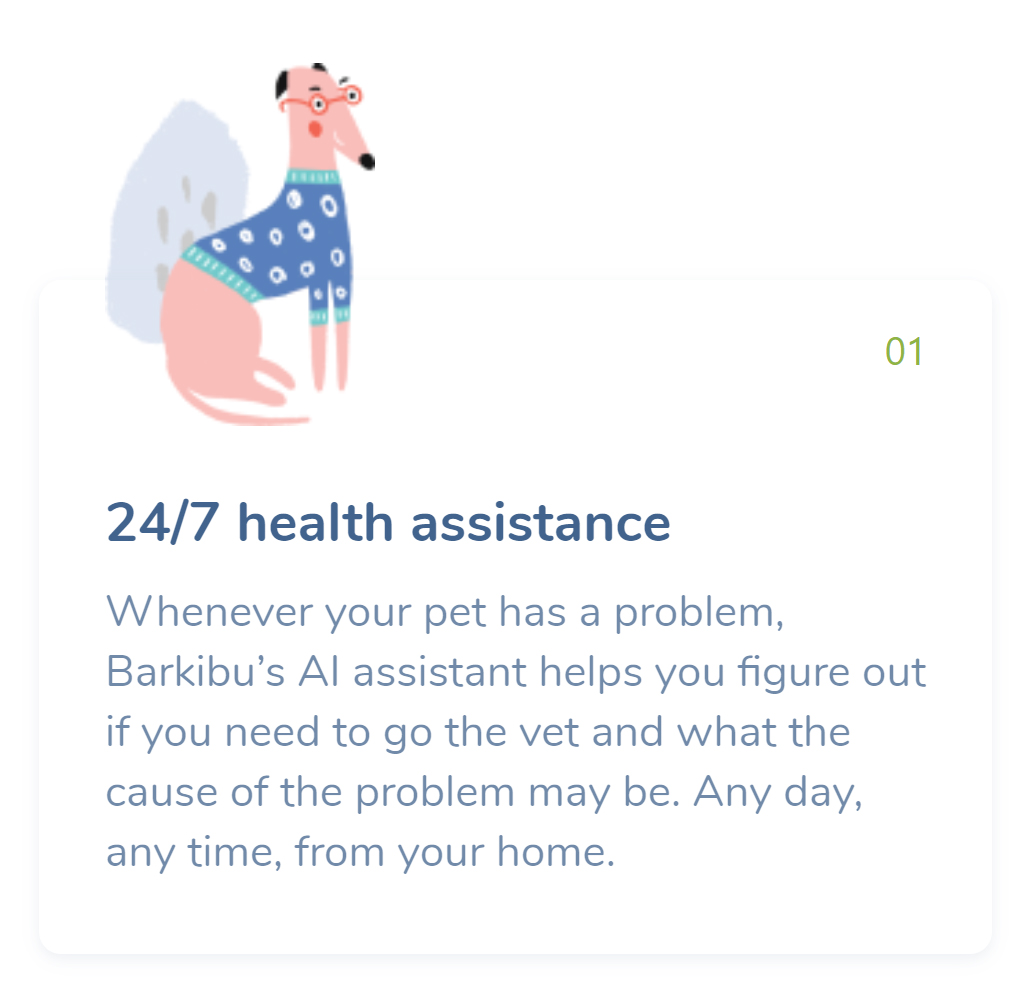 "We know that pet parents are facing a great deal of anxiety and uncertainty these days, and we want to help them get the best treatment possible without having to worry about the costs," said Gutierrez, who co-founded Kiwoko, Spain's largest pet retail and veterinary chain back in 2007.
One thing that he says makes Barkibu stand out from the crowd is its expert suggestions when it comes to vet visits.
"Sometimes it's very difficult for pet parents to figure out where they should take their pet for treatment. Should they go to their usual vet or the vet down the street? Or should they go to a hospital? It's weird that the vet who operates on a dog's knee also operates on a dog's eyes. It doesn't make a lot of sense. It's really hard to know how to find the right vet."
Structured database
Barkibu's holistic platform has been built based on a library of 800,000+ answered consultations as well as data from insurance claims to provide a truly personalized view of pets' health.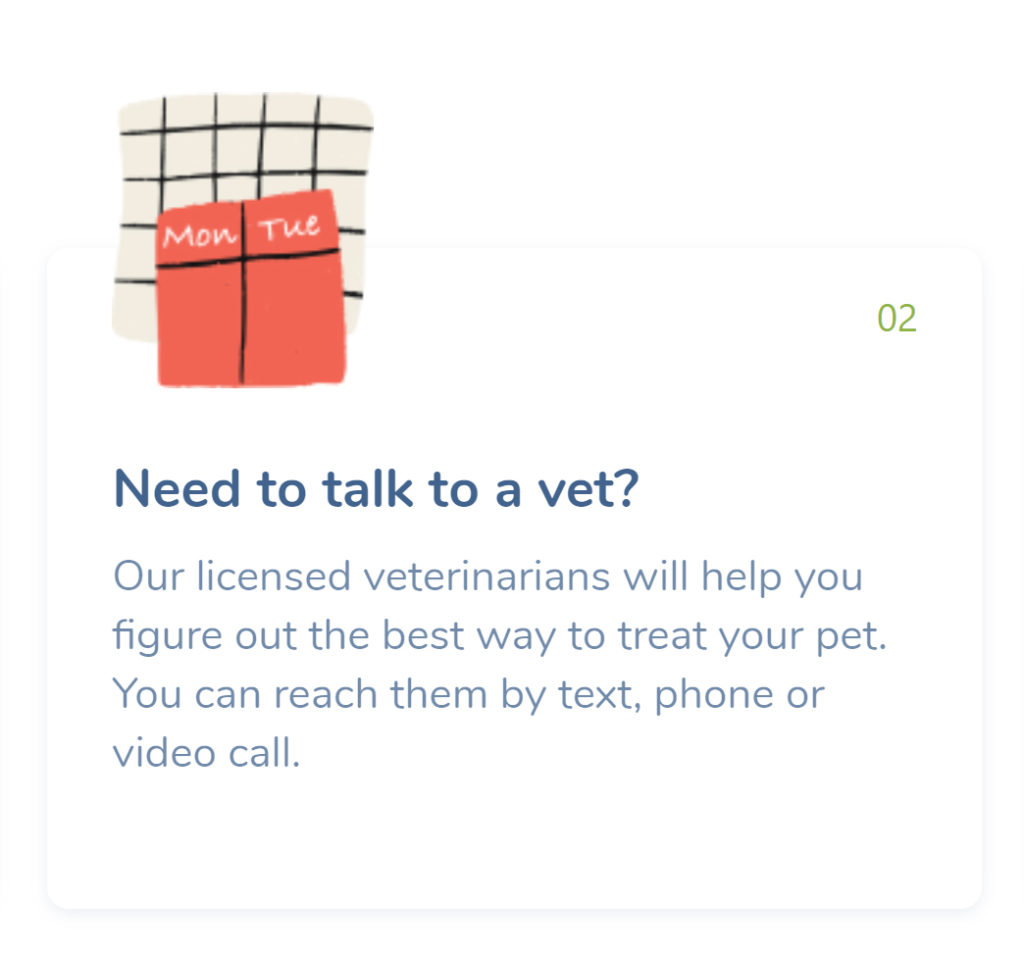 "Our AI-driven telehealth reduces the operational costs of insurance and provides proprietary data to optimize insurance pricing and marketing. At the same time, we use the data from insurance claims to validate and train our AI," says Barkibu's co-founder Pablo Pazos.
The startup has partnered with some of the main global players in pet health and insurance, including Mars Petcare in the United States and Munich Re in Germany.
Barkibu's healthcare chatbot is available everywhere, but only users in Spain can currently access the full subscription package of clinical visits and insurance.
"We want to go international," Gutierrez said, adding that they plan to expand to European markets like Germany, France, the UK, and probably Portugal in the future.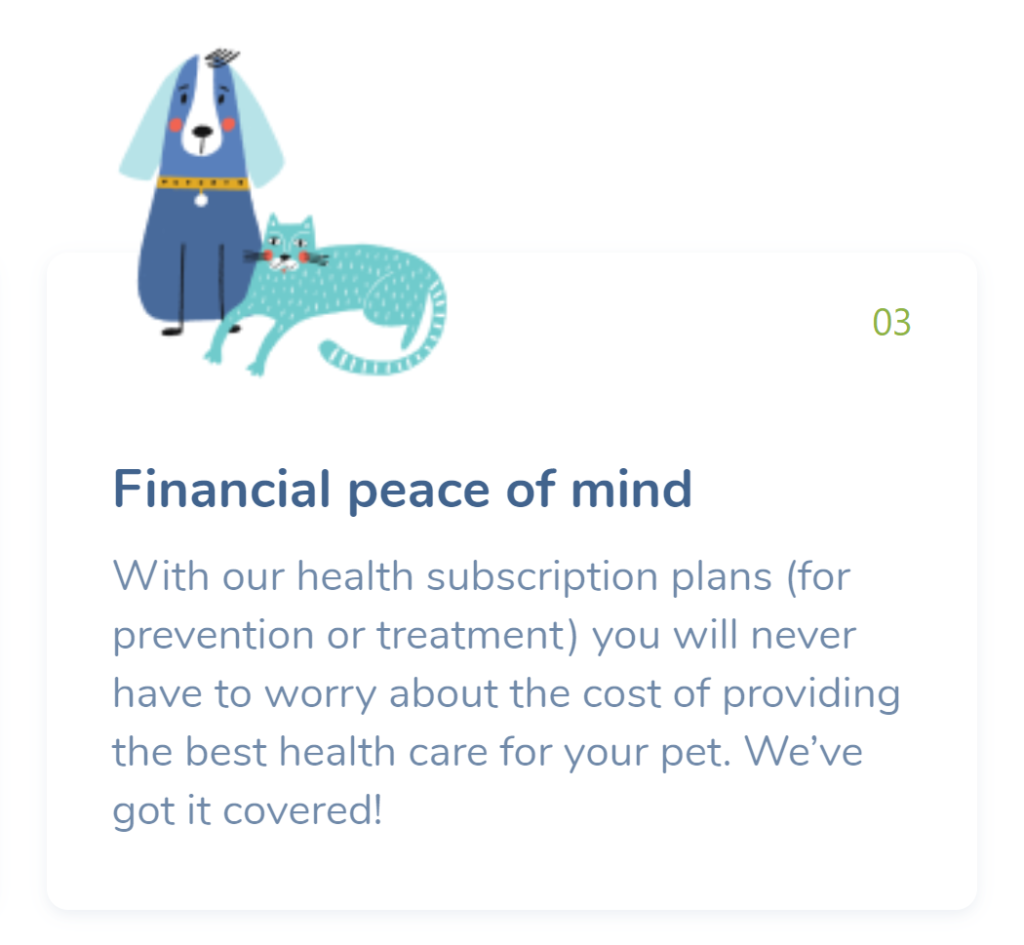 The company also has its sights set on the U.S. and aims to offer its services there with the help of its American investors.
To reduce privacy concerns, Barkibu only collects pet data rather than user data. "We merely ask for information that's important from the clinical point of view," Gutierrez says.
According to him, users have been impressed by the quality, speed, accuracy, and efficiency of the AI assistant.
"The more users we have, the better the product becomes," the co-CEO of Barkibu added, expressing hope for a better future where everyone can access quality pet care at affordable prices.