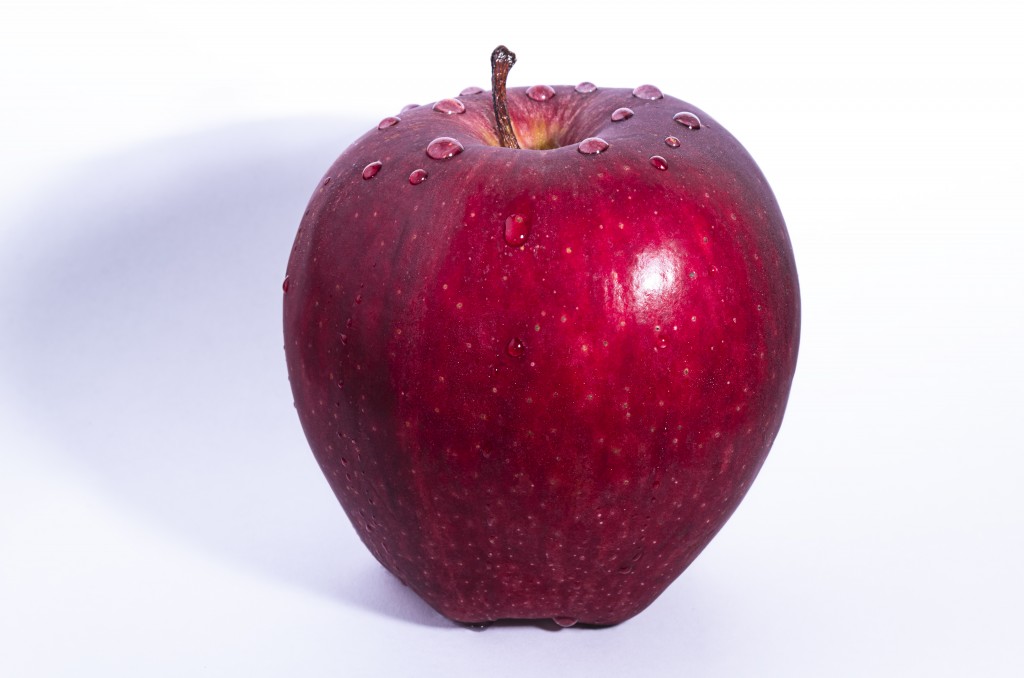 ---
Apple's stock price went down about 8% in after-hours trading Tuesday after the company posted its first revenue decline in 13 years. Apple had previously warned investors about the potential earnings decline, so why was the reaction so harsh? The fluctuation did cut Apple's stock by more than $40 billion and continues to plummet.
The revenue for the second quarter constituted $50.6 billion, compared to $58 billion a year ago. That is around $380.000 a minute, so by the time you finish reading this article,  they'll make more that $750.000. Not really a drama, but still.
The main reason was that iPhone sales declined in comparison to the last year's quarter from 61.2 million to just 51.2 million in the current one. The performance was especially weak in Greater China region, which has been historically very powerful. Apple's ability to maintain high sales in the region matters a lot for strategic success and earnings. Moreover, the projected revenue for next months of $43 are significantly lower than $47 Wall Street predicted, which created a gap wide enough for some panic to arise.
The leadership of Apple was quite optimistic though, and having quite good reasons for that. The company announced that its Board of Directors has authorized an increase of $50 billion to the Company's program to return capital to shareholders. Under the expanded program, Apple plans to spend a cumulative total of $250 billion of cash by the end of March 2018.
"We generated strong operating cash flow of $11.6 billion and returned $10 billion to shareholders through our capital return program during the March quarter," said Luca Maestri, Apple's CFO. "Thanks to the strength of our business results, we are happy to be announcing today a further increase of the program to $250 billion."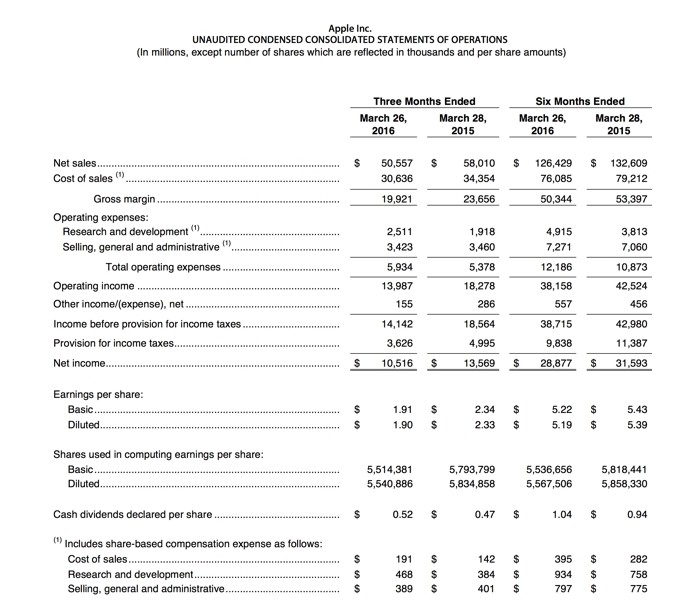 [easy-tweet tweet="#Apple Makes $750.000 While You Read This Article But Lost $40 Billion Today" user="150sec" url="http://wp.me/p6MtIQ-11M"]
So who lost all of those money? It's worth to note that it's only the valuation of an asset, not actual cash. One thing it may influence is recruiting, the employees holding stocks are actually losing money for each point that Apple falls, which might make them more eager to go to companies with rather stable stock situation and growth.