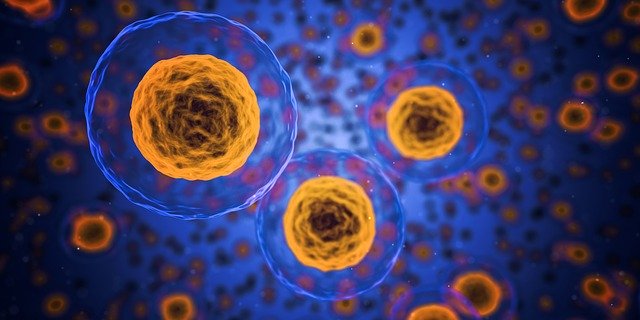 Featured
---
The world of AI and machine learning continues to edge further away from futuristic films and increasingly into our reality.
Such technology is contributing to some of the best and most pioneering developments around the globe in a plethora of sectors ranging from health to travel, and everything in between.
One such company that is utilising machine learning is Hungarian-based Turbine.AI, which is using artificial intelligence in the bid to fight against diseases such as cancer. Through tracing the responses to different cells, the technology has the power to identify mutations, whilst also essentially speed up clinical trials as a result of cell identification strategies.
Their technology is so forward-thinking, that Turbine.AI was recently crowned a winner at the Central European Startup Awards Grand Finale in Poland. Taking the title of Best AI / Machine Learning Startup in the CESAwards 2018 series, 150sec recently caught up with CEO Szabi Nagy to learn more about how AI and machine learning continues to influence, and benefit, the world around us.
Firstly, what does your business do?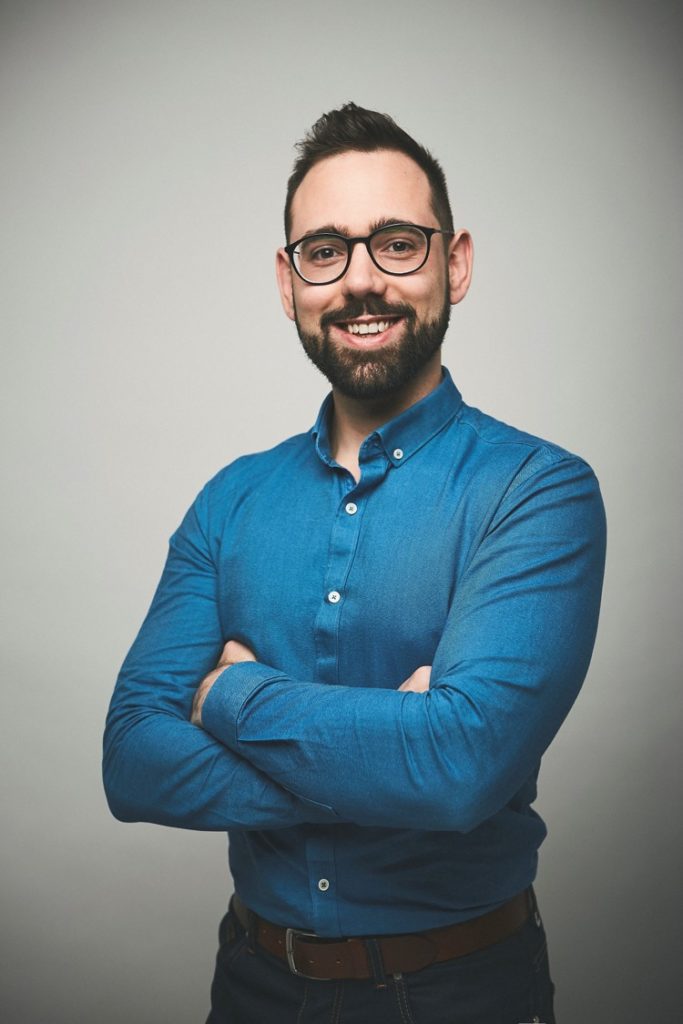 Turbine builds digital, Simulated Cells from sequenced data from patient samples or other cells. We use these to run simulated experiments to uncover findings that aid clinical design in oncology by discovering novel biomarkers for indication selection and patient selection, as well as combination therapies to maximize target indication space and efficacy.
Recent decades have seen a dramatic productivity crisis in drug discovery – 50% of trials fail because the drugs simply don't work. Human biology is so complex that we simply don't understand it, so we are forced to test drugs in biological models of increasing complexity (cell cultures, animals, clinical trials). In effect, we have to build it before we know something will work.
Turbine developed the Simulated Cell, a dynamic representation of molecular interactions inside and between human cells. Consisting of 1700+ proteins and their interactions, the Simulated Cell can exhibit a range of phenotypic behaviors, including apoptosis, proliferation, metastatic activity or the evasion of cell death mediated by the immune system. The general Simulated Cell is customized for various cell types with genomic and transcriptomic data and calibrated with lab and clinical outcomes.
Simulated Cells speed up traditional lab and clinical approaches a million times by running simulated biological experiments at the speed and scale of computation. The findings help move much of the trial and error from biological models to computer simulations, speeding up the drug development cycle.
Turbine's technology assists pharmaceutical companies in understanding how disease works, in finding the right patients to target with their drugs, and personalizing therapy combinations to specific patient populations. Artificial Intelligence applied to simulation results leads to novel insights into the mechanisms of cancer: Turbine has uncovered and validated several novel molecular biomarkers with clinical predictive power, and rational combination therapies that surpass known treatment options.
What exactly is 'in silico'?
Three Latin words – in vitro, in vivo and in silico – describe the three ways of conducting biological experiments:
– In vitro: meaning "in the glass" – experiments are performed with microorganisms, cells or biological molecules outside their normal biological context (e.g. in a Petri-dish at a drug compound trial).
– In vivo: meaning "within the living" – experiments are performed in the whole, living organism (e.g. in a human at a drug compound trial).
– In silico : meaning "in silicon" – experiments are performed digitally on computers (e.g. on the digital, Simulated Cells of Turbine).
Do you have any exciting updates or news coming up in your company?
Always a challenging question when you work on highly confidential drug development projects for a living. We have some exciting new ideas that we're developing in-house to uncover effective therapies for high unmet medical need patients.
Our team has recently acquired its 40th researcher and following two of our founders' appointment to the Forbes 30under30 list, our third co-founder, Dr. Kristóf Szalay has been chosen as one of Europe's most visionary investors by the MIT Technology Review (more info about the initiative and Kristóf here and here).
How can technology benefit scientific sectors such as cancer research?
We believe we are standing on the brink of a biotech revolution similar to that brought on by the rise of the Internet in the '80s. Our world will change in ways now unfathomable to us: we will unlock biology and use it as an engineering discipline. If we really understood how cells work, grow and replicate, we can turn diseases like cancer into manageable syndromes. In the meantime, ubiquitous access to smart technology can help patients live with their disease better, easing the mental and physical strain they face daily.
What are the benefits of launching a startup in Hungary?
Though a small European country with an obscure mother tongue, Hungary has historically produced highly qualified scientists in fields that include biology, medicine and computer science, allowing us to build the core of a kickass team from local talent.
Quality of life for qualified individuals in the capital, Budapest, is high – while average price baskets are way below Western, a geographical arbitrage we can make use of. Most importantly, a relative distance from the traditional centers of the startup world and its resources taught us valuable lessons about staying lean and focused on our ultimate goal – building something unique and valuable for patients.
What do you see for the future of the central and eastern European startup ecosystems?
Though recent years have brought new successes, larger rounds raised and more exits, we still need to build stronger support networks for young entrepreneurs.
Quality and qualified advice is hard to find beyond the few hardened founders who have exited, and many still build companies for local markets, whereas the truly big opportunities lie beyond our neck of the woods. Finally – though STEM and science education is strong, we haven't seen enough deep technology startups grow.
We at Turbine are working on building one of the first such companies, and are looking to build and share our expertise with others who will follow in our steps. As these success stories are building, I expect more and more comfort investing in companies from the region from leading investors – in the US and Western Europe. Finally, as this region has often built bridges toward East Asia, an increase in interest from the growing VC markets in countries like China may beef up funding options further.