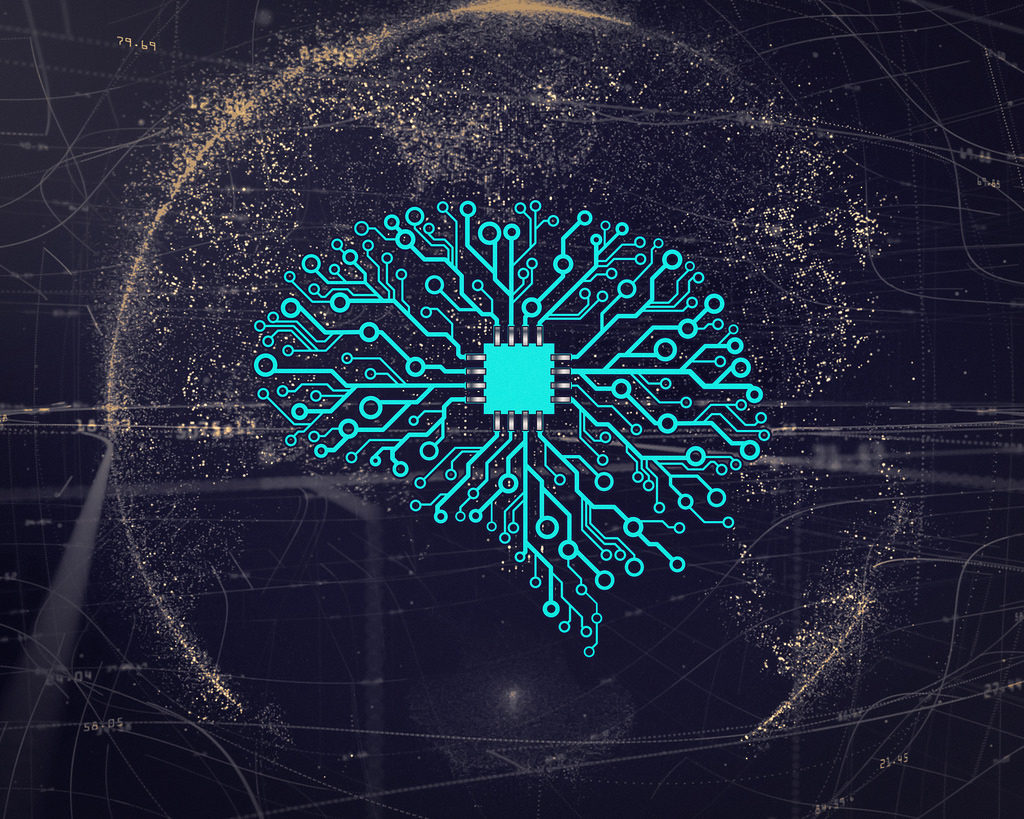 News
---
Artificial Intelligence (AI) is an area of technology that continues to play an increasingly vocal part in a variety of sector developments.
It's an area of technology that has received a lot of attention from governing bodies around the world, such as the European Commission, who earlier this year launched an initiative that will see 70% more investment in AI technology in the next two years. It is also a much-discussed focus for a number of tech innovators, such as the CEO of Ranksense, Hamlet Batista, who recently published an article detailing the process of recruiting talent and the best recruitment hacks. In the article, Batista points out that there really isn't any excuse for companies not to be involved with AI and essentially implies that joining the AI revolution sooner rather than later is a benefit amongst companies.
Essentially, it belongs to the ranks in which you can find blockchain – without the crypto connotations – as a technology that has the potential to revolutionise and streamline a number of processes across the globe.
Europe is abundant with AI innovation. Some of the most exciting projects can be found deep in Eastern Europe in countries such as Belarus, where there are over 60 companies working with some of the world's leading AI players such as Viber, EPAM and Yandex. As well as a continental ecosystem that is hurting with new AI pioneers, the lay of the land is also saturated with events such as the prestigious Webit.Festival which took place in Sofia Bulgaria, in just June of the new.NEW Festival which focussed on 'AI4 industry and humans.'
Of the Artificial Intelligence orientated gatherings, however, of which there are many, the best might be yet to come. This year, the World Summit AI, which took place at the start of October in Amsterdam has been identified as the world's leading AI summit. In its previous year, the sold-out event saw 2873 attendees from 72 countries descend on the event, according to the event's website. This year, the summit was even bigger and welcomed over 6000 attendees to listen to 140 leading AI specialist speakers such as Cassie Kozyrkov from Google, and Steve Chien from NASA.
"For AI to be truly beneficial for humanity, it is crucial that people can trust its recommendations, judgements, and decisions,'' Francesca Rossi, AI Ethics Global Leader & Professor of Computer Science at IBM Research & University of Padova was recently quoted.
The next World Summit AI event is set to take place on the 9 – 10 October 2019 at the Gashouder in Amsterdam. Showcasing AI technology that related to applied solutions for enterprise, AI ethics and a discussion on AI4good, the event endeavours to open up the field for new networking opportunities and a plethora of extra inspiration.
Disclosure: This article contains a client of an Espacio portfolio company.