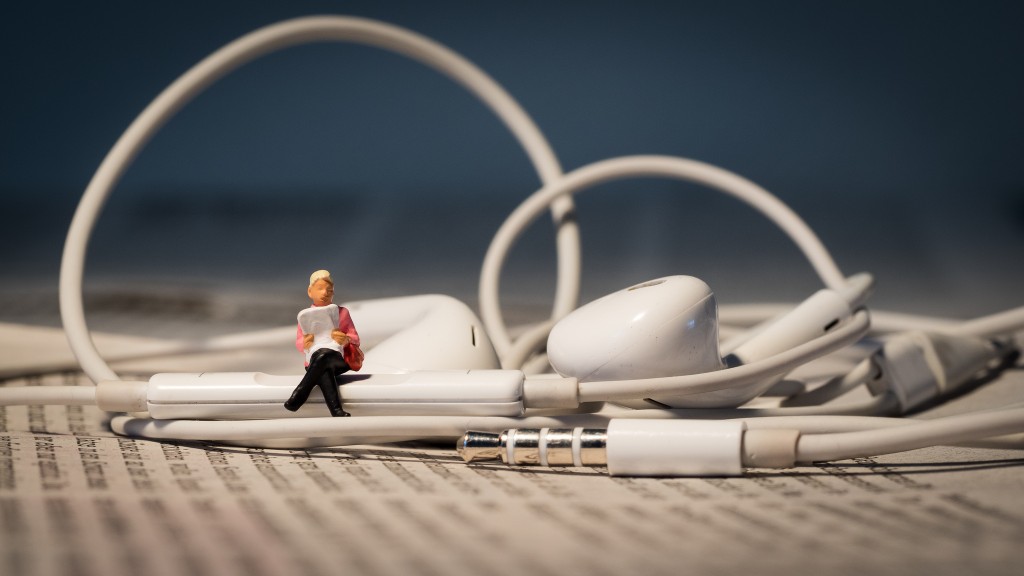 ---
In 2015 Audioteka.pl has sold over 1 mln audio books in Poland only which resulted in a 50% growth compared to the pervious year. However, since the launch of the company in 2008, it has grown to be present at 23 markets in 12 languages, covering not only cover the CEE region with Polish, Czech, Slovak, Lithuanian, but it has also been expanding further also offering audio books in English, German, French, Swedish, Spanish, Italian, Portuguese and Turkish.
Audioteka is a Polish company that offers a platform which makes it very easy to purchase an audio book. It is a well-designed platform where you can easily find the title of the book and with just a few clicks you can have it on your device. You can store your books on a limitless cloud shelf which lets you buy as many books as you want and come back to them whenever you want to. To find out whether you like it, you can try out a free chapter or a certain book.
Currently, the service had 5 mln users, 500 publishing houses in collaboration, all run by 60 employees in 4 offices. Since 2008 it has continued to grow, being valued at 10mln PLN in 2011, 25mln PLN in 2014 and reaching 75 mln PLN (almost 17mln euro) in the last private shares emission this month.
The investors include well-known personas such as Ondrej Tomek, who is fond of internet businesses, being a founder of centrum.cz and had previously invested in mall.cz, which turned out to be the biggest e-commerce site in the CEE. Przemyslaw Gacek, the founder of probably the biggest job offer portal in Poland – pracuj.pl – will broaden his cooperation with the company.
It is estimated that the audio book market is worth $2,5 bln at the moment, with a 30% predicted  growth each year.