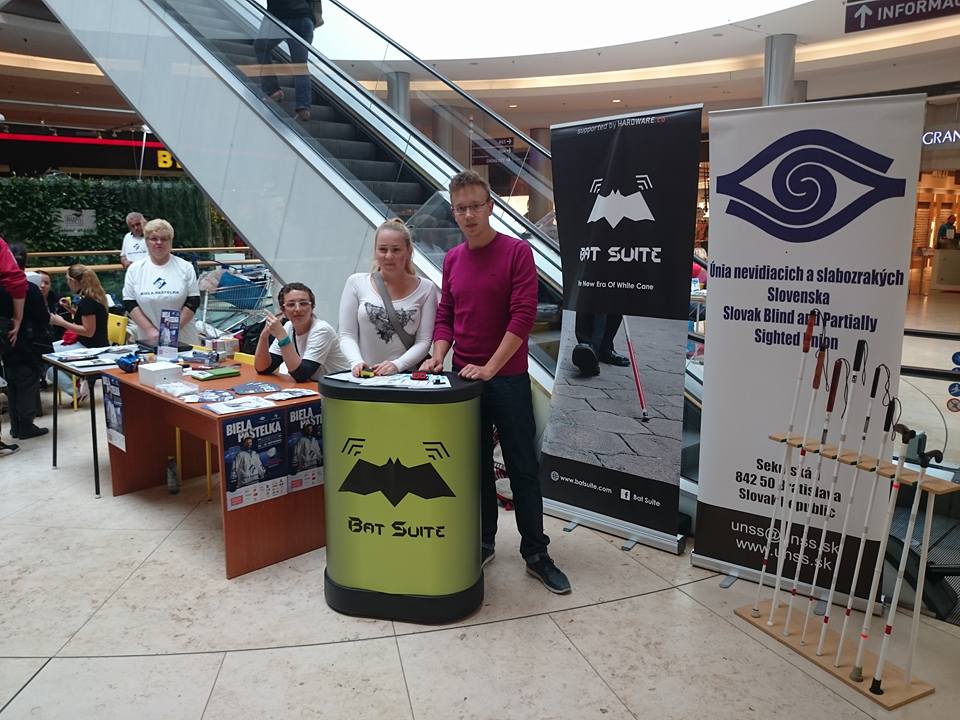 ---
Batsuite was created to assist visually impaired people in terms of enhancing their mobility and their ability to sense their surrounding as well as nearby objects. The company designs and manufactures a unique device known as the BatSuite Sonar, which offers features such as remote assistance and smart cities. BatSuite Sonar is basically a smart bracelet that alerts its users regarding obstructions and barriers in their path, by means of vibration. Its remote assistance feature, allows visually impaired people to get in touch with their acquaintance through video call and also inform them about their existing location. On the other hand, smart cities feature allows them to navigate and identify objects in their surroundings with minimal efforts.
Batsuite was set up by Michal Maxian, Peter Zildner and Tomas Stanik. While Zildner had been an investment banker, Dusan who holds a PhD degree in computer science, is presently the software designer as well as co-founder of the company. Tomas Stanik, on the other hand, heads the mobile development team and is a highly experienced software designer and developer.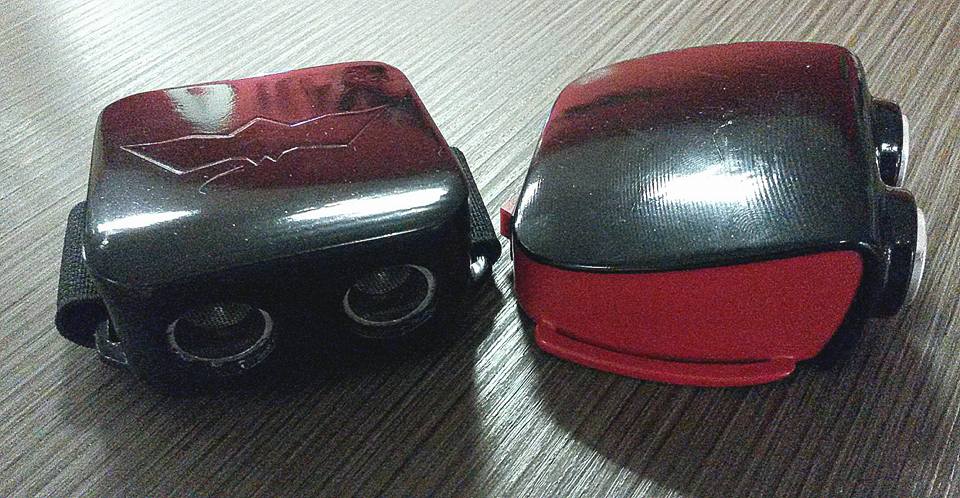 As highly experienced and gifted professionals, Maxian, Zildner and Stanik always dreamt of designing and developing a product that could help the visually impaired people in travelling from one place to another, on their own. They later worked on the Batsuite project at Startup Weekend Vienna. The team was basically searching for an application that was useful for the visually impaired and could help blind people in finding objects and sensing their surroundings. This led to the launch of an extremely innovative device called the Bat Sonar Suite, which translates sonar echo into vibrations, sound and pressure notices. As a result, users are able to comprehend and sense their surroundings and navigate without much trouble.
Based at Bratislava and Prague, the bootstrapped company has already managed to address a huge market in Czech Republic, UK, German and CEE.  Despite the presence of its competitors such as BlindMaps and Be My Eyes, Batsuite has managed to differentiate itself, as their device integrates both hardware and software beautifully and allows the visually impaired people to move around with complete freedom and independence.