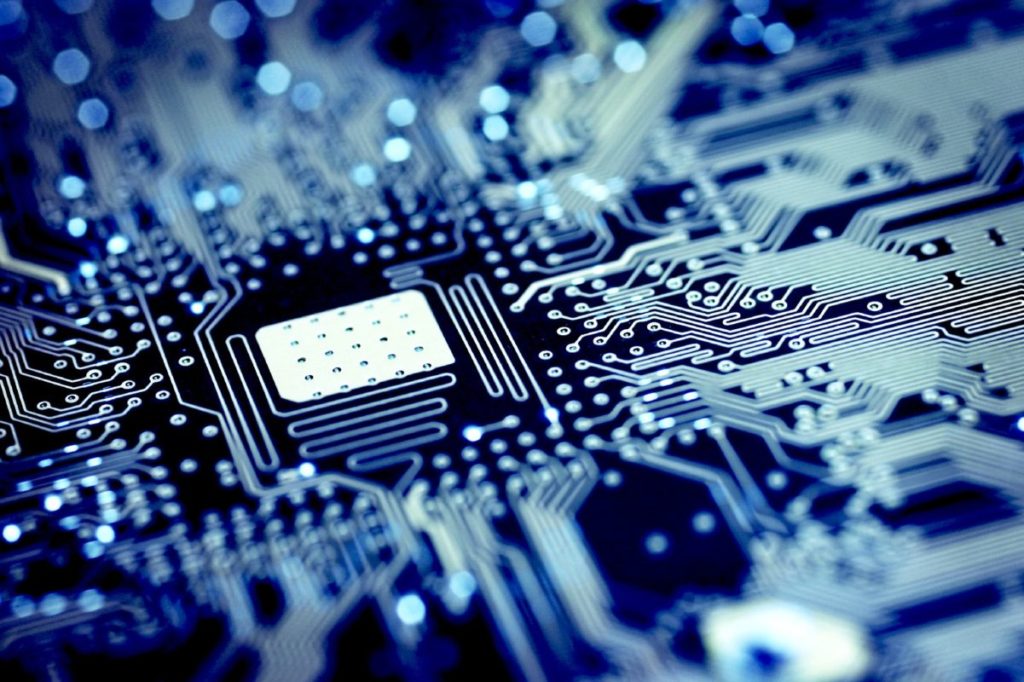 ---
In a recent interview, Pimco CEO Emmanuel Roman spoke to Bloomberg of an optimistic perspective of what faces technology, and for that matter most sectors in the future:
"You can think of a world where one day you have an absolute straight processing, where because of blockchain you will be able to make sure that you go from executing a trade to your NAV being computed with the right type of information in one go. And that will happen in the not-too-distant future".
Here, he talks about the potential of blockchain as both well anticipated and as marking a promising shift in the way a number of companies work. Just last week, 150sec also reported how European bank Raiffeisen is about to become a member of the Blockchain Research Institute signalling a shift into a sphere where traditional financial services are addressing the reality that blockchain might eventually become incorporated into everyday business use. The truth of the matter is, the concept of Blockchain is becoming an increasingly common phrase throughout the tech sphere, and something that many should be prepared for.
Though still maintaining strong ties to cryptocurrency, its efforts to break free of its' digital currency identity has in fact shown blockchain as an exciting future innovation and, like with any shiny new technology on the scene that sounds promising, people have begun to flock to it. The general basis behind the technology allows for the recording of data and transactions through a collective agreement of users – thus taking the middle-man out of the equation and providing a decentralised ledger system that is considerably safer and incredibly less prone to any form of outside meddling. Because this autonomous authority is built into the general concept itself, blockchain has since been hailed as a new founding technology in its own right and one that can reshape the future.
The technology can already be found reaching into a number of different industries and doesn't look to be slowing anytime soon. Just today, EY's Specialist in Innovation and Mobility was quoted as highlighting the company's future direction potentially incorporating blockchain to solve transaction and trust problems with clients; and last month it was announced that a blockchain-based app, ALAX, would be installed on millions of smartphones.
So what can companies do to address an innovative yet seemingly inevitable future that is built around blockchain? Companies such as Swiss startup SophiaTX can offer one route, through offering support for the progression of blockchain across businesses. The company recently joined Hyperledger and sealed its position as driving the incorporation of the technology across businesses of all sizes.
Alternatively, another start could be achieved by taking steps to understand the full potential of the blockchain, something that appears possible through the NEXT BLOCK Conference occurring later this month in Ukraine. Pitching itself as 'Unlocking Blockchain Technology', the comprehensive blockchain event will bring together specialists, companies and people simply interested in learning more under one roof. The agenda reveals a series of detailed discussions on blockchain from a cryptocurrency perspective, and also that of the wider angle where blockchain is placed as a key contender for empowering businesses in general.
The full scale and potential of blockchain is yet to be fully discovered however the reality is that at this point, an understanding of it is paramount.