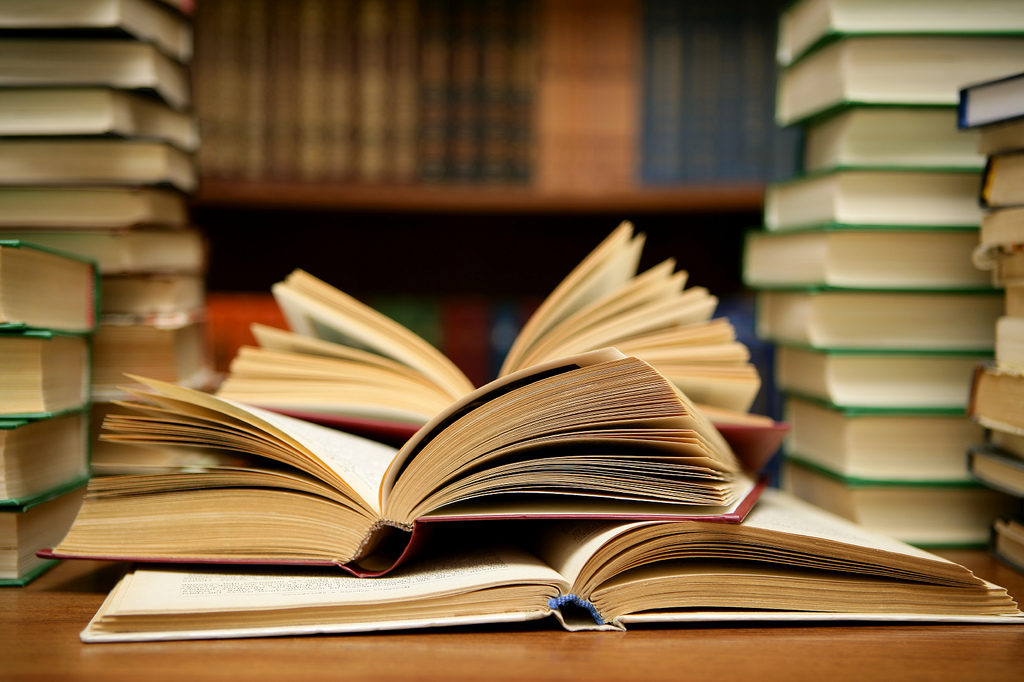 ---
BOOKR Kids is a Hungarian startup which launched in 2015 with the aim of delivering educational accessibility through its platform. Since its launch, the program has provided over 200 interactive children's books, with titles from around the world, for its readers as well as 300 educational games that are being utilised by children as well as schools and publishers. The app can be used on both tablets and mobiles and aims to enhance reading abilities through a combination of classic stories with added interactive features.
According to recent reports it was announced earlier this month that BOOKR Kids will also be receiving a 1 million euro investment from Hiventures Risk Capital Fund for further development of the technology. The state-run venture fund is backed by the National Research, Development and Innovation office and the Hungarian Development Bank as well as reportedly holding 50 billion HUF worth of European Union funds and signals an exciting prospect for the future of the educational app.
The app holds a vast library of titles that can be used for both educational and leisure purposes and according to its website the technology has already been approved by numerous parents, teachers and experts warranting use of the app as 'legal tablet time' according to the Budapest Business Journal. Titles within the platform vary from classics such as A Kis Herceg to modern stories such as Gondri Nyomos to international language books such as Little Red Riding Hood and Hansel Und Gretel. What's more is that age preferences result in only a specific selection of books being available as well as further abilities to highlight texts as well as specialised books for dyslexia.
As BOOKR Kids attempts to bring into action a working relationship between literature and digital technology in a creative and innovative way that benefits a number of institutions, the application is also set to be introduced into Hungarian primary schools from this September and will run under the support of the Digital Wellbeing Program. The program will aim to support the reading needs of children through a pedagogical-methodological programme, reports Forbes.hu.
In the past three years, the growth of the company has further mirrored the technology's growing popularity around the world. So far the platform is available in five countries around the world and, in correspondence with the recent investment, has further plans for expansion to countries such as Norway and China going forward. As a result of rising demand, the company has also so far had to expand its developers and sales teams as well as recruit over twenty employees.
The digital age, though open to blending with the traditional literary one still leaves many questions unanswered regarding whether books in digital form can be as effective as tangible books or vice versa. However, it seems like an inevitable development that the two continue to be combined with kindles and e-books. BOOKR Kids however takes the technology one step further by really providing inbuilt techniques that enhance reading from a tablet or phone. The latest investment merely seems to enhance the positive potential belief that many feel this company can provide.