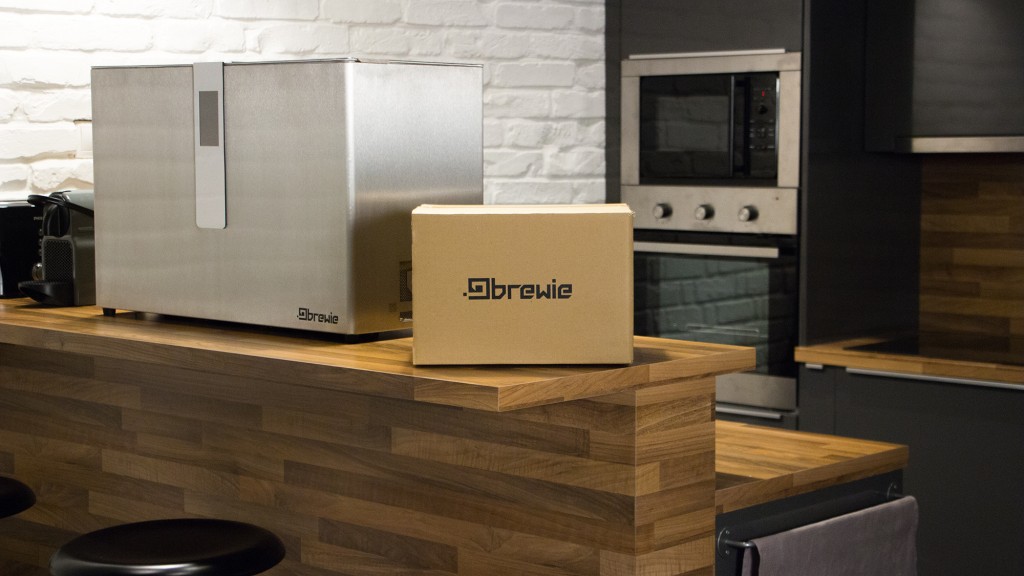 ---
Brewie founders bring the dream of beer lovers all around the world closer to the reality. Brewie is the first fully-automated beer brewing machine, which would fit into any kitchen and is able to prepare exactly the beer you want. The machine customizes the brewing process with a great precision, allowing you to choose which properties will have the final product. The production cycle lasts only 5 hours and requires no human input, after which the beer is ready for fermentation process outside the machine tank. The pre-order campaign on Indiegogo has already collected almost $700,000 and has been backed by over 500 people from all around the globe.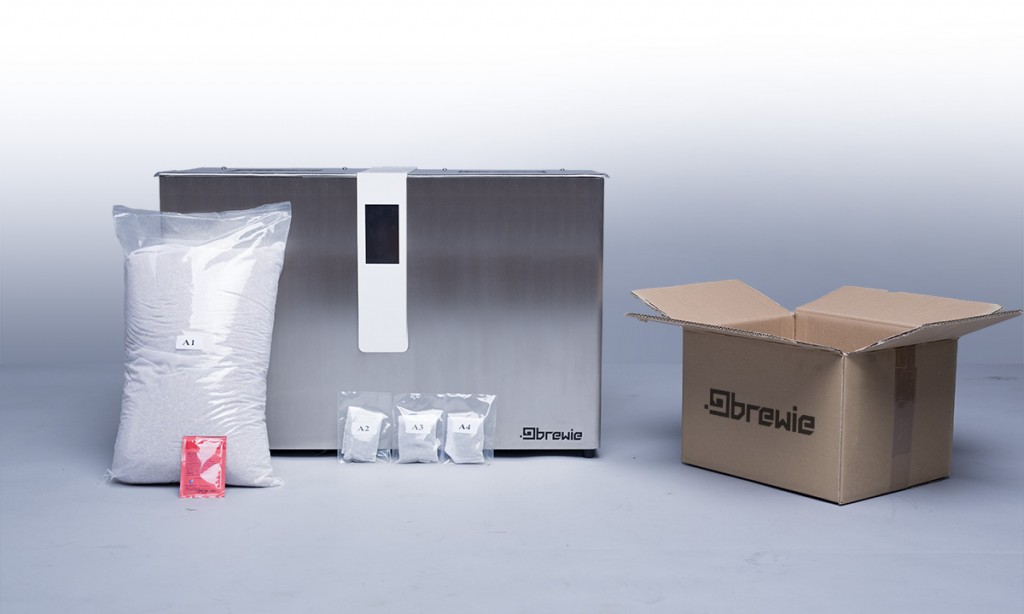 Brewie's founders, based in Budapest, Hungary, started the project a couple of years and managed to scale quickly through brilliant technology and smart marketing & PR strategy. After becoming finalists of Venture Cup in 2014 they launched their first crowdfunding campaign on Indiegogo platform, which turned into a great success and collected $224,000.
The team managed to retain the buzz about the product afterwards and form a loyal community of fans. Through encouraging visitors to sign up for their newsletter they kept tuned a few thousands potential buyers before the second crowdfunding campaign. A couple of days before the pre-order campaign started they shared with their subscribers a unique link which would allow them to get the product first. Such a technique generated amazing $100,000 in the first couple of minutes after the start.
Having been asked why their choice fell on Indiegogo and not other crowdfunding platform, the founders pointed out better support and higher buying power of the audience. The typical behavior of the bidders is not random, and most of them are driven and determined to get the exact product. Moreover, Kickstarter, which has twice as big audience, chooses featured on the main page products manually, while Indiegogo uses a certain known algorithm.
Most of the customers who bought $1749-priced machine come from USA, Germany, UK and Scandinavia. Currently the team is focused on scaling the business, planning the production of the first batch of 500 brewing machines and negotiating with about 50 retailers in different countries. The plan is to produce machines in Hungary and then ship them around the world.
Brewie is proving that via precise technology,  smart business strategy and making the product people love, there are no obstacles for crowdfunding and scaling a hardware startup in Central Europe.