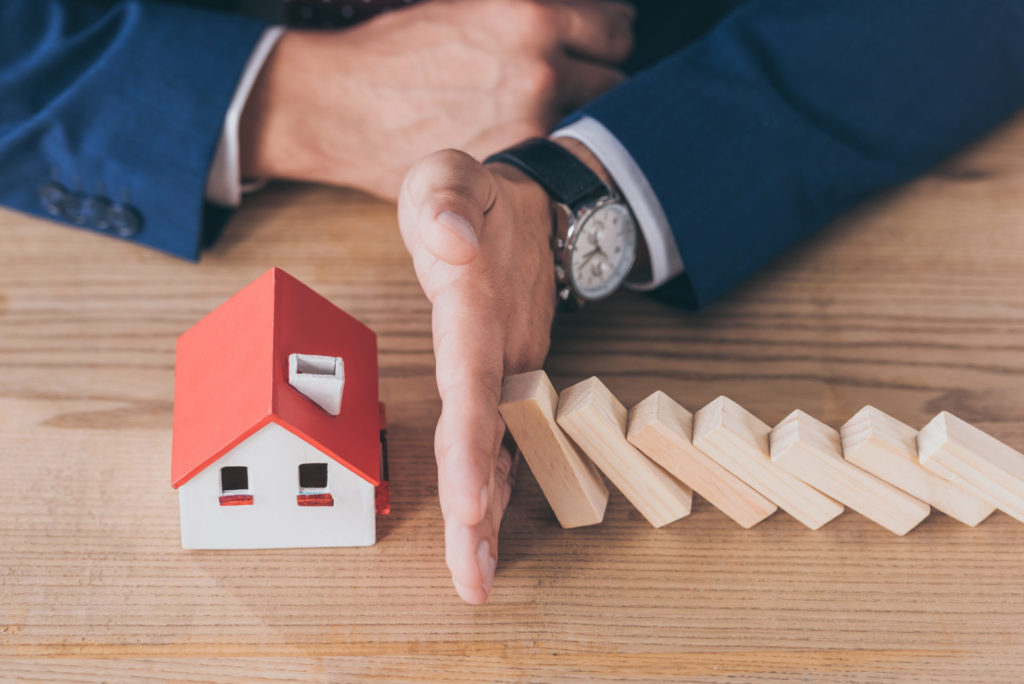 Startups
---
With the potential to reach $300 billion in volume by 2025, real estate is considered the fastest-growing field in crowdfunding. First appearing in 2012 after the US JOBS act went into law, crowdfunding will play a huge role in the advancement of the property investing industry.
For investors, it's starting to become difficult to keep track of all these new platforms and opportunities. Choosing the right platform and the right investment project that suits their needs and requirements is becoming increasingly complicated. 
New technologies that focus on simplifying real estate for the modern audience will thrive in the 21st century. Here are some of the current trends involving crowdfunding and online real estate.
Getting millennials into real estate
Millennials typically don't have the funds to invest in property – but would like to if given the opportunity. New real estate crowdfunding platforms that look for investors who have a few hundred EUR available to invest are able to access this younger market. 
Often these are investors who are looking to invest in their own property in the long-term, and they utilize this opportunity to create their own equity. There is a big potential to reach traditional property funds investors as well as stock investors through these types of apps.
The great thing about these younger generations is that they know how to use technology to their advantage, giving them many more options than previous generations had, especially when you take into consideration that people can start investing from as little as 100 EUR – quite the contrast from traditional real estate, where you need a huge amount of capital to invest in properties. 
Condensing platforms
With new property crowdfunding platforms emerging every month, the market is becoming increasingly fragmented and local. Therefore, it's essential that investors are able to overview the property crowdfunding market and compare information from multiple platforms, helping them decide which project best meets their needs.
This way, users are able to have a comprehensive overview of the current situation on the market, exchange reviews and feedback about platforms, as well as their personal experiences.
Increasing need for transparency
When it comes to building trust in new and disrupting products, transparency and security are a must. This especially applies to property crowdfunding because as the investing is done online and with a few clicks, investors need to be sure their money is secure. For applications to be successful, any transactions made on the site need to be immediately authenticated and verified, allowing users to buy and sell with peace of mind.
Real estate has long been thought of as something only those with large funds of money could enjoy. However, with new crowdfunding platforms, anyone can make their own investment. In 2020 it's become clear that crowdfunding is here to stay and will likely only continue to grow as an industry.
Guest author: Jan Večerka, the CEO & Founder of BrikkApp
Disclosure: This story is brought to you by an ESPACIO portfolio company