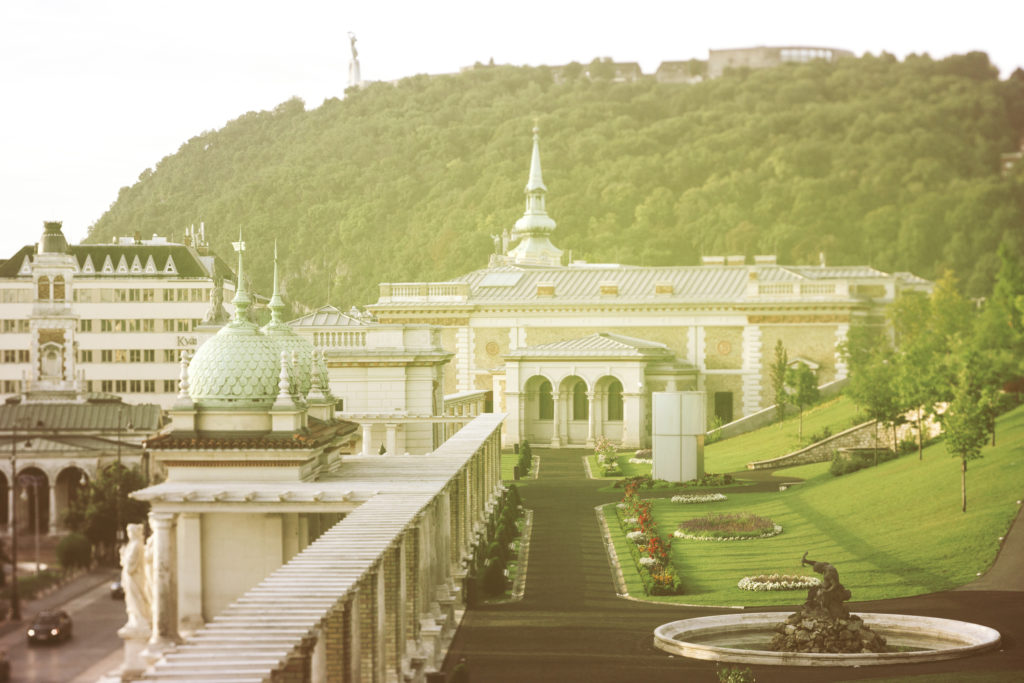 ---
Design Terminal is a non-profit organisation that works out of the heart of Budapest in Hungary. Since launching in 2014, their progress has continued to flourish as they provide Hungary's continuously growing startup scene with mentorship programmes. Their most recent announcement is set to rally even more excitement throughout the country's tech community, as Design Terminal are now organising the Buckingham Palace startup competition finals within Hungary. It will be the first location in CEE to host the prestigious event.
The British royal family's constant efforts to support communities around the world and participate in charitable events always attract media attention and add momentum to the selected organisations. In this case, it was the decision of the Duke of York, Prince Andrew, son of the current British monarch Elizabeth II, who commissioned Design Terminal to arrange the startup competition named Pitch@Palace.
The competition was launched in 2014 and was founded by the prince himself. It has since helped to support the development of enterprises around the world as well as bringing together international mentors, investors and business entrepreneurs.
The hope is that the upcoming Hungarian version of Pitch@Palace will give tech pioneers an opportunity to be involved in either the competition, mentorship, investments or networking opportunities. The competition will be assisted by partners from Századvég and KPMG and will welcome a selection of twelve teams to be pitched to attendees as well as royal representatives. The result will see the winners provided with opportunities for international recognition as well as ample space to showcase all of Hungary's more exciting tech developments.
The Central and Eastern European tech community, of which Hungary plays a prominent part is a relentless and exciting scene to currently be involved in. "Eastern Europe is an emerging market, which is still cheap compared to the Western part of the continent but has all the same services, knowledge and resources. At the same time – to be honest – the people like to be here, because of the vibe of the region,'' the Design Terminal team told us in a recent interview. The Pitch@Palace competition is just one of the countless opportunities that pioneers such as Design Terminal are promoting as the ecosystem continues to expand.
Applications to enter the competition can be submitted at the Pitch@Palace official website until 19 August.