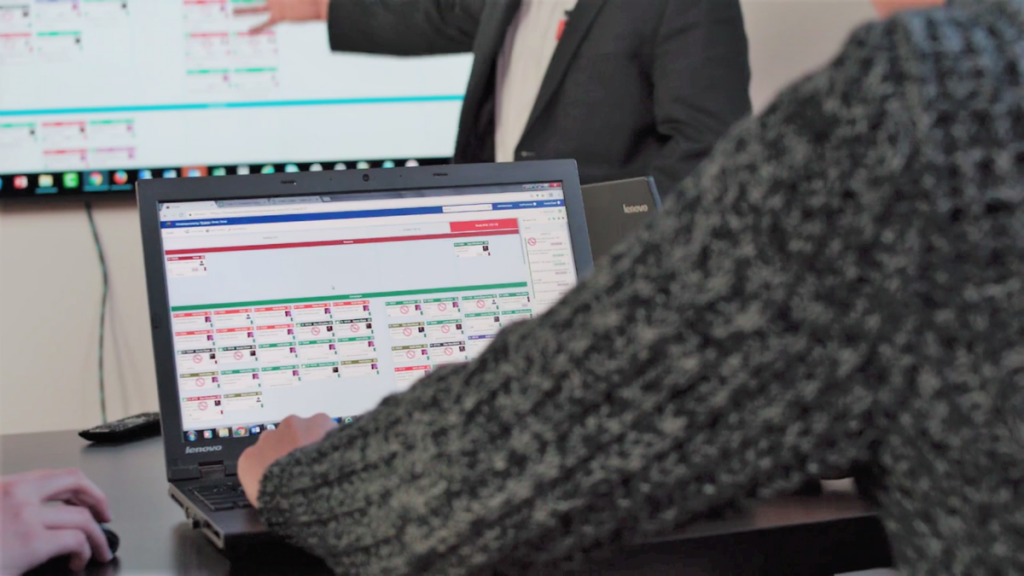 ---
In a world where antiquated structures dominate the work environment within large corporations, there is finally a simple answer to organizing any inefficient work process. Kanbanize is a Bulgarian startup company developing an advanced process management software. Built around the concept of a digital Kanban board and the Lean principles, this SaaS platform allows teams of any size to visualize and optimize their workflows for greater efficiency.
Born in 2010 as a tool initially meant to help Lean software development teams, Kanbanize has grown flexible and powerful enough to offer its features to hundreds of thousands of users operating in various industries in over 30 countries around the globe.
Backed by Bulgarian seed fund Eleven and independent angel investors, Kanbanize has become one of the most successful startups in the region.
The core idea behind the tool lies in mapping and optimizing every part of the work process by visualizing individual tasks as Kanban cards and each stage of progress as a column on a digital Kanban board. The task cards can then be linked in clusters based on relationship hierarchies. Additionally, the digital boards support WIP limits that aid in managing bottlenecks and facilitate flow in the work process.
The three things that set Kanbanize apart from other PM tools on the market are its seamless Automation, powerful Analytics and a direct Email to Kanban board integration.
However, Kanbanize offers more than just software. After all, the secrets of masters never lie just in their tools alone but are in the way they use the tools. Getting the most of Kanbanize software is only possible by applying the Lean principles and Kanban method in your work culture.
The combination of the tool's features and methodology brings documented boost in efficiency, increased productivity, and reduced operational costs making it the reason why both small businesses and Fortune 500 enterprises choose Kanbanize software over other solutions.
To help other entrepreneurs through their startup journeys, Dimitar Karaivanov, co-founder and CEO of Kanbanize, decided to start blogging about his experience and both the challenges and the advantages of building an 8-digit startup in Bulgaria.