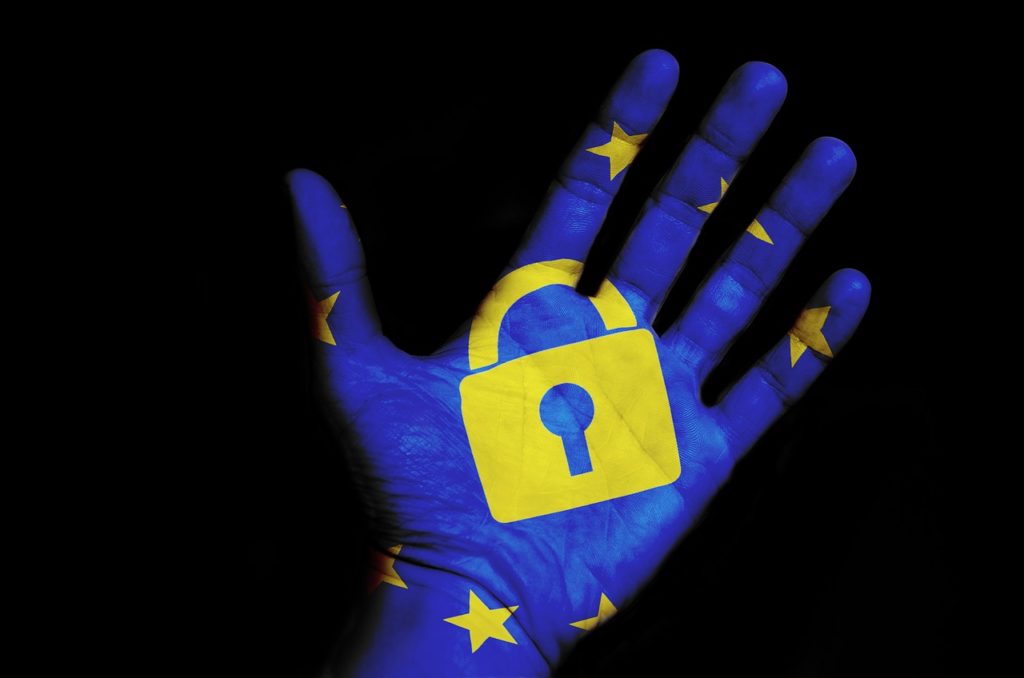 Featured
---
Which Central and Eastern European countries have been targeted most by cyber attacks? This is the question we were posing us this week when having a look at one of Europe's most controversial tech issues: Cybersecurity.
In our infographic, we summarize all incidents reported in 2018.
1.Ukraine
In December 2015, Ukrainians suddenly found themselves in the dark. What became to be known as the 'first successful power grid cyberattack' left about 225,000 people for hours without electricity. US investigators trying to shed light on the issue were pointing to Russia-based hacker group 'Sandworm'. Since then, Ukraine has risen the global Top 10 of countries victim to cyber attacks, according to a long-term CSIS rating.
In 2018, Ukraine suffered at least nine significant cyber attacks, most believed to be linked to Russia with an explicit political agenda. Among cases that received most media attention was an allegedly Russian attempt to hack a Ukrainian chlorine plant, fending off a potentially catastrophic impact on the country's drinking water.
2. Germany
In December 2018, an unusual "advent calendar" appeared on Twitter – leaking every day the personal data of different politicians and prominent figures. In the probably biggest privacy scandal affecting hundreds of German MPs and high-profile citizens, very personal data including private facebook conversations were hacked and leaked. Surprisingly, the hacker turned out to be a 20-year old living with his parents.
Much more international weight carry the news that emerged earlier in February of a cyber attack on Germany Foreign and Interior ministry. It is widely believed that a Russian-linked hacking network known as APT28, or 'Fancy Bear', was behind the attack. Fancy bear has in the past deemed responsible for other international high-profile attacks, including on French President Emmanuel Macron.
3. Czech Republic
In December 2018, the Czech security service announced that Russian-linked espionage groups were behind a series of cyber attacks on the Ministry of Foreign Affairs, Ministry of Defense and the Army. One of the groups accused of the hack is APT28, also known as Fancy Bear, equally deemed responsible for the attacks on German ministries above. The hack campaigns had taken place across 2016 and 2017, but were only discovered in retrospect, ZDNet reports.
Read more: EU elections 2019: How vulnerable are we to cyber meddling?