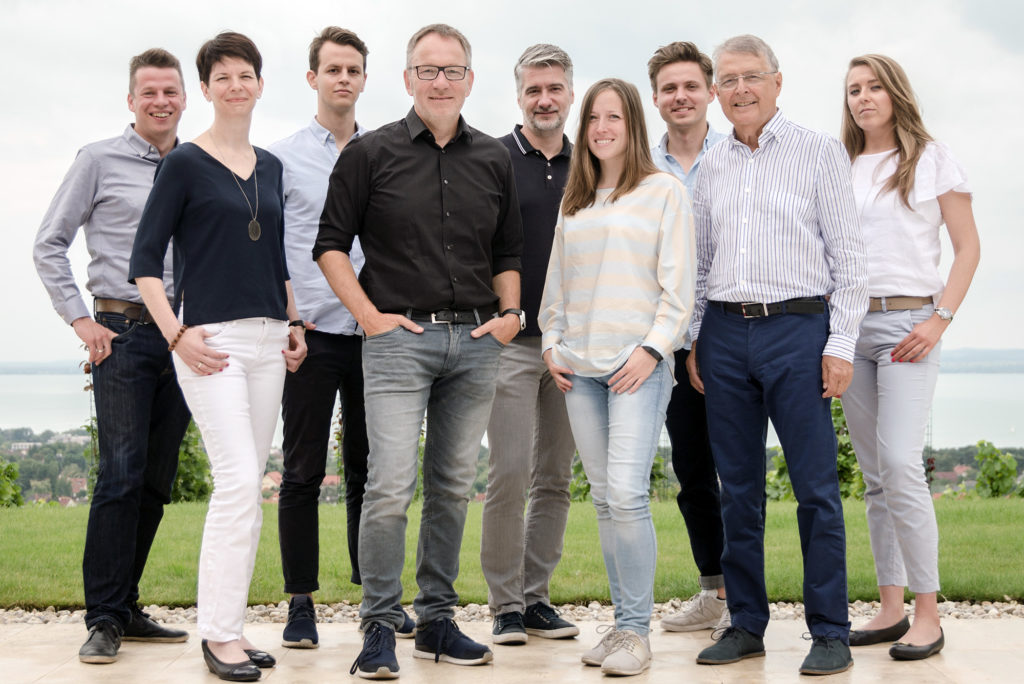 ---
Budapest-based venture capital firm, Day One Capital, has announced the launch of a fund directed specifically at new entrepreneurs from central and eastern Europe.  
Coined the Day One CEE Fund, which closed its second round in 2018 at 22 million euros, this year the firm hopes to increase its scope across CEE, supporting the growth of the region's up-and-coming startups and tech innovators.
So far, the early-stage VC firm oversees three early-stage funds specifically focussed on the technology industry. With the efforts of CEO Csaba Kakosy and a close-knit team of managers, Day One Capital has so far made over 15 investments in the CEE region, with key contributions being made in Hungary, Slovenia and Croatia in the last eight years, the company's press release states. Among startups who have grown with Day One Capital is Croatian fintech company, Oradian, and autonomous vehicle company based in Hungary, AImotive, amongst other successful startups.
As the company's influence continues to grow throughout the region, as does their reputation as a leading venture capital firm around the globe. Last year, they even secured the winning position as best investor in Hungary within the Central European Startup Awards (CESA). Their title already followed 2015 and 2016, where they were also equally recognised in the leading startup competition. CESA is a pioneering organisation that supports a number of the region's startups, and recently even released an in-depth study into central and eastern Europe's tech growth.
This year, Day One Capital will also welcome angel investor Zsolt Weiszbart to the fold as a new Venture Partner, as the company continues to make leaps in expanding its influence in the startup world.
Among the investors also behind the fund, further leading groups such as the world-renowned European Investment Fund (EIF) have also contributed to the initiative. The EIF is part of the European Investment Bank Group, the international EU-backed financial institution who has recently placed increased focus and support on SMEs. It marks a firm nod in the direction of CEE's prospects, as investors increasingly cast their gaze to the relatively young yet exciting ecosystems across central and eastern Europe.
"Central and Eastern Europe is one of the emerging strongholds of the international technology market,'' said CEO Csaba Kakosy. ''A world-class technology talent pool, strengthening startup ecosystems and positive entrepreneurial attitude to conquer global markets are the basis of our business."
So far three startups have received backing from the fund and there are hopes some 25 more investments will be made in the coming years. The new year has also seen ambitious plans to raise the current fund to up to 40 million euros by the end of 2019.