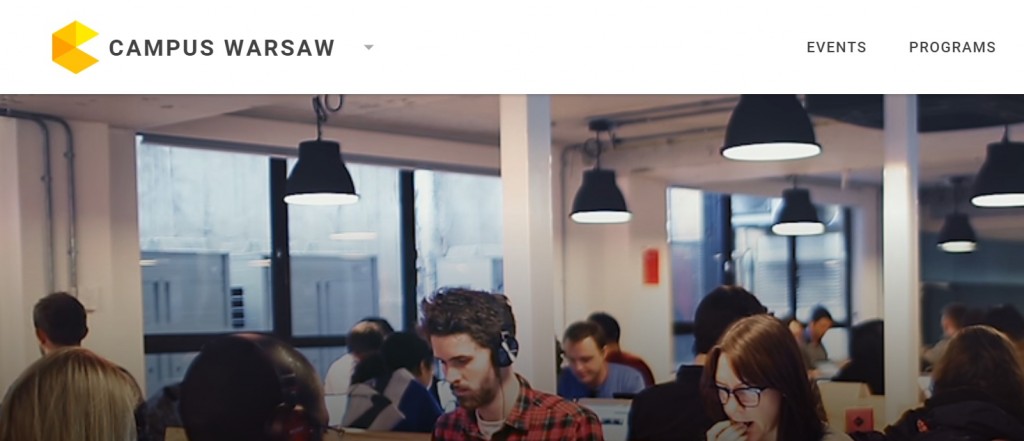 ---
If you have a startup based in the CEE region and have a strong business reason to go to Warsaw, Google Campus invites you to Central & Eastern European Campus Exchange, powered by Google for Entrepreneurs
This is a 5-day residential programme at Campus Warsaw, for CEE based startups. Providing teams with work space, programmed events and workshops around the topic of going global with the business.
Tech product must have some customer feedback, viability & could be launched globally (& may have raised investment capital). 2 of the attending founders must be proficient in English to get the most out of this programme.
CEE Campus Exchange will take place between 7th-11th December 2015, and those chosen to take part must be able to commit to the full program. More information will be provided to those confirmed to take part during the week commencing 9th November.
Deadline is November 2 and if you want to apply, you'll need to fill in the form here: