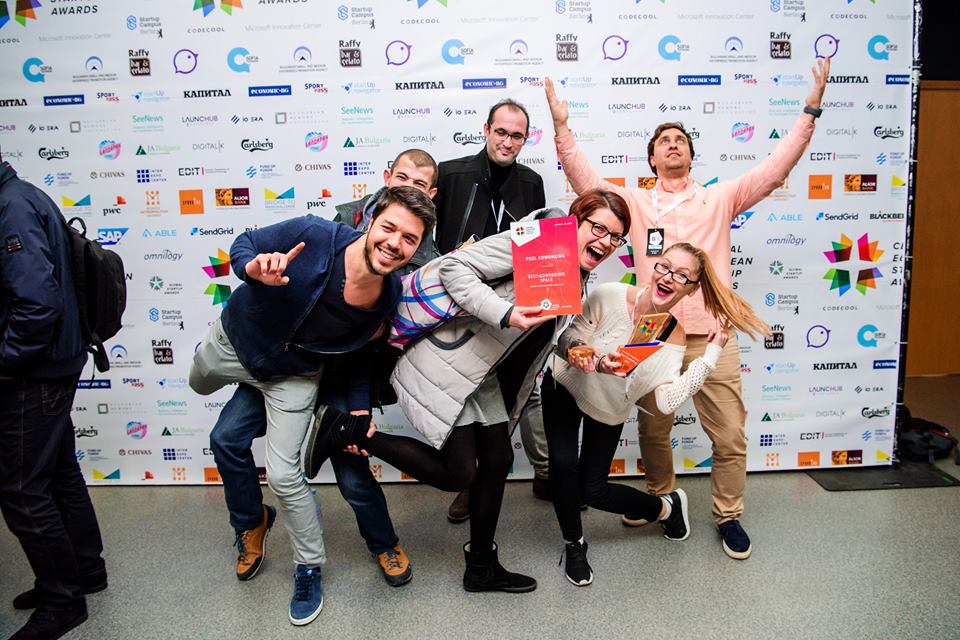 ---
Central European Startup Awards is one of the 2 active European regions of the larger independent startup-ecosystem competition called Global Startup Awards, which covers 52 countries in 5 regions of Europe, Asia and Africa. Its Central Europe section has opened for 2018 nominations within 14 categories in 10 Central-Eastern European countries and will be closing the application window on the 15th of June. Startups on different verticals and maturity levels, investors, acceleration programs and coworking offices are welcomed to apply or to be nominated, as well as influential founders and female role-models.
National Finalists in each participating country will be competing first on a national, then on a regional level, and winners will be announced at the regional Grand Finale which takes place this year in beautiful Warsaw.
"Our mission is to find and connect innovative entrepreneurs and their ecosystems all over the world, and to create a global platform where futureshapers can make fruitful connections with each other, even coming from places that are still off the radar." – says Péter Kovács, Co-Founder and Head of Friendships at Global Startup Awards and CEO of the CEE edition.
The selection process is fully transparent and completely free. Organizers also confirm they under no circumstances will sell any data and that no fees are charged for startups to participate in the contest or winners at any time for anything.
"We are one of the few companies out there actually happy for GDPR – because we as individuals also find it important to have the control over our own personal data, and as we have never sold data to anyone in our 5-year-long history in the region, so we don't have to change our business model which has always based on double opt-in introductions, creative contents and social media communication." – adds Kim Balle, Co-Founder and CEO of Global Startup Awards
Judging on regional levels are executed online by globally recognized juries, coming from all over the world, which will also be combined with public voting. The Regional Grand Finale is not only about the celebration, but also about an invite-only ecosystem summit where high level stakeholders (winners, all kinds of partners, juries and special guests) have the chance to make valuable relationships throughout several activities.
Apply or nominate your startup hero from the CEE region here: http://bit.ly/CESA_nomination2018