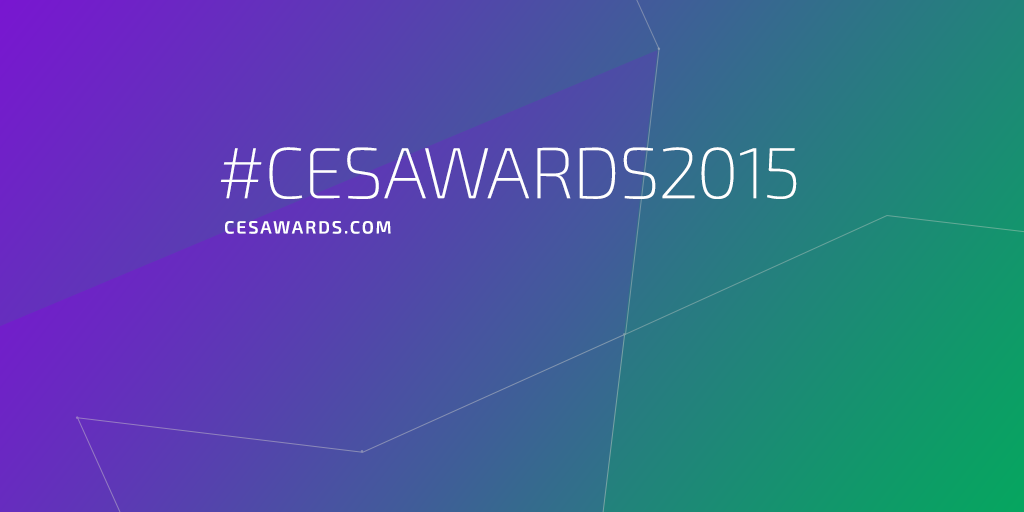 ---
On the 8th October in Hotel Schani in Vienna the crème de la crème of the Central European startup region will gather and the Central European Startup Awards will announce the winners of 2015. CESAwards 2015 is the result of the cooperation of 30 startup enthusiasts and evangelists from 11 countries supported by local startup hubs and backed by sponsors such as Hotel Schani Vienna, EIT Digital, Facebook, Viber, Vienna Business Agency, IBM, Axel Springer Plug and Play and many more.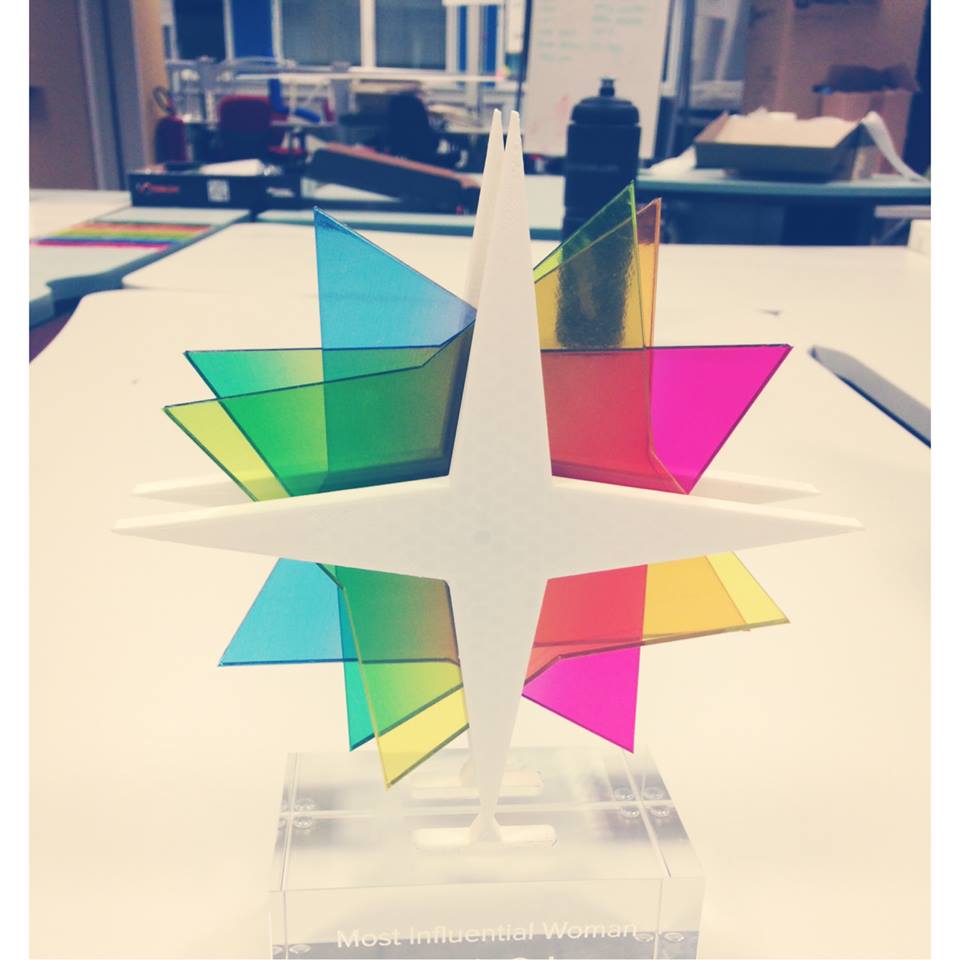 Central European Startup Awards is not about big marketing budgets and tens of thousands Euro ad campaigns, but a grassroots organization – the organizers and ambassadors of the Awards personally knows the majority of the delegates and nominees. They are friends, colleagues and partners.
The National Winners have been selected during September from more than 1000 nominated startups and ecosystem supporters. Winners in 10 countries include Runtastic, who closed a pretty great year by Adidas acquiring them earlier this year for 239M USD and stand as one of the great star tup success story in the CE region, Codeship, which is quickly becoming the weapon of choice continuous integration tool for developer team all over the world, Sinetiq, the crowdsourced neuromarketing success story that swept the world and the region's hottest investors, including Bulgarian LaunchHub, Austrian Speedinvest, Black Pearl Ventures hailing from Poland and Ivan Stefunko of Neulogy Ventures among others.
The winners of 2015 in 8 categories will be announced live on the 8th of October in Hotel Schani, Vienna at the CESAward Grand Finale.
More info at www.cesawards.com