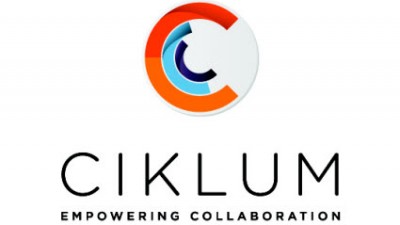 ---
This article is syndicated from our partners at East-West Digital News
Earlier this week AVentures Capital, a key early-stage venture capital fund based in Ukraine announced an investment from Ciklum, a software engineering company operating globally from its main office in Kyiv (Kiev).
Founded by Danish businessman Torben Majgaard, the form and exact amount of this contribution to AVentures Capital has yet be disclosed, however, "we're talking about a seven-digit figure," the fund told Ukraine Digital News.
Majgaard has also become a "financial partner" of the fund, which invests in globally-oriented Ukrainian startups and IT companies at different stages of development. In return the entrepreneur will receive a share in some of the fund's portfolio companies, the fund announced, without providing further details.
"Having built a successful business, Ciklum, I am not willing to rest on my laurels. I'd like to support the development of other companies, that's why I constantly invest in something in Ukraine [including via AVentures Capital]," commented Majgaard.
Torben Majgaard is a serial Danish entrepreneur, who founded Ciklum in 2002. He is also the founder and majority shareholder of Adquota, a mobile advertising company and an angel investor in over 10 companies. Previously, Majgaard also launched and sold several IT companies mainly in Scandinavia and Eastern Europe and besides his entrepreneurial ventures, the businessman is also the founder and a supervisory board member of the Brain Basket Foundation, an educational initiative to support the development of the IT sector in Ukraine. Majgaard previously joined other funds in the US and Europe, but never did so before in Ukraine, said Andrey Kolodyuk, Managing Partner of AVentures Capital, who sees in his move "an evidence of the international appeal of the Ukrainian venture ecosystem."
AVentures Capital previously partnered with Majgaard to back Los Angeles-based startup with Ukrainian origins Coppertino and virtual-reality developer Augmented Pixels in 2014. In late 2015 the fund also facilitated George Soros's investment in Ciklum and other Ukrainian IT initiatives.