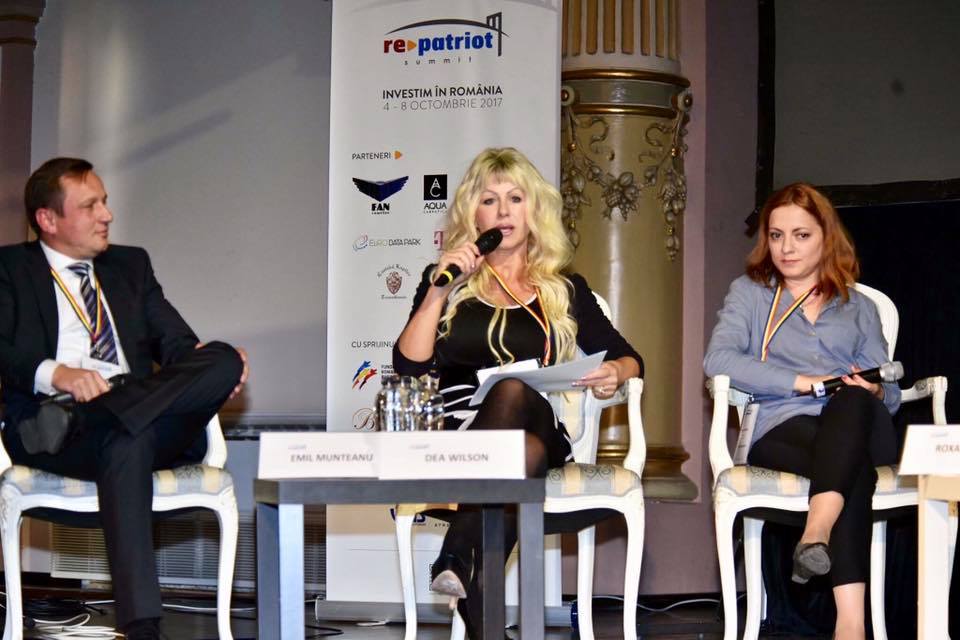 ---
A city in Eastern Europe has been dubbed the 'Silicon Valley of Romania'.
"Cluj Napoca has been named the 'Silicon Valley of Romania' due to the intense IT and startup activity in the area," she told 150sec.
The survey went on to describe that from 2011-2016, IT companies nationwide increased from 9,823 to 14,339 and were forecasted for the end of 2017 to exceed 17,000.
Wilson says Cluj Napoca's new nickname is taken from several key factors, the first of which is that "highly regarded engineering universities, proximity to Western Europe and membership in the European Union, combined with relatively affordable workforce salaries, made Romania a clear choice for IT outsourcing".
She went on to add: "The number of Romanian startups has been exploding due in part to the government programs such as Startup Nation and Diaspora Startup. In addition, there is an increase in the number of startup accelerators, with Spherik, SprintPoint, and Risky Business leading the way."
The ARIES report confirms that "over 100,000 employees were working in the 14,339 companies registered in 2016, up by 75 percent over the past six years. Moreover, the number of start-ups doubled during the period under review".
"Also, multi-million dollar exits of Romanian startups like Vector Watch (sold to Fitbit) and Clever Taxi (sold to MyTaxi), have been fueling the dream for even more entrepreneurs to jump on the startup bandwagon," Dea said.
She added: "seed funding activity has also been on the rise.
Tech Angels
, an angel investment group investing in Romanian startups, is actively investing in seed level startups."
Dea grew up in Romania, got on to the US on a full scholarship from the
University of Washington
and stayed in the US for additional educational opportunities, interning at Microsoft, and starting several tech companies.
Dea's nickname of Ms. Silicon Valley comes from her position as a "super-connector" with an extensive network including the "Who's Who" in startups, venture capital, technology, and entertainment.
Dea knows said: "Women in tech are highly regarded in Romania. A high percentage of Romanian women are choosing STEM colleges and 27.2% of Romanian women work in the IT industry, compared to the European Union's average of 16.1%, according to Eurostat data."