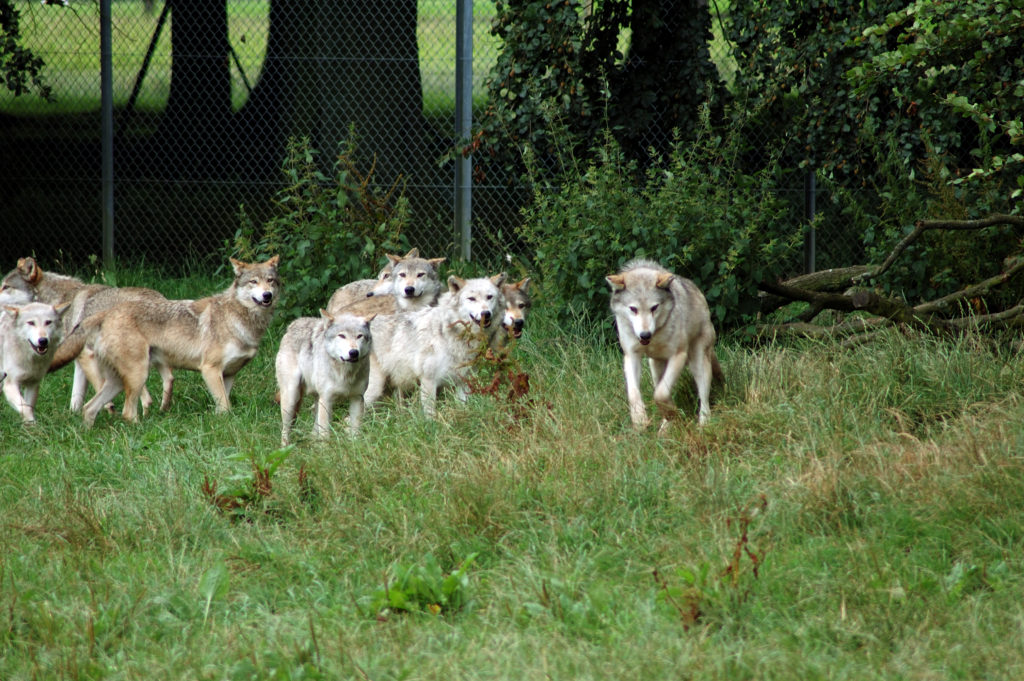 ---
One of the big themes of last year – among many – was the criticism being levelled at big tech companies for having become the new version of the big US oil trusts of the turn of the last century.
From a lack of economic justice, to tax revenue, to sheer social responsibility, the big tech companies came under fire as commentators pointed out that Google, for example, receives around 77% of US search advertising revenue. And Google and Facebook combined control about 56% of the mobile ad market.
The scale and revenue of these companies makes competition difficult. Can you imagine trying to set up a app-based ride-hailing service in a market where Uber already operates? This was a point made more acutely by New York Magazine publishing an article entitled "Is Facebook a Monopoly? Just Ask Snapchat" referring to Snapchat's "story" functionality which, as soon as it was recognised to be popular, was also release by Facebook and their subsidiary companies, Instagram and Whatsapp.
The speed at which this was all done was not lost on the residents of Twitter:
#stories #fb #instagram #insta #facebook #snäpchat #messenger #memes #meme https://t.co/jJebzwiuld #instagram pic.twitter.com/GsnRMaf1Na

— Kushal Palesha (@kpalesha) March 31, 2017
What an alternative to this reality might look like is difficult to fathom, since the tech community continues to drive us into unfamiliar territory. One option is the mechanisation of collaboration and cluster culture, championed by Waynord.
The company has found multiple advantages to working in this way. Companies can access the right talent without having to go through the lengthy process of hiring or the uncertain process of outsourcing. They are also able to better sell clients in to a vision of working with a group of skills and capabilities already operative, this gives the whole cluster scale and flexibility at the same time. And the companies can work with shared resources like HR and marketing.
​Tomas Navardauskas, country manager at Waynord, believes clusters provide the perfect antidote to the tech oligopolies: "Clusters provide with the best of both: being big (benefits of consolidation) as well as staying small (consumer benefits of pure competition).
"Clusters will not prevent consumers from contacting different members of the value chain as the cluster members are still individual and can be approached individually without contacting the cluster itself. So in the end by uniting into clusters companies can survive the competition and constitute a great number of players in the market to make sure we have enough of competition for the consumers to gain value from."