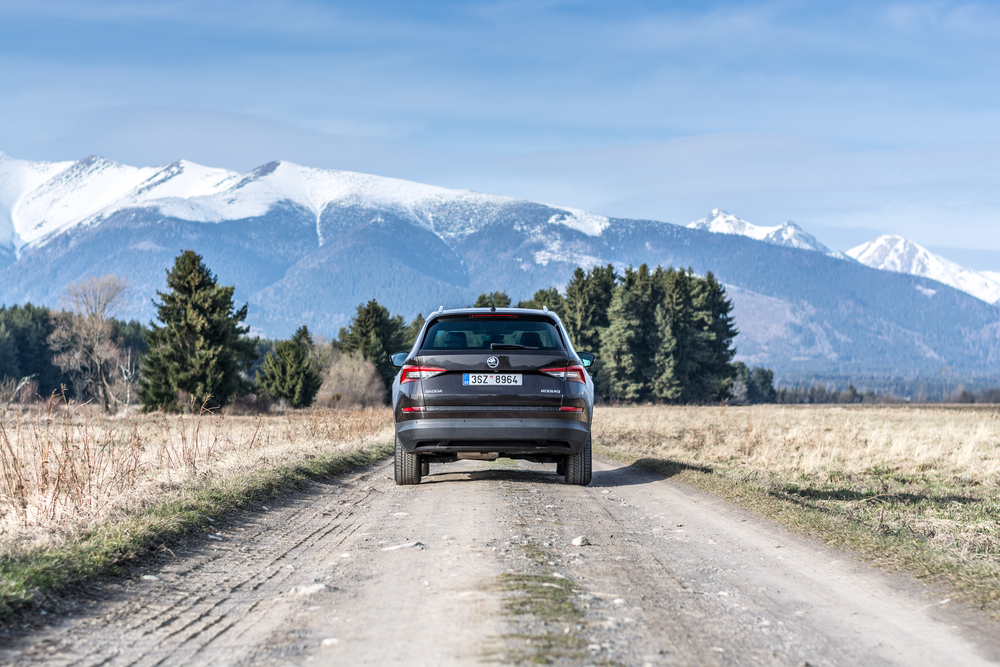 ---
It has been predicted that 2018 will mark the sale of over 81 million vehicles across the globe. At the same time, for many the daily commute to work remains the least favourite part of the day, public transport fares continue to rise and the murmur of environmental concern pushes evermore into the spotlight. In short, alleviating the increasing pressure on major transport systems around the world as well as delivering eco-friendly alternatives will continue as a salient topic. Just over last week however, announcements from the Czech Republic signalled bids by the country's popular startups to overcome this.
According to the ŠKODA Storyboard, HoppyGo, the platform's partnered car-sharing enterprise has just joined with Leo Express' sister endeavour, Smile Car to mark the beginning of a joint venture that will allow private car-sharing users to also access bus and rail transport. ŠKODA AUTO, in turn, is set to become one of the country's largest peer-to-peer car sharing options whilst also enhancing digital transport developments in Central Europe. The joint venture will also continue to promote the HoppyGo brand but, according to reports will maintain a majority through ŠKODA AUTO DigiLab, the innovative branch of ŠKODA AUTO.
Originally branded as Hoppycar before amending the company name earlier this year, startup carsharing portal HoppyGo was launched in Prague over a year ago and has since ballooned in the Czech transport scene. It allows car owners to hire out their car to people requiring transport for daily fees which mean you can access a VW Beetle or even an Audi A3 as well as a number of ŠKODA makes through their app. With ties to insurance companies, the price of insurance is thus included in the considerably low daily hire charge which means the car is always covered, as well as the drivers. A similar concept has been deployed by SmileCar, who has also designed a platform where car owners can share their vehicles with desiring users around the local area. The result of this merging; a larger collection of cars, greater accessibility, new features and ease in locating a vehicle in a steadily increasing car share industry.
It is also, however, the disparities between the two larger backing companies, ŠKODA AUTO and Leo Express, that make this collaboration even more exciting for potential future prospects. Located in competing transport sectors, the scope of Leo Express as a bus and train ticket management system across the whole of Central Europe also signals a move to then see bus and train use also combined into a platform for effective, easy, smart and greener travel in one central place.
The move also signals a desire by car giant ŠKODA and public transport platform Leo Express to enhance mobility throughout Europe and shift closer to smarter, greener transport methods delivering effective travel alternatives Alongside this most recent car sharing solution, ŠKODA AUTO DigiLab has already made progress with almost thirty other projects with small companies. Recognised as a key component in Europe's startup scene, ŠKODA's think tank is set to drive the industry in but more exciting directions as it continues to search out the most promising developments in technology.