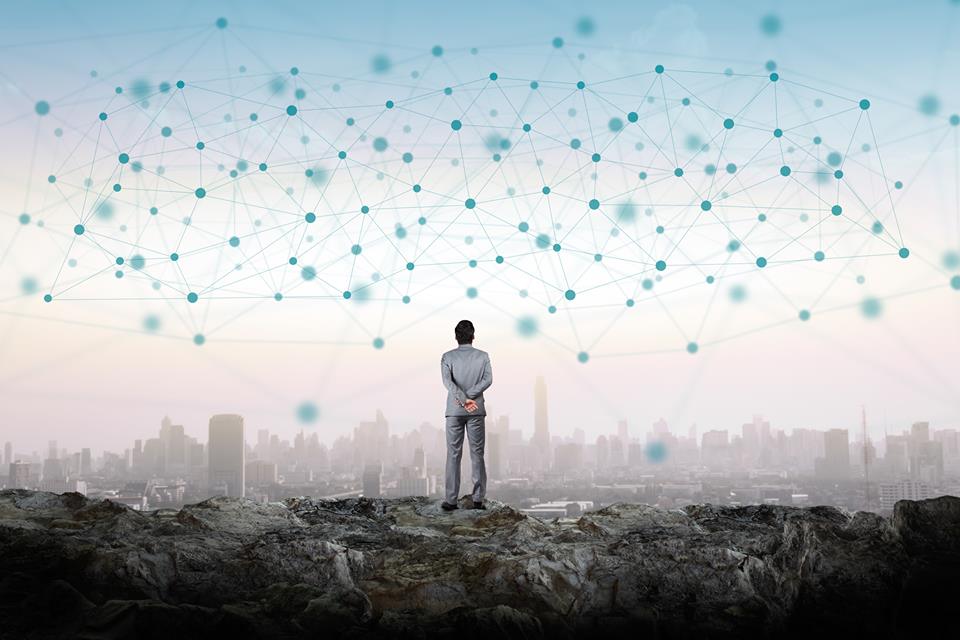 ---
Top honours at the fourth annual Central European Startup Awards (CESA) Slovakian chapter have gone to DECENT, a decentralised content distribution platform. During the event, which took place 21 September, DECENT was presented with both the Best Startup of the Year and Best Newcomer awards.
Other winners at the event included GCR (social impact), TNtech (biotech), Instarea (smart city solutions), Matsuko (AI), and eDocu (IoT). Also recognised were Daniel Minarik of Korner Business Intelligence for Founder of the Year, and Neulogy Ventures for Investor of the Year.
DECENT was founded in Bratislava in 2015 by Matej Michalko, with the intention of creating an adaptable, purpose-based blockchain system designed for streamlined integration for companies and developers focused on the purchase and sale of digital goods.
The startup's recently launched DECENT GO provides a blockchain system which operates much like the Google Play Marketplace for all types of digital goods, such as entertainment and media. The peer-to-peer blockchain network works without the need for third parties, and gives content creators the chance to upload their work, assign a category with a description, choose its lifetime, and decide the content's price and intellectual property rights.
In addition, Equitado Technologies AG — a partnership between DECENT and the Venaco Group — has also recently developed the blockchain platform SophiaTX, which integrates enterprise applications and solutions into a collaborative environment across multiple industries.
DECENT's victory adds fuel to the blockchain and cryptocurrency fire that is burning bright in Eastern Europe. The Blockchain R&D Hub in Armenia was co-founded by DECENT and Gagik Yeghiazarian in 2016, and focuses on creating products and solutions to enable convenient, direct, and secure exchange of digital content. In addition, there is Blockchain Slovakia, which brings together entrepreneurs, researchers and developers, and the public to support blockchain technology throughout the country.
Other countries throughout CEE, such as Estonia, have been adopting blockchain technology to further protect its citizens against hackers. And Ukraine, a country considered a force in the digital currency revolution, held the world's first blockchain state auction to combat corruption.
DECENT will now attend the competition's grand final in Sofia, Bulgaria on 23 November where the team will battle it out with the other nine finalists from countries within CEE, including TypingDNA from Romania, and CourseDot from Bulgaria.