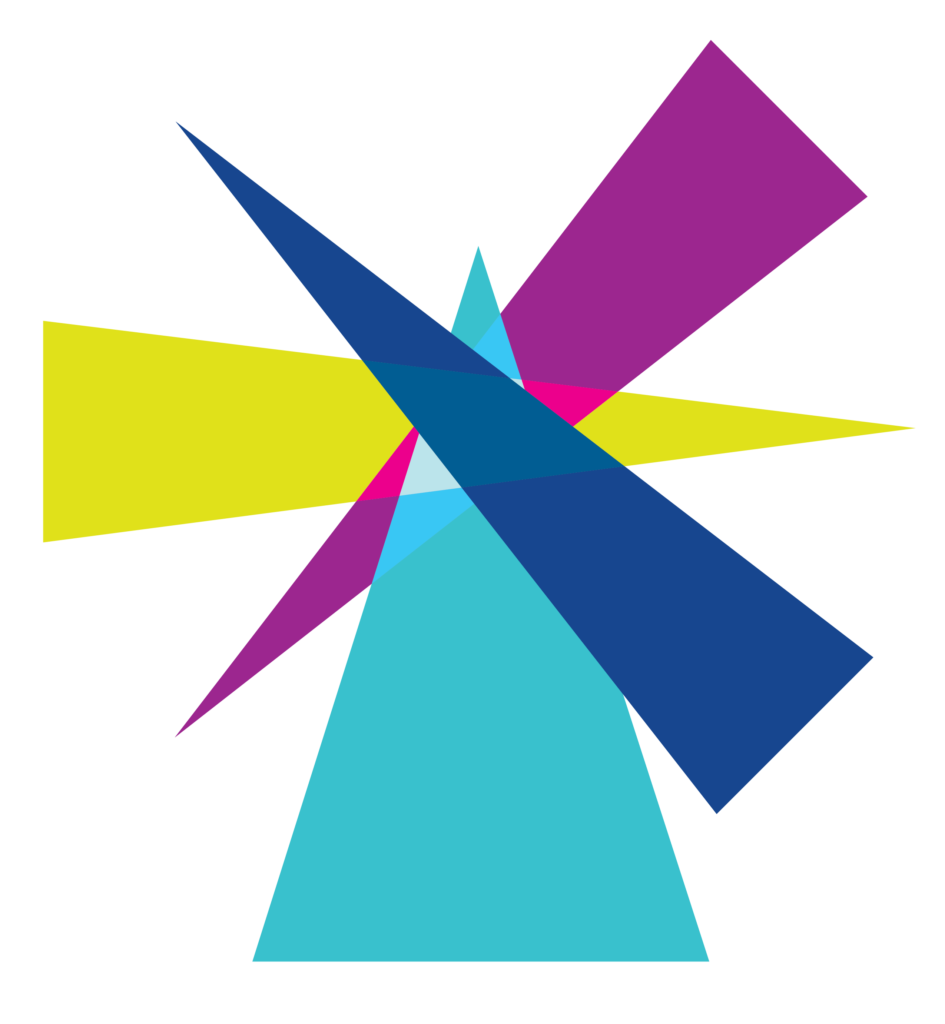 ---
Deep Dive Weeks are a multi-event initiative that was launched by Startup Lighthouse with the aim of providing a support system and acceleration to local tech leaders. Looking for startups that are ready to scale, the weeks are now hosted in four locations around Europe including the Baltics, Ireland, Germany and Portugal and cover an array of different tech themes.
Startup Lighthouse, the group behind the new events, promotes itself as providing a platform for cross-border connections both within Europe and further afield. It is possible that the thinking behind their name relates to their vision of lighting 'the way for startups within Europe', by supporting the expansion of ecosystems linked to Blockchain, IoT, E-Gov, Healthcare, Analytics and TravelTech. The main endeavours of the group provide the week-long events to enhance the ecosystem immersion in the specific locations. Not only do they guarantee tangible results, but also offer an extensive programme of further support and opportunities for the most promising A Round / €1 million+ startups.
The Deep Dive Weeks are all free as well as being vertical specific. This means that the platform is open for all startups within specific fields that are ready to scale, and also means there will be extensive access to area-specific corporates and procurers who wish to support and work alongside the given field.
For the duration of the events, selected startups are also provided with a Scaling Manager who can also be accessed for support before and after the week's activities. The weeks also provide introductions to local clients, information about key players in the ecosystem, reimbursement of travel of up to €500 and matchmaking opportunities with suitable contenders.
Beyond the events, startups in attendance can then receive a Europass which gives the company access to six EU tech events and invite-only pitching opportunities as well as connections to 'Scouting Missions' in areas such as New York and Silicon Valley.
For the Baltic strand of the events, Startup Lighthouse is placing the spotlight on Vilnius as the location for their blockchain element. Set for 12-15 June this year, the Lithuanian capital is set to see a vast gathering of the top contenders in the blockchain industry come together for a series of networking days and information events specific to a growth of the industry. Having identified the Baltics as a key ecosystem as a whole, the event reaches out to startups in all of the countries of the area – further highlighting the potential of the Balkans for the future of startup technology worldwide.
What's more, the four scheduled events are just the start for Startup Lighthouse. With two more Deep Dive Weeks proposed for 2019 regarding Healthcare and Fintech, the organisation is opening the scope and potential for an array of promising startups to break into the larger sphere.