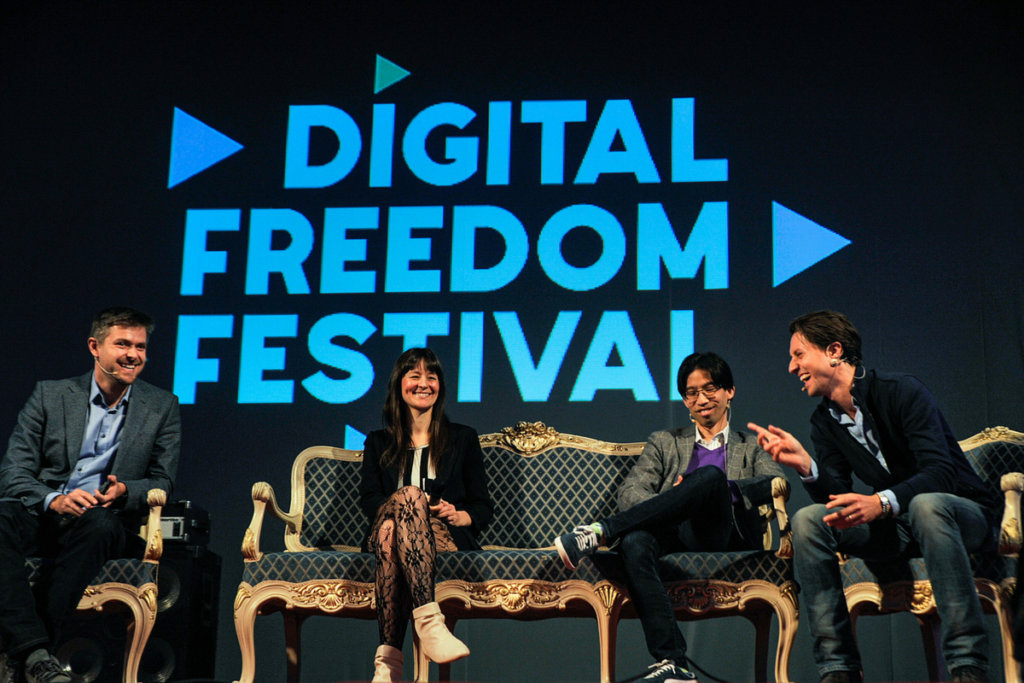 ---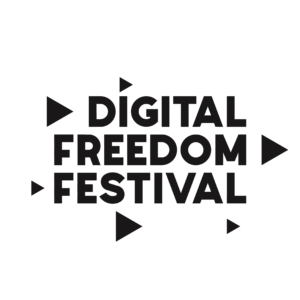 The Digital Freedom Festival is set to kick off its second edition this month from November 27-28 in Riga, Latvia.
This year's Digital Freedom Festival has attracted a number of impressive speakers from around the globe, including: Kathryn Myronuk, founder of the world's leading think-tank at NASA Research Park in Silicon Valley Singularity University; Paul Bragiel, entrepreneur and member of Uber's Advisory Board; and Peter Arvai, co-founder and CEO of Hungarian unicorn Prezi.
The festival will gather more than one thousand participants, including startups, investors, corporations and policymakers, who, according to the website, "will discuss the latest trends and discoveries in digital technologies, as well as their impact on startups and corporations, policymaking, and modern lifestyles."
The event will host a number of speeches, discussions, workshops and networking opportunities for its various attendees. Startups will have the opportunity to pitch their ideas to renowned accelerators 500 Startups and Rockstart in addition to the other investors in attendance; investors will be able to find new investment opportunities; policymakers will collaborate with the digital changemakers; and corporations will find opportunities to meet and synergize with innovative startups.
The Latvian government has taken a special interest in promoting this year's event, marking its recent dedication to growing the country's startup ecosystem. Accordingly, the Digital Freedom Festival has partnered with the Investment and Development Agency of Latvia (LIAA) to showcase the country as a startup-friendly and progressive environment.
"We are pleased to partner with LIAA to promote Latvia as a great place to found a startup," writes Digital Freedom Festival Co-Founder Juris Šleiers. "Public and private sector cooperation is very important for carrying out mutually beneficial projects. We hope that the Digital Freedom Festival and LIAA cooperation will result in gains for both the government of Latvia, as well as new entrepreneurs."
Additionally, the festival has partnered with airBaltic, Latvia's state-owned national airline, to offer specially-priced flights from Riga to Helsinki for individuals attending both the Digital Freedom Festival and Slush — the world's leading startup event located in Helsinki.
Together, these partnerships highlight the importance that the Latvian government is putting on building the country's reputation as fertile ground for entrepreneurs and using them as a catalyst for economic growth.
The Latvian government's strong participation in this year's Digital Freedom Festival follows the implementation of the country's new startup law which came into effect on January 1, 2017. Among the provisions for the new law, startups are charged a flat monthly tax per employee, regardless of the salary, effectively minimizing the burden of employee wages — startups' biggest cost. The full law can be viewed here, and an infographic summarizing the law can be viewed here.
For more information on the event, visit the Digital Freedom Festival website or the event's Facebook page. Tickets for the event are available for purchase here.