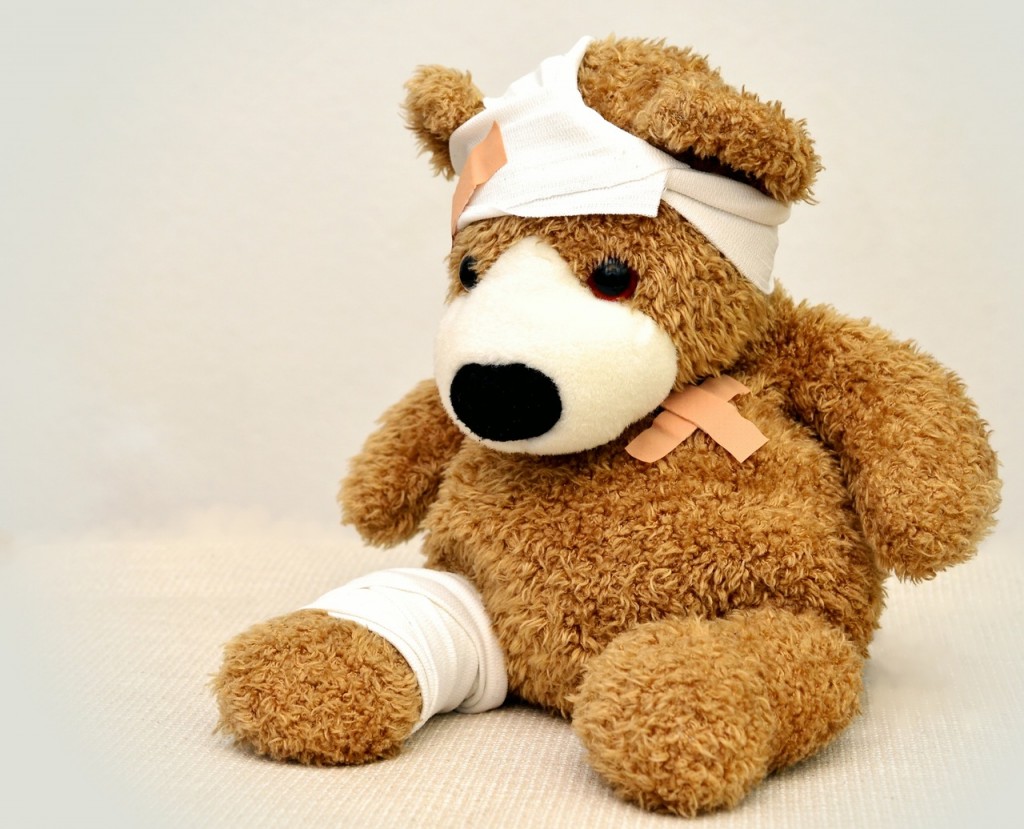 ---
Each year around 20 million people are in need end of life palliative care, including 6% that are children, according to WHO. Big part of those patients are staying during this time at home with a medical professional being on-call 24/7. However, it's usually family or other non-medical person taking care of the patient most of the time.
Polish startup HospiCare developed a product, which will make it easier for everyone to take efficient care of a person staying under home hospice care.
HospiCare is an application helping to streamline daily work with patients from home hospices. The team created it to make communication easy, to document visits, plan therapies and healthcare calendars and put all the data together – e.g. test results, therapies, sessions, visits, interventions, daily work with the patient in one place. HospiCare makes all the necessary data easy to reach for doctors and parents wherever they are. HospiCare app includes also all updated information about a patient and all updated medical documentation in one place with the access to it on-line 24/7.
The idea was born as the response to a real life problem of one of the founders, Eliza Kugler, CEO at HospiCare. Eliza's daughter is one of the patients of the Pomeranian Hospice for Children in Gdansk. Since 2009 Alicja has been under home hospice care. Every day a team of doctors, nurses and other medical specialists takes care of her. Her mother makes every day tens of phone calls and notes to coordinate the care for her daughter at home.
This project belongs to the field of social innovation. A patient under home hospice care stays at home and needs care 24/7. Caregivers have changing work shifts, doctors and nurses regularly provide them with home visits. The main problems to solve are:  lack of effective communication between caregivers and medical teams and limited access to all medical documentation and updated information about a person in care. – says Eliza Kugler, CEO at HospiCare.
Experience in palliative care and cooperation with hospice medical teams helped create HospiCare application. The team believes that permanent access to all the necessary data or the information about a patient will help improve home care and communication 24/7. HospiCare became a power engine for the apps addressed at oncological patients and older people. These will be commercial products based on b2b and b2c sales. Apps like Konnektis., JointlyApp are the main competition of HospiCare, however, they do not handle the problem of access to medical documentation. HospiCare has been already implemented in 120 home hospices for children in Poland.
The startup already raised a pre-seed round in January this  year from Gdańsk Entrepreneurship Foundation as a finalist of Starter Rocket program. HospiCare has been also awarded by Seedstars as 3rd bet startup in Poland in Seedstars World competition. Now the team is looking for further financing and facing their main challenge – scaling.