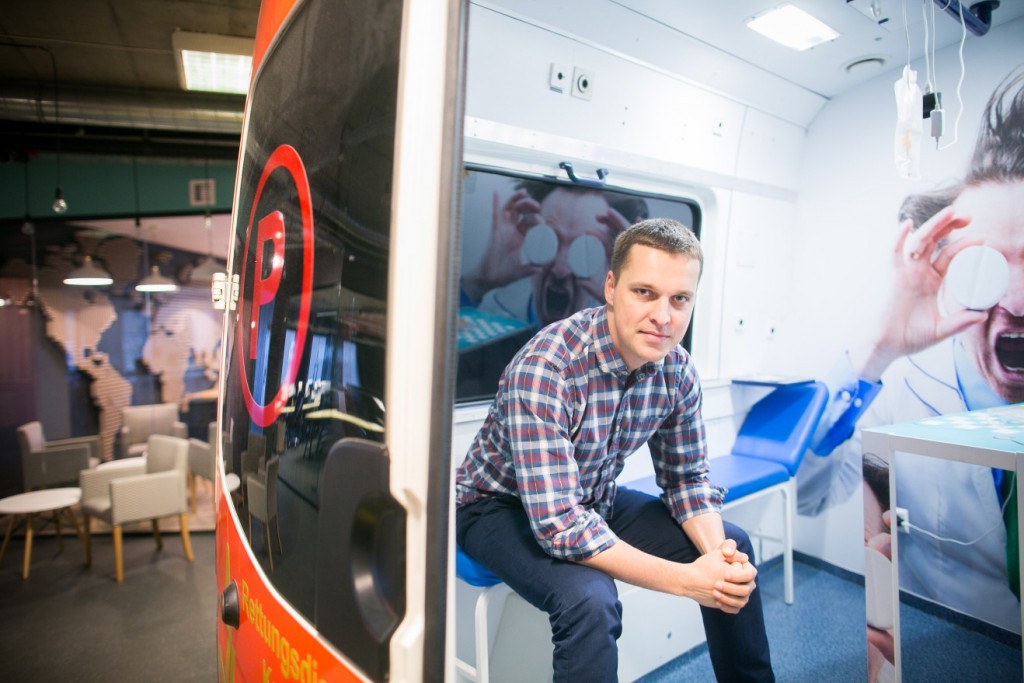 ---
The platform for booking medical appointments based in Warsaw, Poland, DocPlanner has raised $20M series C round and merged with the competing platform Doctoralia, according to Tech.eu. The funding round has reportedly been led by Target Global with participation from ENERN Investments and EBRD. DocPlanner has been expanding rapidly during the last year and claims to process 200,000 bookings monthly, acquiring competitors and investing into another Polish telemedicine startup Telemedi.co.
[easy-tweet tweet="#medtech @docplanner raises $20M series C and becomes the largest in the industry globally!" user="150sec" hashtags="techwawa" url="http://goo.gl/6nvmBZ"]
Doctoralia, based in Spain startup, has been boasting a particularly strong presence on Spanish and Latin American markets. The transaction comes as a merger, with Doctoralia's founder becoming a shareholder in the merged company and joining the board. With combined forces, DocPlanner is now reportedly the largest globally medical appointments booking marketplace with 15 million users, 5 million health professionals in 25 countries. We asked if after the acquisition of Doctoralia and raising series C, they plan to expand to other markets:
"We don't need to expand to new countries to become huge global player. We still have less than 1% of private doctors using our services while having the most popular platform visited by patients in these geographies. For instance the player number 2 in Mexico is 24 times smaller than us in traffic. Having that said, over the next 2-3 years, we'll be focused on polishing our product and convincing doctors to try it. Adding another layer of complexity is something we should avoid now."said Mariusz Gralewski, CEO at DocPlanner.com, for 150se.com.
This series C round makes DocPlanner's total funding constitute $34 million. It did raise a $10 million Series B funding round previous year. The company employs over 200 people in the offices in Warsaw, Rome and Istanbul. Currently offering B2C solution for people to book their doctor visits online, it has been reportedly working on several B2B solutions for small, medium and large hospital chains.