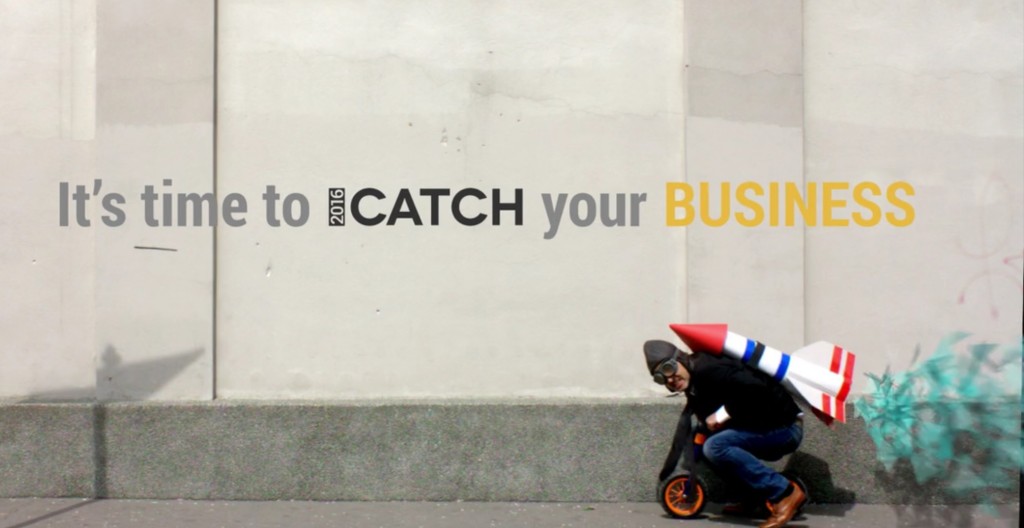 ---
Foundcenter Investment Belgrade has announced their "CATCH" Pitch Challenge call for entries for innovative ideas related to IT technology, health technology, natural resources & agriculture, mobility, business products & services, art & design and other industry segments.
On this occasion, Foundcenter Investment will directly invest up to €1 Million in the best ideas and teams and if you want to have a chance, you can apply by July 1st, 2016.
In late September 2016, the pre-selected applicants will be given a unique opportunity to pitch their ideas directly to the board of German investors in Jugoslovenska kinoteka in Belgrade.
Foundcenter Investment has only one requirement- to have an idea, product or business with a potential to scale internationally.
Foundcenter Investment is a German investment fund based in Berlin, Los Angeles and, since recently, in Belgrade. Overall investment fund for SEE set up by Foundcenter Investment amounts to €100 Million with the purpose to boost and encourage creativity and innovation in entrepreneurship, and contribute to the projects and already existing businesses with a potential for international market expansion.
"Innovation should be a "toothbrush" thing – to be something that people would use twice a day. Another option is to provide a solution to a global challenge or a problem. One should never base his innovation on the profit. Those who invented cars were not led by a profit but by a solution to people transportation."  said Lothar Eckstein, member of the board of investors, for 150sec.com
[easy-tweet tweet="1M€ For Regional #Startups, from #Foundcenter #Investment #Belgrade" user="150sec" hashtags="CEEmakers" url="http://goo.gl/iRzOnK"]