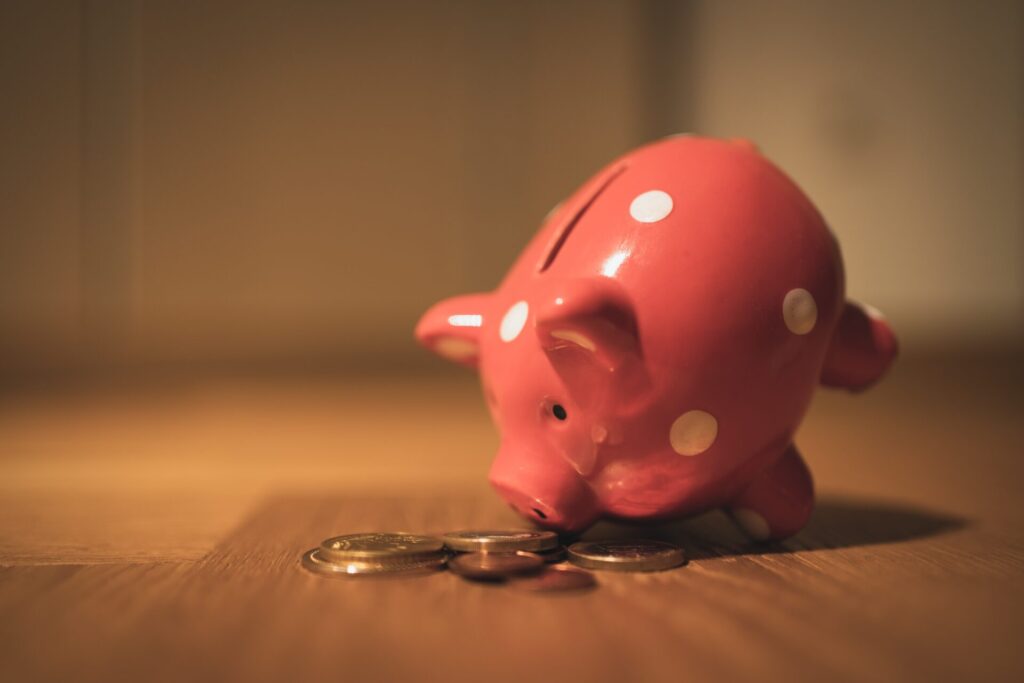 Startups
---
The European Commission's (EC) European Innovation Council (EIC) Accelerator Fund is set to see a significant decrease in funding, from €1.09 billion in 2023, to €563 million in 2024, putting early-stage startups at a disadvantage.
Deemed to be "the most impactful and coveted funding instrument," the EC's EIC Accelerator Fund is known to support high-risk, deep-tech innovation, and ultimately plays an instrumental role in shaping the future of European deep-tech. Since its launch in 2020, the EIC Fund has approved a total of 268 equity investments into deep-tech companies for a total of €1.4 billion.
On 13 July 2023, the European Association of Innovation Consultants (EAIC) expressed concerns about cutting the funding budget in half, as it will "reduce available funding for promising early-stage start-ups and discourage them from applying, given the substantial effort required and likely low success rate, estimated to 2-3%."
Working With Budget Limitations
The EAIC believes that it is very important that the Accelerator Fund is seen as an attractive source of grant funding, with a high-quality evaluation process and a realistic chance of obtaining funding.
Given the budget limitations, the EAIC is focused on using the grant component of the Accelerator Fund to award at least 200 grants to non-bankable, high-risk SMEs in 2024, instead of awarding only 100 blended finance cases with the same budget.
On 18 July, an Irish company, Celtic Biotech, involved in developing therapies for the treatment of solid cancers, was awarded a grant of €2.5 million from the EIC Accelerator programme.
Commenting on the grant award approval, Dr. Paul Reid, CEO and co-founder at Celtic Biotech said, "This is a major validation of our business and product strategy and is in alignment with Europe's Beating Cancer Plan." He added, "The EIC Accelerator grant funding will enable us to complete our Phase I clinical programme, a vital step closer to achieving that potential."
Furthermore, the Dublin-based company plans to seek a follow-on EIC Accelerator Equity investment of up to €15 million post successful Phase I trials in conjunction with strategic investors.
Similarly, the French Company Aviwell, a deep tech start-up working to identify insights into animal health, growth and performance, was also awarded €2.5 million in awards from EIC Accelerator Fund under "Horizon Europe," a seven-year scientific research initiative funded by the EU.
On 18 July 2023, Aviwell announced that it was one of 75 winners from over 1,000 applications. "EIC Accelerator is a highly competitive funding program that offers support to startups that have an innovative, game-changing product, service or business model that will disrupt existing markets in Europe and worldwide," said Aviwell.
Focus on Deeptech, Cleantech and Biotech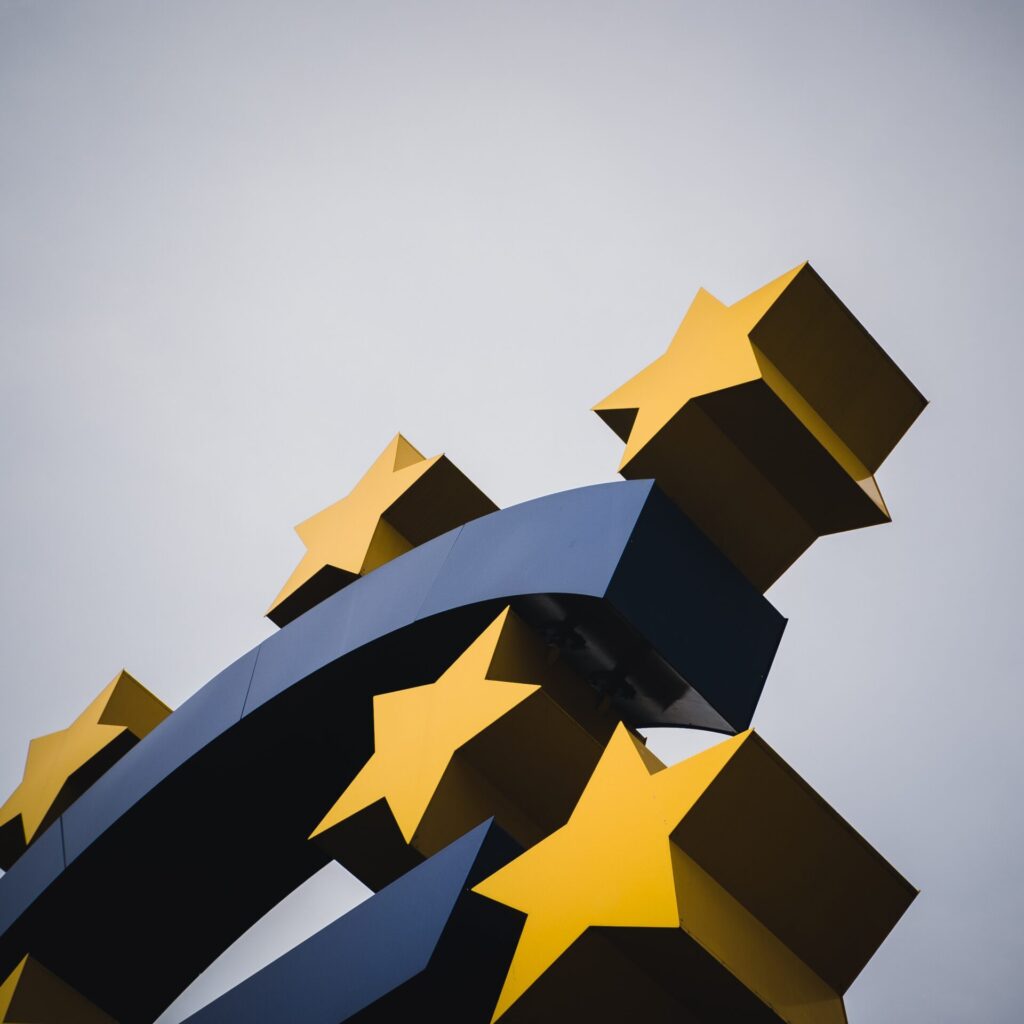 Currently, the EC is proposing to redirect €10 billion towards the Strategic Technologies for Europe Platform (STEP) with primary focus on three strategic sectors – deeptech, clean tech, and biotech.
The STEP budget will be used for equity investments in strategic domains regardless of funding ticket size, which means that early-stage startups can benefit from the STEP compartment without drawing from the original 2024 budget.
However, the EAIC has said that the forecasted budget change may imply that the number of companies selected for funding will be divided by two, as well as success rates, assuming funding application numbers remain stable between 2023 and 2024. "This is particularly worrying as success rates could decrease to 2-3%, close to success rates observed in 2020," said the association.