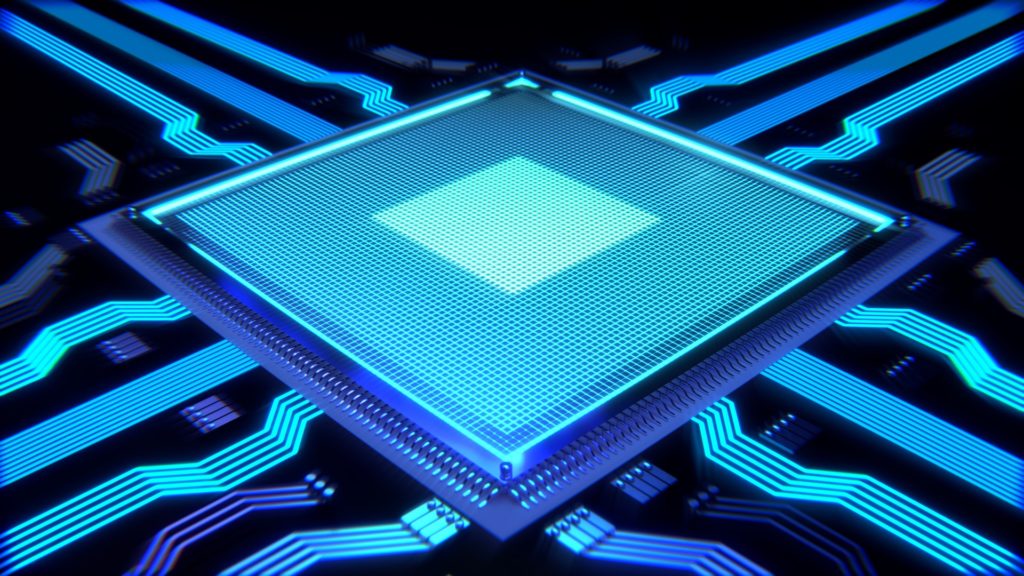 ---
Early stage startups that have a focus on deep tech are to be at the centre of a new venture capital fund launched by Earlybird. At the start of this week, the European VC firm agreed to a fund worth 175 million euros which will support the potential new technologies across Europe.
According to a report by Venturebeat, the original fund is called Digital West and was actually launched in 2016 before closing two years later after raising a much larger amount than first anticipated. This fund, in particular, will be directed at Western European startups, whilst another fund launched four years ago named Digital East supports Eastern Europe.
With a history spanning back to 1997, the venture capital fund behind the new investment is a Berlin-based organisation that specifically supports all growth and development phases of European technology groups. Between the Digital West and Digital East sectors, the teams back the growth in the Nordics, Western Europe, Southern Europe, Eastern Europe and Turkey. On top of this, a separate Health Tech Team pioneers digital health and medical innovation across the whole of the continent. Pitted as one of the most successful VC firms in Europe according to Crunchbase statistics, Earlybird manages over 850 million euros, six IPOs and 22 trade sales. So far, their clients include Peak Games, Miracor Medical Systems and mobile banking app N26.
In a recent Tech.Eu article, an Earlybird partner was quoted after commenting on the new venture fund. "We see a steadily growing number of promising deep tech startups in Europe with excellent teams and scalable business models," states Fabian Heilemann. "With our new 'Digital West' fund, we invest in exactly these kinds of companies."
Artificial intelligence and deep tech innovations have continued to remain a large area of interest for the tech world and were last year predicted to be in the top areas of growth for 2018. This adds to continuous growth in investments, which were revealed in a report orchestrated by Startup Genome and the Global Entrepreneurship Network which has identified the immense growth in venture capital investments which had a 25.6 increase between 2014 and 2016. With an all-time high in both investments and the growth of deep-tech fields, disruptive technology within Europe certainly looks to benefit from the new venture fund.