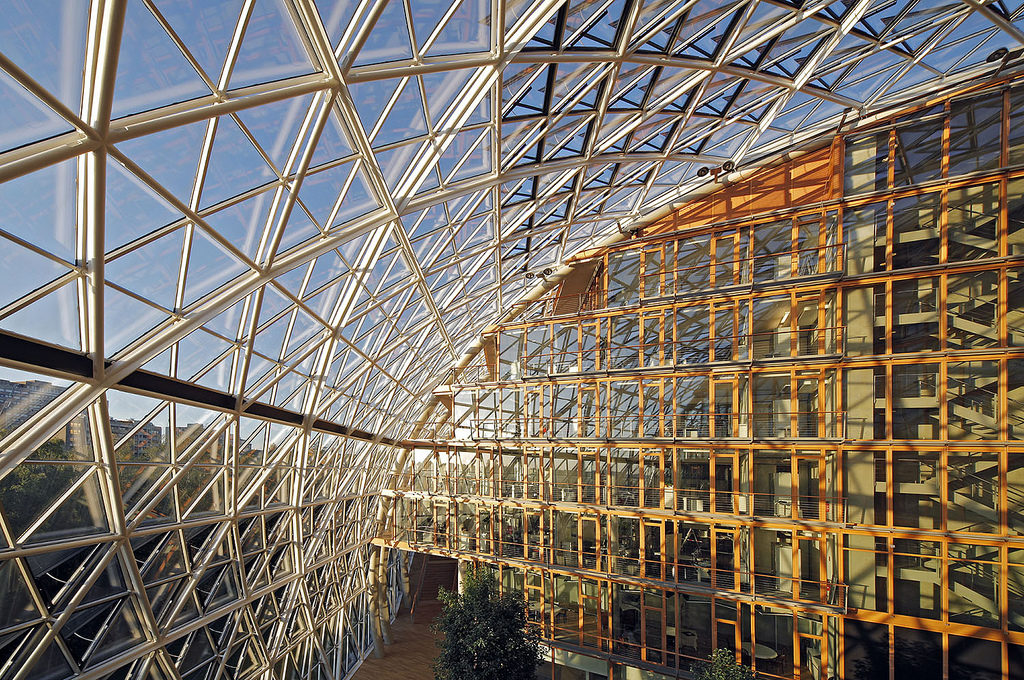 ---
The European Investment Bank has announced this week that it will be working alongside CaixaBank to invest over 250 million euros into new SMEs across Europe. The joint initiative will be specifically placing focus on startups and projects headed by female entrepreneurs who are taking their companies into global stages.
Launched in 1958, the EIB is the largest borrowing and lending space in the world and also the key investment institution of the European Union. It has since supported and represented the interests of all EU member states as well as invested in organisations around the rest of the globe. The institution's primary goals are to contribute to the growth, innovation and employability around Europe and does so through a provision of loans, unlocking financing from places such as the EU budget and supporting administrative management that benefits investment.
Caixa Bank is a Spanish financial institution based in Barcelona. The bank is the third largest financial institution in the county and after acquiring a hold of the Portuguese bank, BPI, the Caixa group has since become a major contender across the two countries.
The agreement between the two groups comes under the terms and regulations of the InnovFin SME Guarantee which is an EU provision laid down which allows the European Investment Fund to guarantee to finance in order to raise the total amount available to startups. This initiative follows on a further push from Junker to promote the financing of 'riskier' projects across the EU.
Together the groups have signed an agreement that will mean an allocation of the European Investment Fund will grant CaixaBank a guarantee of 125 million Euros, which the bank will then match with another 125 million euros of its own.
The support network that the new investment will provide is based on the initiative of providing a credit line – ranging between 25,000 euros to 7.5 million euros – for female entrepreneurs until the end of 2019. Available through CaixaBank, this will provide easier access to financing and better interest rates for users involved in the plan.