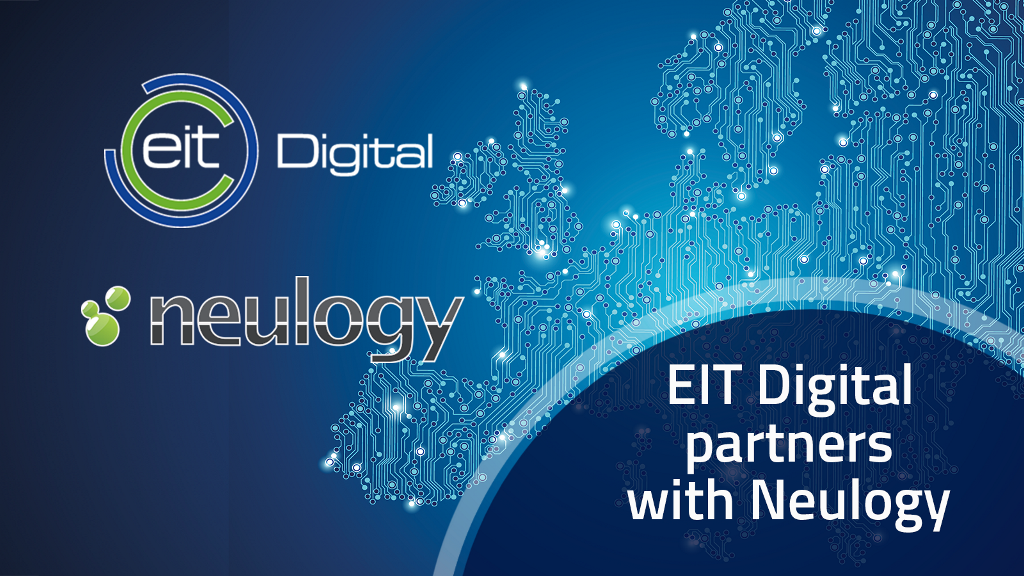 ---
Slovakia has for some time offered potentially fertile ground for launching small businesses and startups. With last week's announcement of a partnership between EIT Digital and Neulogy, aimed at helping to grow the Slovak innovation ecosystem, the nation's identity as a startup hub is further entrenched.
EIT Digital has been on the forefront of fostering digital innovation and entrepreneurship through education across much of Europe, bringing together leading innovation players to cooperate in its Knowledge and Innovation Communities (KICs) and training students through its Massive Open Online Courses (MOOC). The digital education organisation is now partnering with Slovakian innovation network Neulogy.
Part of EIT's Regional Innovation Scheme (RIS) is a plan to extend its services to a growing number of as-yet-untapped EU countries. Accordingly, EIT is looking to leverage Neulogy's relationships with Slovak startups, and to build off decades worth of work helping those startups grow their businesses and expand into European and global markets.
Neulogy will furnish EIT Digital with an already established presence in Slovakia and an impressive track record of leading projects promoting business-academia collaboration. Slovakia is also home to an abundance of tech talent, with established institutions like the Slovak University of Technology in Bratislava where 15,000 students are currently enrolled. EIT Digital's track record — with 20,000 students trained last year — will come as a welcome addition to an aspiring tech sector.
Their common goal will be to connect local and regional innovation centres and their networks to EIT Digital's Europe-wide innovation and education ecosystem, facilitating Slovak startup access to European markets. Through their collaboration they aim to help "local entrepreneurs to scale up their businesses internationally, and support the growth and European positioning of the entire Slovak innovation ecosystem", says Fabio Pianesi, EIT Digital's Head of External Collaboration.
Slovakia has come a long way since the dissolution of the Soviet Union and its independence in 1993. In those days, "'entrepreneur' was almost a swear word", Neulogy's co-founder Jaroslav Luptak told Inc. Today, small businesses play an increasingly greater role in the growing economy, having accounted for (along with medium-sized businesses) 57 percent of Slovakia's $86.6 billion total economic output in 2016, according to the research firm Global Entrepreneurship Monitor.
Even so, as co-founder of the Slovakia-based software startup Jump Soft, Jakub Klimes, points out, "It's still a really young market".