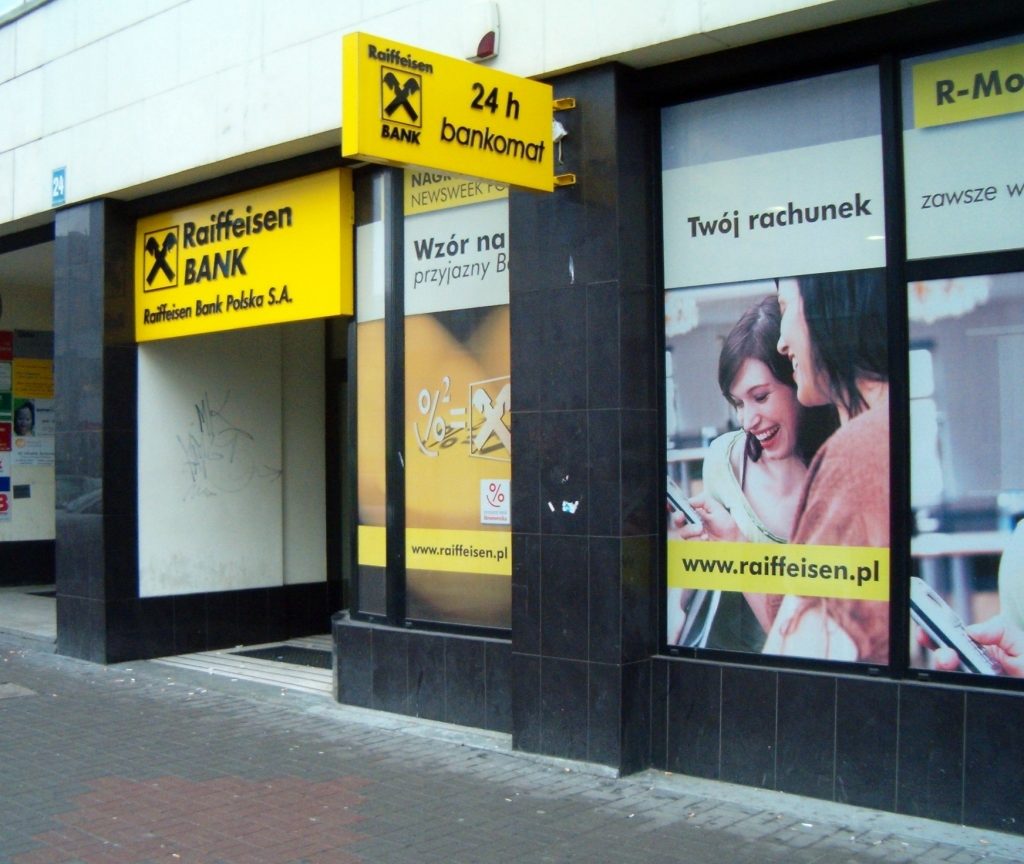 ---
Austrian based financial group, Raiffeisen Bank, yesterday announced that it will be launching a corporate venture capital company called Elevator Ventures. The new branch will focus on delivering direct investments in the fintech sphere as well as co-investments with partners and VC funds, totalling € 25 million in investment capital.
Raiffeisen Bank has long held a prominent position in banking within Austria, Central and Eastern Europe, with reports stating that financial organisation has over 16.5 million customers and 2,400 financial outlets primarily within CEE. On top of this, the bank pioneers a number of forward thinking programmes and just last month announced it would be joining the Blockchain Research Institute which aims to support blockchain-related progress in the fields of finance, retail, technology and media. According to the bank's press release, Hannes Cizek, Head of Group Digital Banking was quoted highlighting the importance of Austria in the financial sector and the funding potentials:
'In Austria, there is currently a lack of growth capital for investments in start-ups that are already in a later development phase, have gained initial market experience and now need capital to continue to grow successfully. Elevator Ventures intends to close this capital gap."
Elevator Ventures is Raiffeisen Bank International's corporate venture capital entity and will work to 'close the gap', it has stated in the press release. Together, the corporate venture capital will be directed at latter-stage fintech investments, a term which defines companies as already established, but have plans to expand even further and will essentially support and enhance the scaling of the companies.
The news also follows on from Raiffeisen Bank's previous endeavours in group-wide innovation strategies that saw the creation of the successful fintech 'Elevator Lab' initiative. It is in this second stage that they hope to provide investments for the accelerator participants.