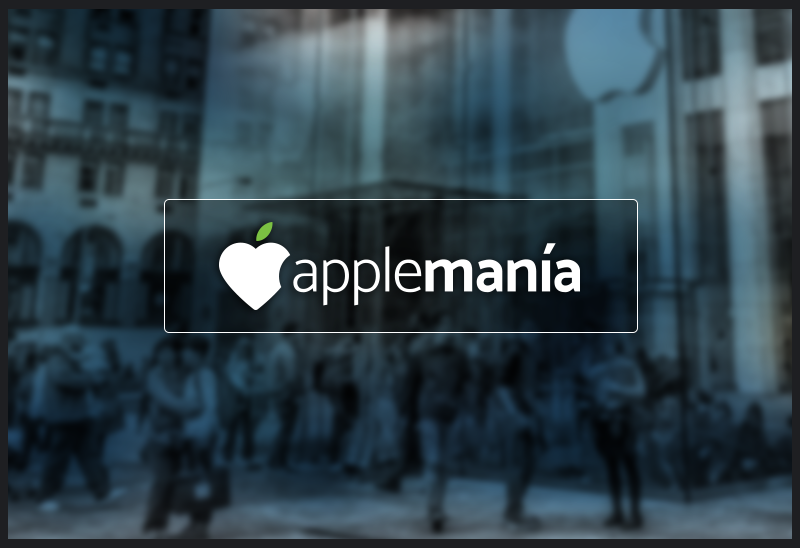 ---
Today, March 22, ESPACIO Incubator officially announced its new publication AppleManía, a website for the world regarding all things Apple.
This project has been in the pipeline since mid-2017, with an approach to resolve doubts about the technology company, which undoubtedly has a high percentage of users worldwide.
AppleManía is made up of a passionate, tech-savvy team, who seek to bring the latest information from Apple, through accurate and accessible news about the Cupertino company. Alejandra Eusse is the leader of the publishing while Andrés Taborda and Jeniffer Espinosa as web editors.
"AppleManía is the ideal place to find and learn about everything that happens within the Apple world and its equipment platform. We'll cover everything, from the latest phone to news regarding other Apple products," said Alejandra Eusse .
AppleManía's content is based on reading out to fans on language to fans and followers of the company. Meanwhile, AppleManía not only allows the dissemination of information, but also the growth of startups that are related to this industry. So, ESPACIO promotes the dissemination of information from Apple in Latin America.
AppleManía stressed that "in addition to a team of professionals who are aware of all the information from Apple, the publication also focuses on showing all the realities of the company."
Finally, AppleManía is an example of the various projects run by ESPACIO , which aims to promote entrepreneurship, acceleration and growth of new businesses in Latin America and the world.