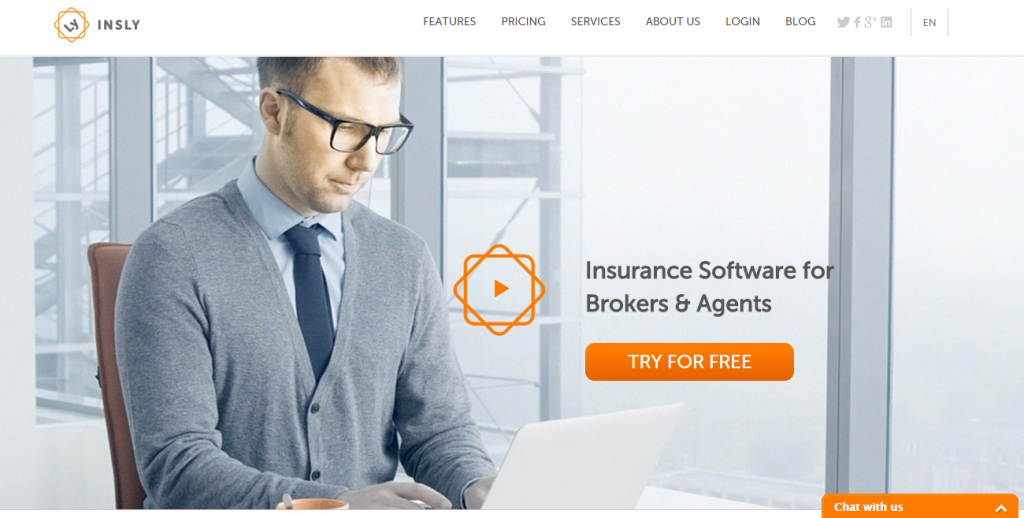 ---
Insly, a Tallinn-based software solution for insurance intermediaries – agents and brokers – has raised €1M in seed funding. According to FinSMEs, this round of investment was funded by angel investors from the UK, US, Estonia, Switzerland and Germany. Investors include Gerd Weissenboeck, Clemens Dietrich, Indrek Kasela, Peter Schmid, Baris Aksoy and many others.
According to Insly's CEO Risto Rossar, the funding will be used to strengthen the company's development team and to map out new potential markets for growth. In the near future, Insly is focused on the UK and Polish markets while already making some progress in US, Canada, Australia and many other countries.
Insly organizes the end-to-end management of brokering process: policies, sales, customer billing, reporting, and CRM, according to an article by Finextra. The platform also provides a native sales workflow for both clients as well as salespeople. By replacing manual work and decreasing the amount of spreadsheets, Insly eliminates error from brokers' daily work. With prices starting from €49/month, Insly has made itself attractive to small as well as large brokers.
[easy-tweet tweet="Estonian #insurtech startup @nsly_com raises €1M in seed funding" user="150sec" hashtags="fintech" url="http://goo.gl/SMYPWX"]
Insly, with its name derived from words "insurance" and "easy", was founded in August 2013. It was a spin-off from insurance broker company IIZI, what is the biggest and technologically most advanced insurance broker in Baltic States. Insly's CEO Risto Rossar and co-founders were encouraged to start Insly by Startupbootcamp Fintech academy and since the launch, Insly has grown its revenue to €870k in 2015, expecting to reach €1.6M by the end of 2016. The company employs 30 people and has its offices spread all over Europe – Tallinn, Vilnius, Warsaw, Minsk, and London.