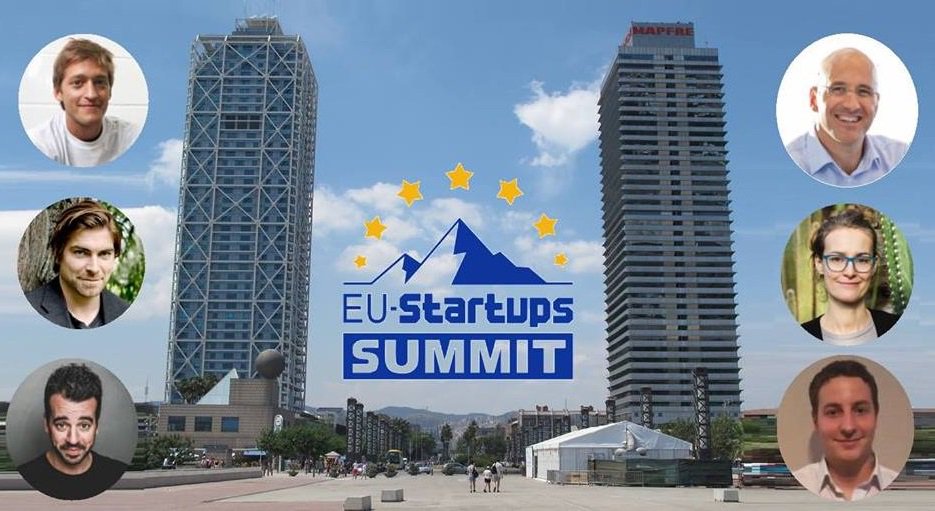 ---
Barcelona is set to host the EU-Startups Summit in April, an event that will see 750 founders, startup enthusiasts, corporates, angel investors and VCs flock to the city for one of the region's biggest startup events.
The event is organized by the founding team of EU-Startups.com, a partner of 150sec. The blog was founded in 2010 by "Editor in Chief" Thomas Ohr and focuses on startup and technology news from across Europe.
The one-day event which takes place on April 24 in the Auditori AXA, Barcelona, is perfect for networking, where some of the continent's most prominent entrepreneurs and investors will be at hand to give advice to aspiring startups.

Tickets will are priced from €85 to €195 and include food and drinks during the event. 150sec readers will also get a discount with the code 150SEC – which gives your readers 15% off for ticket purchases until February 28. Tickets can be purchased here.
Some of the speakers at the event will include Oscar Pierre, the CEO of Glovo – the fast growing app that purchases, picks-up and delivers anything that is ordered in less than an hour; Serial entrepreneur Morten Lund, an early investor in Skype who is widely regarded as Europe's most active angel investor; Ida Tin, Danish entrepreneur and founder and CEO of the world's fastest growing female health app Clue; and Steli Efti, Silicon Valley's most prominent sales expert and founder/CEO of Close.io.
More speakers are set to be announced in the coming weeks.
There will also be a big pitch competition with 15 of Europe's most exciting early-stage startups. The competition will see pre-selected startups pitch their business idea within a 3-minute-presentation in front of the audience and an expert jury of well known investors. The winner will receive an awesome prize package worth about €50,000. Startups can apply here.