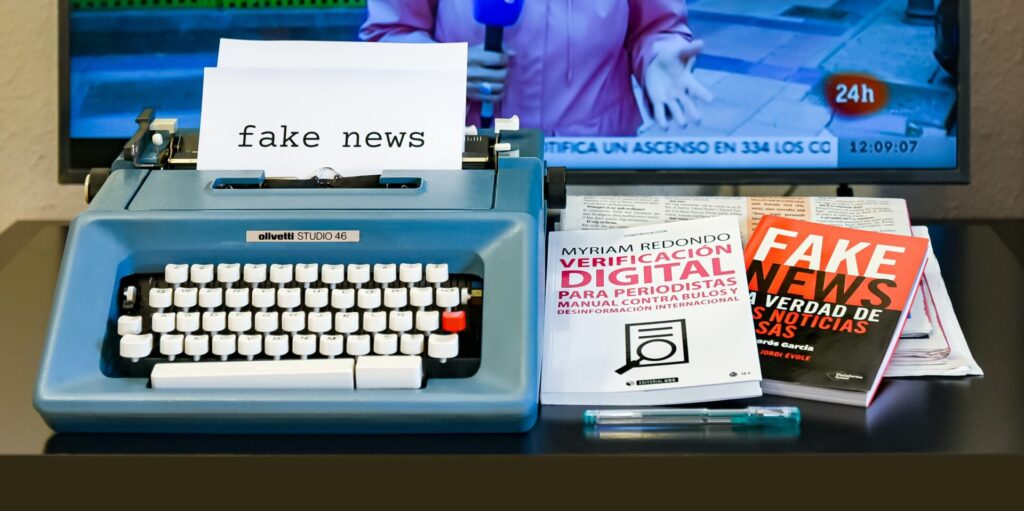 Featured
---
The EU has announced that it is pushing for digital platforms, including those from Google, to address false information by adding labels to content and photos.
Vera Jourova, EU Commission Vice President, said that due to the rise of AI chatbots, there arises "fresh challenges for the fight against disinformation."
She said that enterprises offering services that have the ability to spread AI-generated disinformation should roll out tech to recognize such content and label this to users.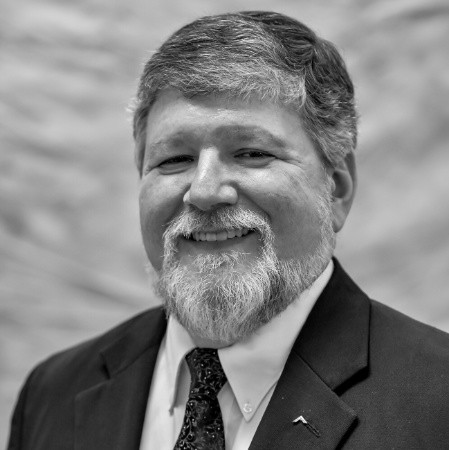 Earlier this year another startup was launched to address the rise of disinformation.
NOOZ.ai, which uses machine learning technology to analyze and detect different types of bias in news articles, is looking to also promoting transparency and trust in the news media landscape.
By providing readers with valuable insights and the ability to make informed decisions, NOOZ.ai seeks to mitigate the effects of manipulation, and to empower users to navigate the complex and often overwhelming environment of news media.
Said Garry Paxinos, CTO at NT CONNECT, "By objectively analyzing language, we avoid the subjective bias found in other approaches."
"As opposed to subjectively labeling misinformation, our approach is to illuminate how one can be manipulated with exaggerated headlines, revision history, and text of articles," added the executive.
The challenges faced today will require the support of both big tech and innovative startups. These tools represent a step towards achieving greater accuracy, objectivity, and accountability in the news media industry.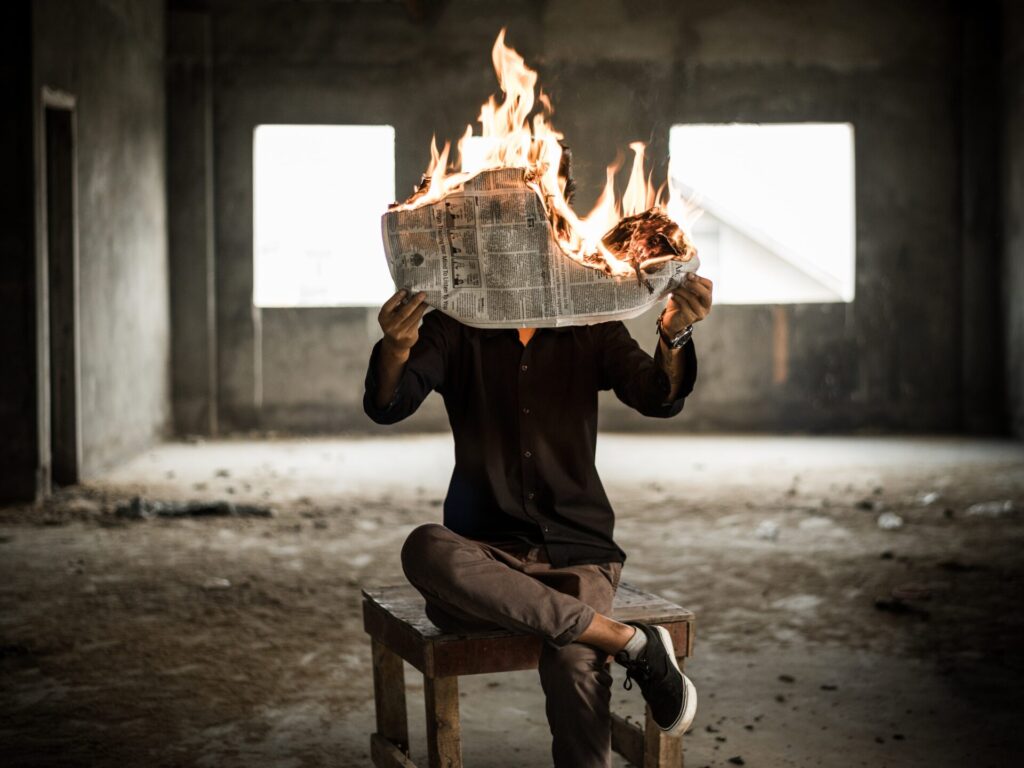 This article includes a client of an Espacio portfolio company