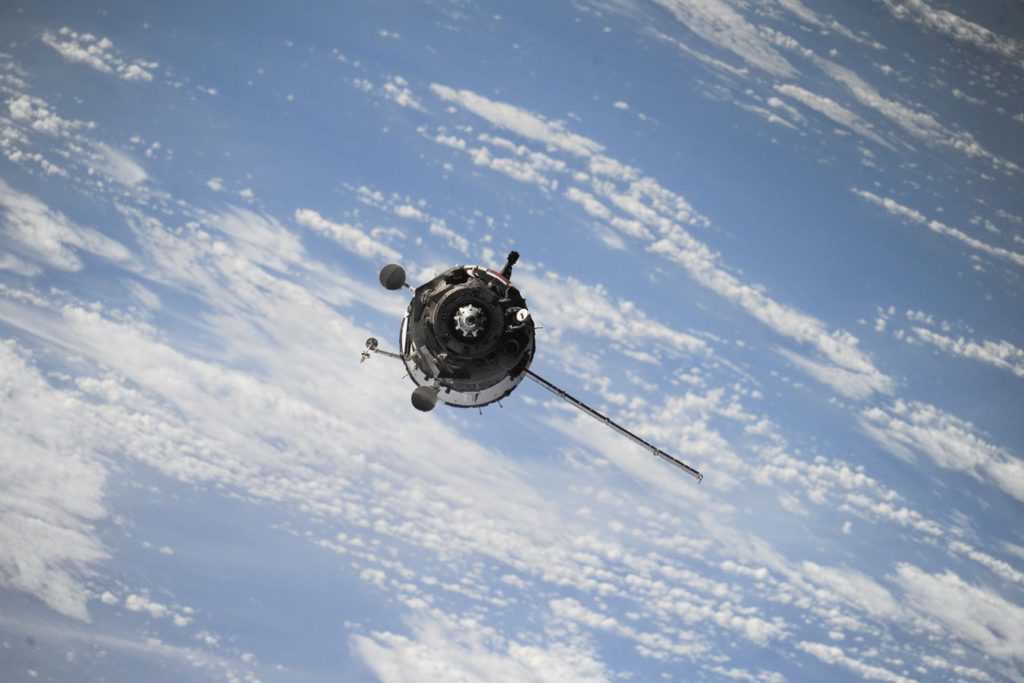 ---
In 2013 Estonia launched its first satellite into space, marking the beginning of the Baltic nation's stellar ambitions. Nearly 1,650 days later, Tallinn ended its hosting of European Space Week and has announced the opening of the Baltics' first space business incubator.
European Space Week was organised under the Estonian role as rotating president of the EU Council, together with the European Commission and the European Space Agency. The goal of the project is to make less disparate the space and digital communities through the vast quantities of data available from Europe's Copernicus Earth-monitoring programme and its Galileo positioning system.
During proceedings, the European Space Agency announced the Overall Winner of the Copernicus Masters 2017, given to FFSCat. The winning mission consisted of two Cubesats designed for Earth observations (EOs), in supporting the Copernicus Land and Marine Environment services. The mission will measure soil moisture, ice extent and thickness, and detect melting ponds over ice, using a dual microwave payload as well as a multi-spectral optical payload.
Cubesats are small and, as you might have guessed, cubed satellites which are cheap and light to launch as well as reliable over time and were the same design used for Estonia's first satellite launch.
The last week was also a big one for Estonian Minister for Entrepreneurship and Information Technology Urve Palo who had two big endeavours to attend to. His first was a meeting of the European Space Agency which was convened in order to discuss the role of the Copernicus missions from 2020 and beyond.
"We want to emphasize that space is something in which all member states and businesses, regardless of their size, can join in. The more we create opportunities for the smart use of space data both in the private and public sectors, the more jobs and investments will be made in areas and regions which have not yet had this experience," said Palo.
Which neatly leads on to his second task of the week at the Tallinn Science Park Tehnopol, to set up Estonia's first space business incubator. "Our goal is that 20 Estonian startups over 5 years could also reach the international arena. Today, we are launching the first permanent open call for the incubation program in Estonia, so all amazing space related ideas could come to life," Tehnopol's Startup Incubator manager Martin Gorosko said.
This last week comes as the culmination of years of work and investment, also having fed from investment in education from institutions like the University of Tartu, which set up EstSpacE, a consortium working out of Tartu Observatory, based on cooperation agreement signed between the Republic of Estonia and European Space Agency back in June 2007.