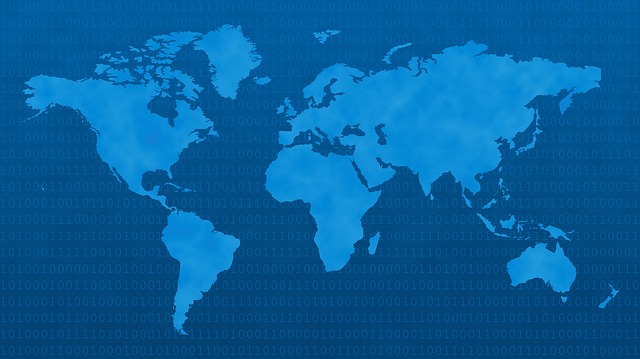 ---
Though Europe is still poorly represented in the top 10 of highest valued companies worldwide, chances are high that the next globally influential company will come from the old continent.
According to the 2017 edition of the State of European Tech, Europe has recorded a $19 billion in local tech-investment. It also counts on a growing base of talent and a healthy collaboration with non-tech companies.
The report was released by Atomico, an international technology investment firm, interested in "disruptive technology companies with ambitious founders". Founded by the inventor of Skype, Niklas Zennström, the company has around $1.5 billion dollar for investments.
With twice as many PhDs in STEM subjects in Europe than in the USA, a professional population which grows 3 times faster than other professions in Europe and an increase of 17% professional developers since 2016, growing up to $5.5 million, the future of technology in Europe has a firm base.
Currently, with the increased use of long-distance teams and launch of satellite offices, European tech-developers are pointing more strongly to Central and Eastern Europe – and not only due to lower wages but also since it holds pools of still unknown talent.
According to the report, the success of the European technology sector is seeded by different reasons.
First, it counts on a healthy financial landscape with a strong base. Whereas last year $14.4 billion dollars was invested, this year's held more than $19 billion. There were more than 50 giant financing rounds. And 7 European companies – among which the Finnish Rovia and the Slovenian Outfit7 – earned their ticket for the prestigious Billion Dollar Club.
Last year, a record of $3.5 billion dollars got invested in deep tech, 40 percent more than in 2016.
Promising deep tech companies chose to stay longer independent and think in longer terms, something that's clearly shown by the giant financial rounds that companies like Graphcore, Improbable, Lilium en Unity were able to harvest.
Additionally, Europe has positioned itself in the centre of an explosion of activities on the field of crypto/blockchain economy. There are more blockchain development projects and teams using the new Initial Coin Offerings (ICO) model to attract capital than in any other region. With Bitcoin growing more than 1000% since the beginning of the year, ICOs offer an attractive alternative to traditional, more regulated means of fundraising through public stock market flotations or private investments by venture capitalists. Europe based entities collected $1.75 billion dollars by these Initial Coin Offerings. Compared with the $1.08 billion dollars in the VS, the European share represents 46% of global funds. Recently, Europe has taken steps towards a better regulation of cryptocurrency, steps that might give them an appealing position on the international competition.
Europe's German-speaking countries are ahead of the rest of Europe with $976 million raised by ICOs. But when it comes to the number of ICO projects launched, Central and Eastern Europe are way ahead with 162 of the rest of the region.
And last, but not least: Europe has a big geographic diversity, ideal for building its own specific tech- ecosystem. Technologic excellence is combined with a good knowledge of branches. There is a sense of collaboration with traditional, non-tech companies investing increasingly in startups.
"The base is there: a lot of diverse talent, developers with ambitions that can compete with anywhere in the world and an expanding group of investors", says Tom Wehmeier, Partner and Head of Research of Atomico.