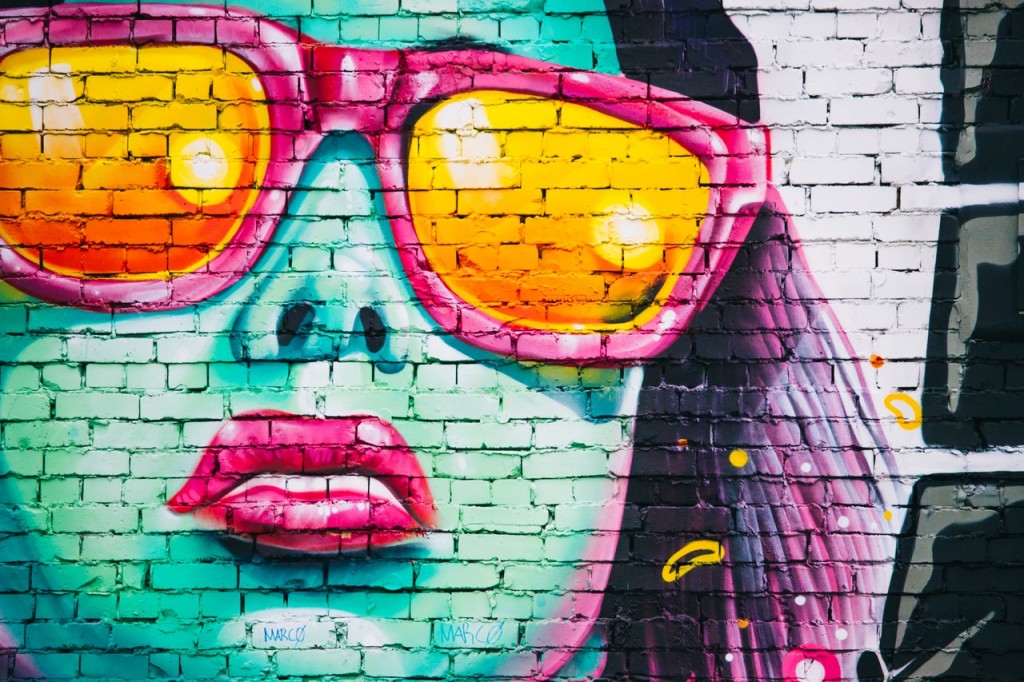 ---
Women's health in context of fertility and conscious family planning were remaining out of the tech industry insterest for years. However, now FemTech is finally becoming a real thing and we didn't have to wait long for the first success story from CEE.
According to estimates by Sensor Tower analytics, in January 2017, Flo Period Tracker reached almost 2 million monthly downloads and became a worldwide leader in the market of women's health apps.
The first version of the app was released in October 2015, and the app has been holding leading positions on the US market (both App Store and Google Play) for several months now. Yet, the biggest amount of world's attention Flo received just recently. The answer to the app's global popularity lies in use of artificial intelligence.
We used a simple but effective formula discovered by best mobile apps of 2016, Prisma (50+ mln installs in half a year) and MSQRD (acquired by Facebook). It reads "x + AI = success". What's more, Flo has same mentors and investors as MSQRD and Prisma – topnotch professionals with profound AI expertise — confesses Max Scrobov, CEO.
OWHealth became the first company to publicly announce using neural networks for menstrual cycle analysis and prediction. Artificial intelligence, combined with big data, increased predictions accuracy by up to 50% compared to traditional calendars. This is life-changing for at least 30% of female population — women with irregular cycles, who can improve their cycle predictions by simply logging daily symptoms and allowing the algorithm to find personal correlations.
In addition, the analytical data-driven intelligent system was introduced to the app. It integrates all kinds of user data from available sources and uses complex data analytic and machine-learning algorithms to generate a personalised flow of notifications and content. This includes personal daily health advice, cautions (if something is out of the norm), personalised analytical reports, social based recommendations (from groups of women with similar problems) and more.
All of this did not go unnoticed for users, resulting in higher customer satisfaction rates (19 1-star vs. 4.5K 5-star App Store reviews), unprecedented user retention (more than half of the users continue to use the app for 6+ months after installation), and millions of downloads. Today, with 2+ million installs per month, Flo Period Tracker is the most-downloaded period app in "Health & Fitness" category, both in the U.S. and the world.
[easy-tweet tweet="First #periodtracking #app using #AI is from #Blearus – @flotracker " user="150sec" hashtags="femtech,startup,tech" url="https://goo.gl/ATthnz "]
At present, OWHealth team is focusing on proactive scientific research and education of users, as well as negotiating cooperation with best medical research centres to help advance women's health science. Flo is conducting internal pilot studies on the relationship between resting heart rate (RHR) and menstrual cycle, as well as exploring potential interdependencies between users' daily symptoms and irregular cycle predictions.